A Boy and His Dream Foundation #ChangeMaker
We have been busy spreading our message, inspiring youth, and hosting fundraising events!
Learn to Dream Fundraiser
May 2018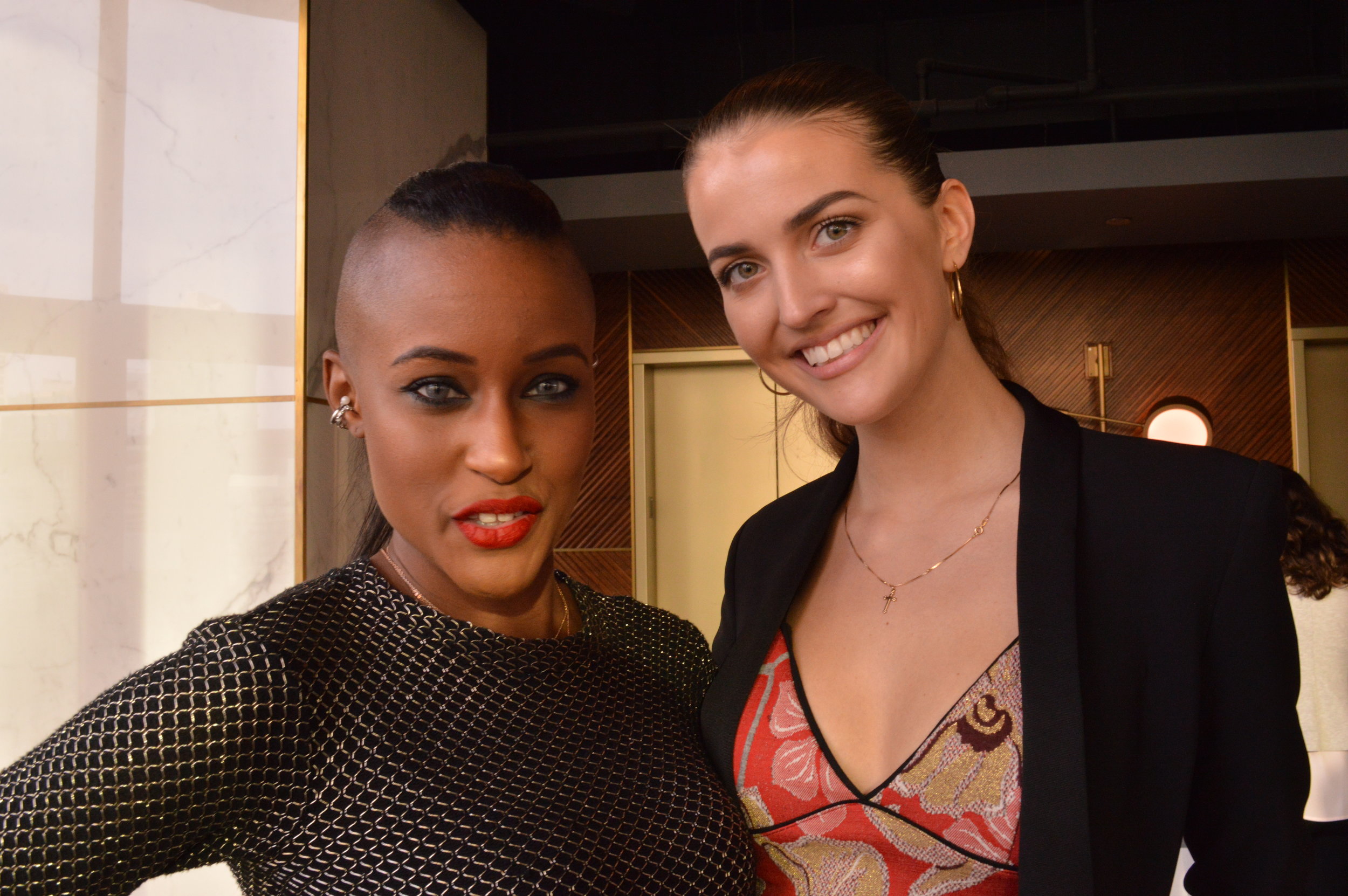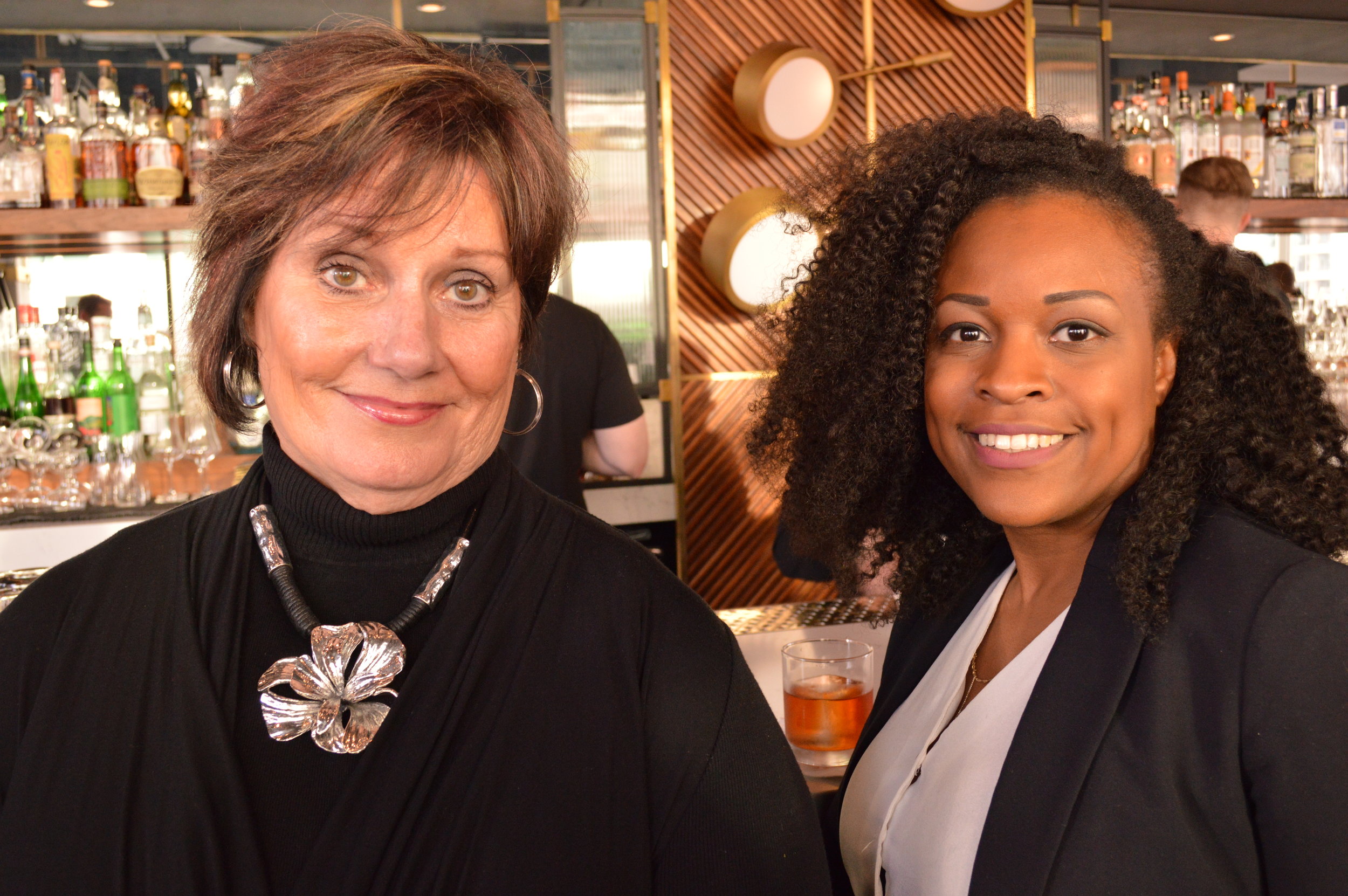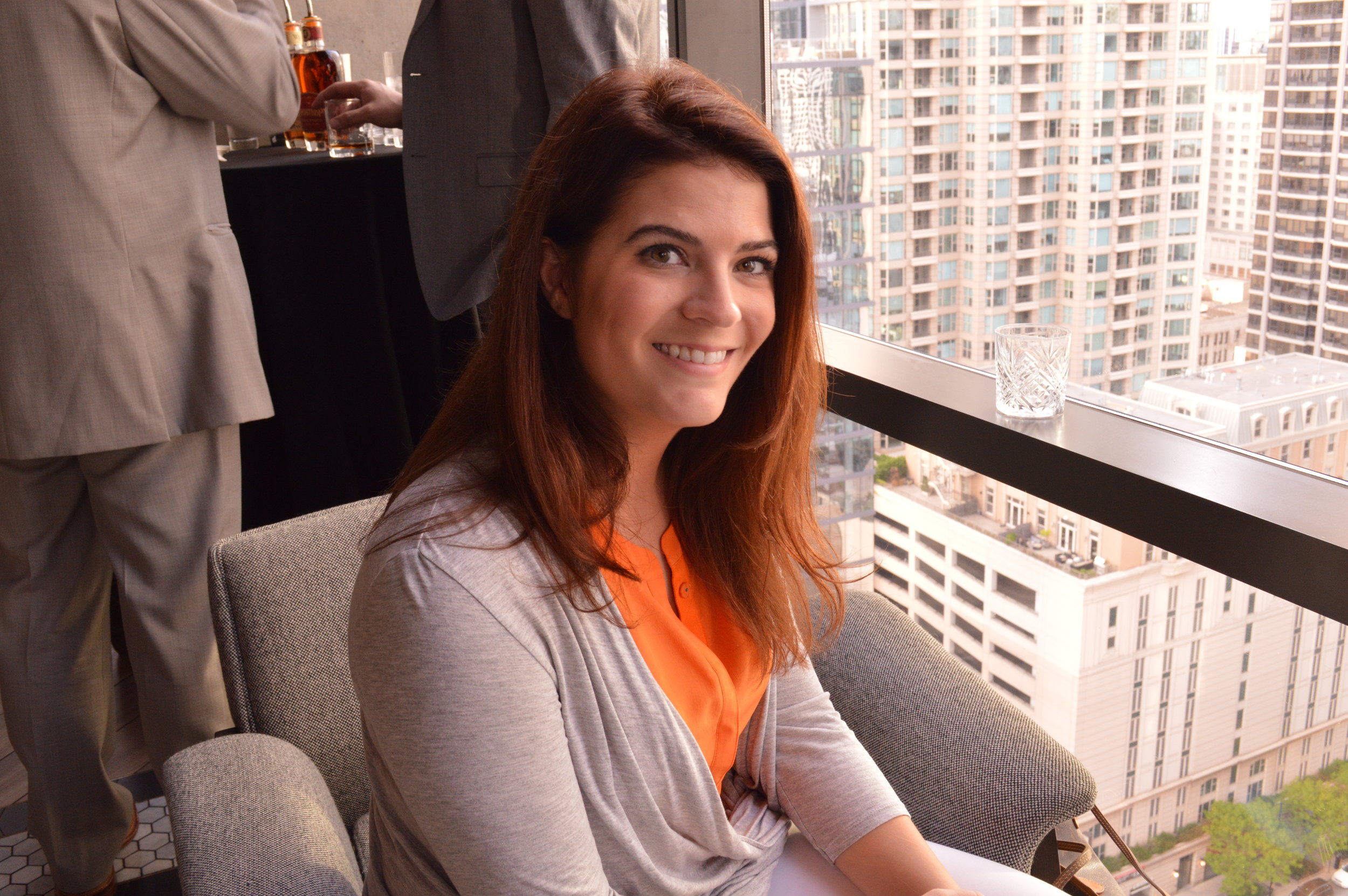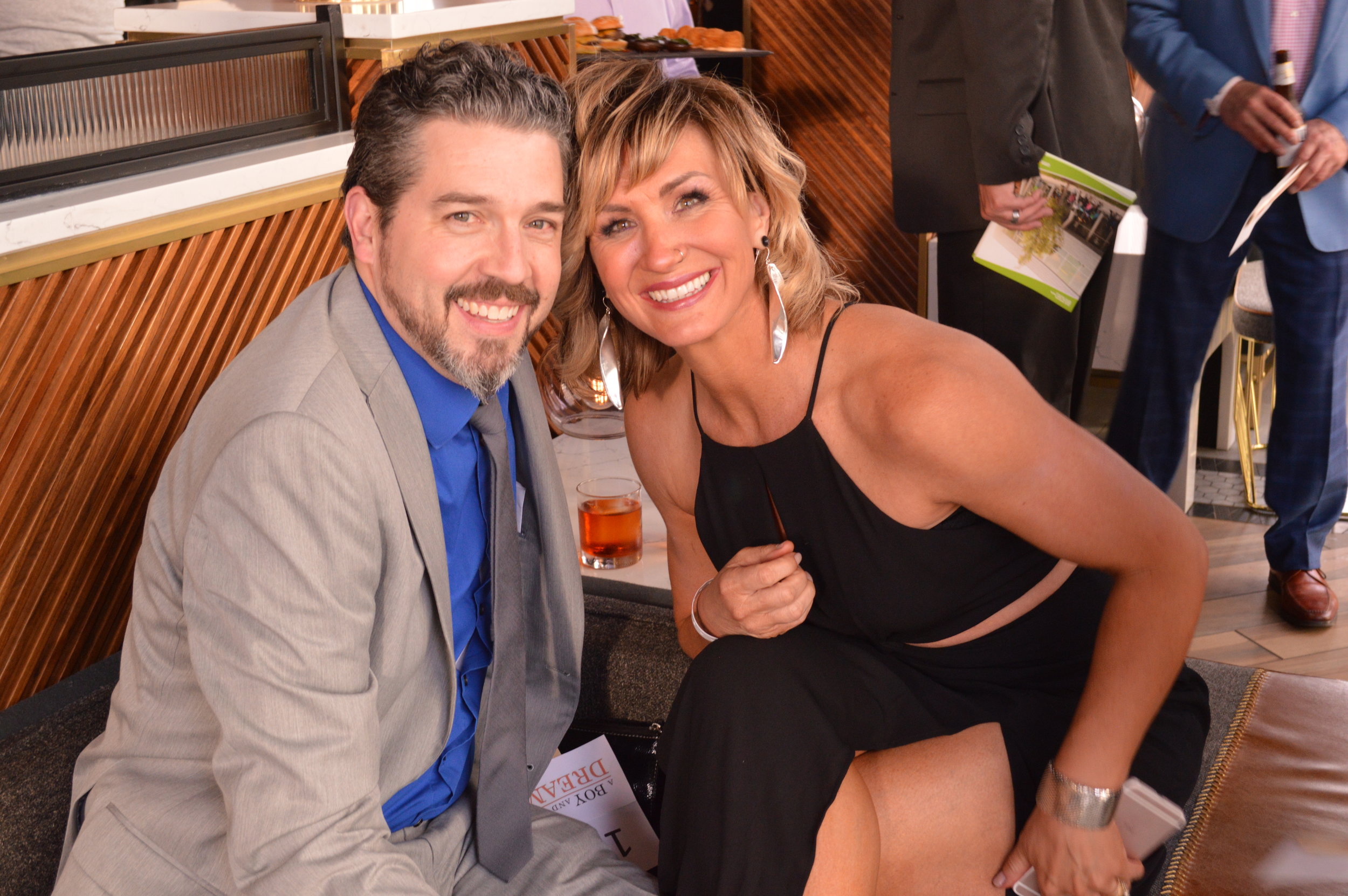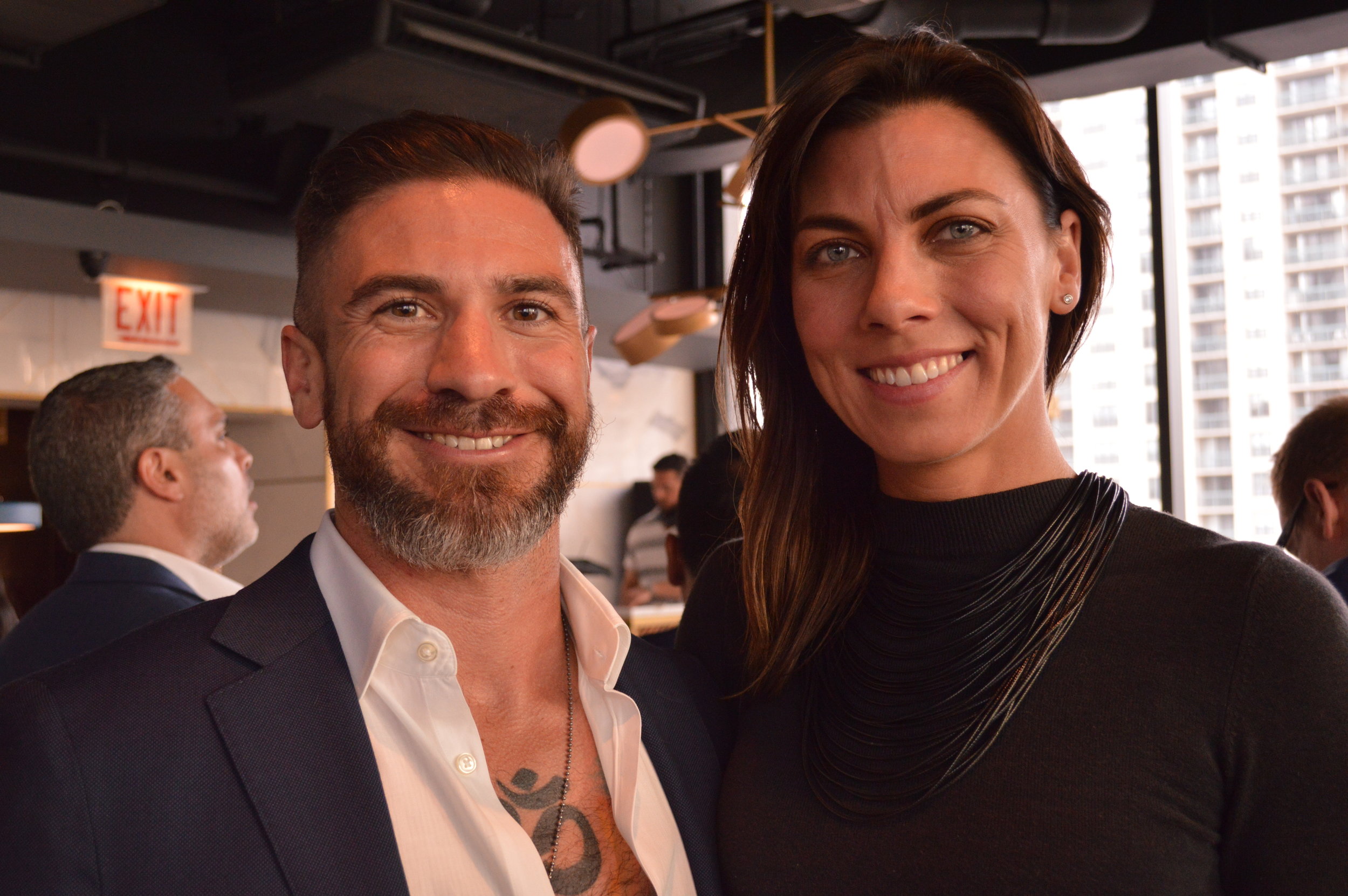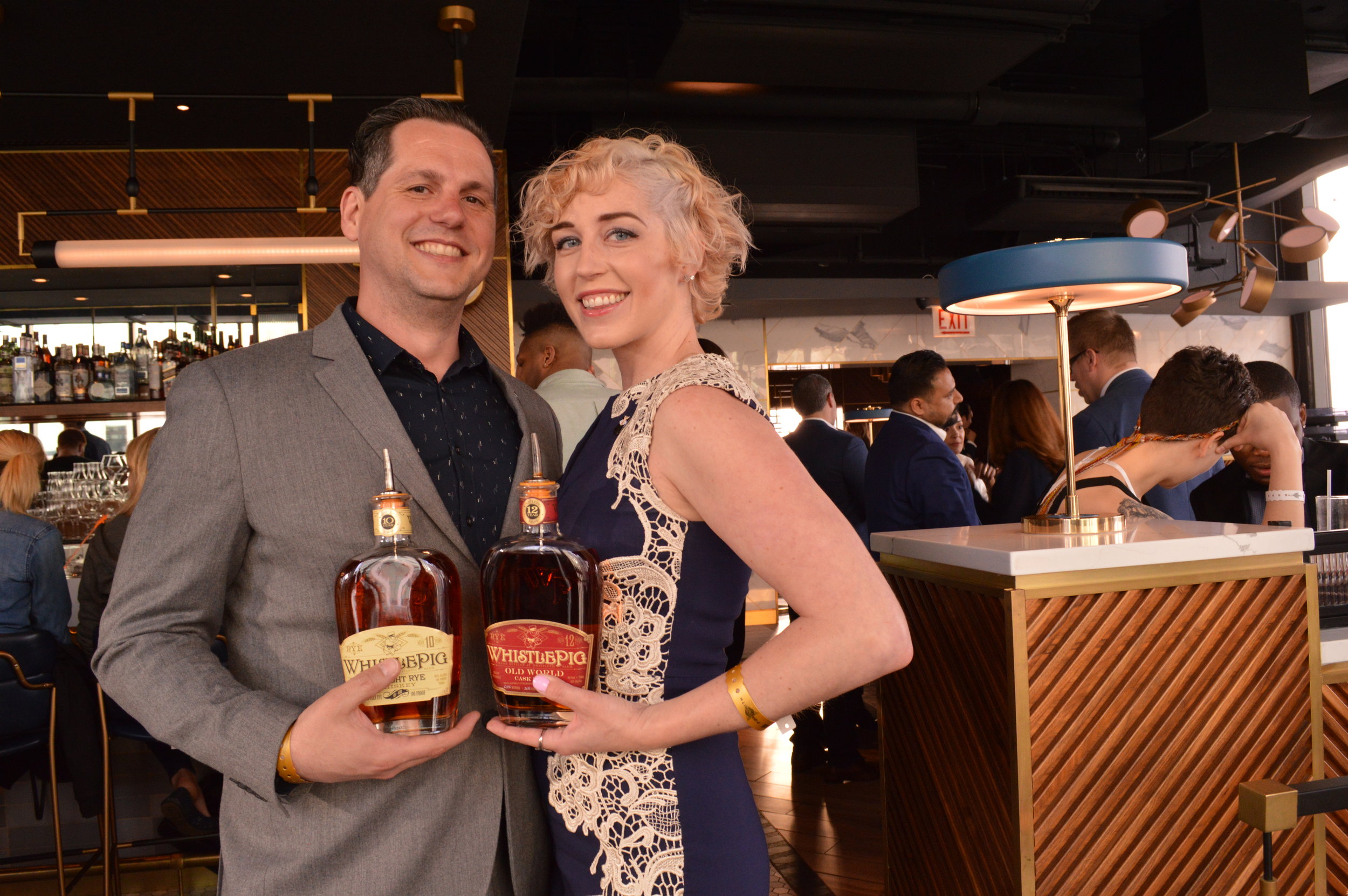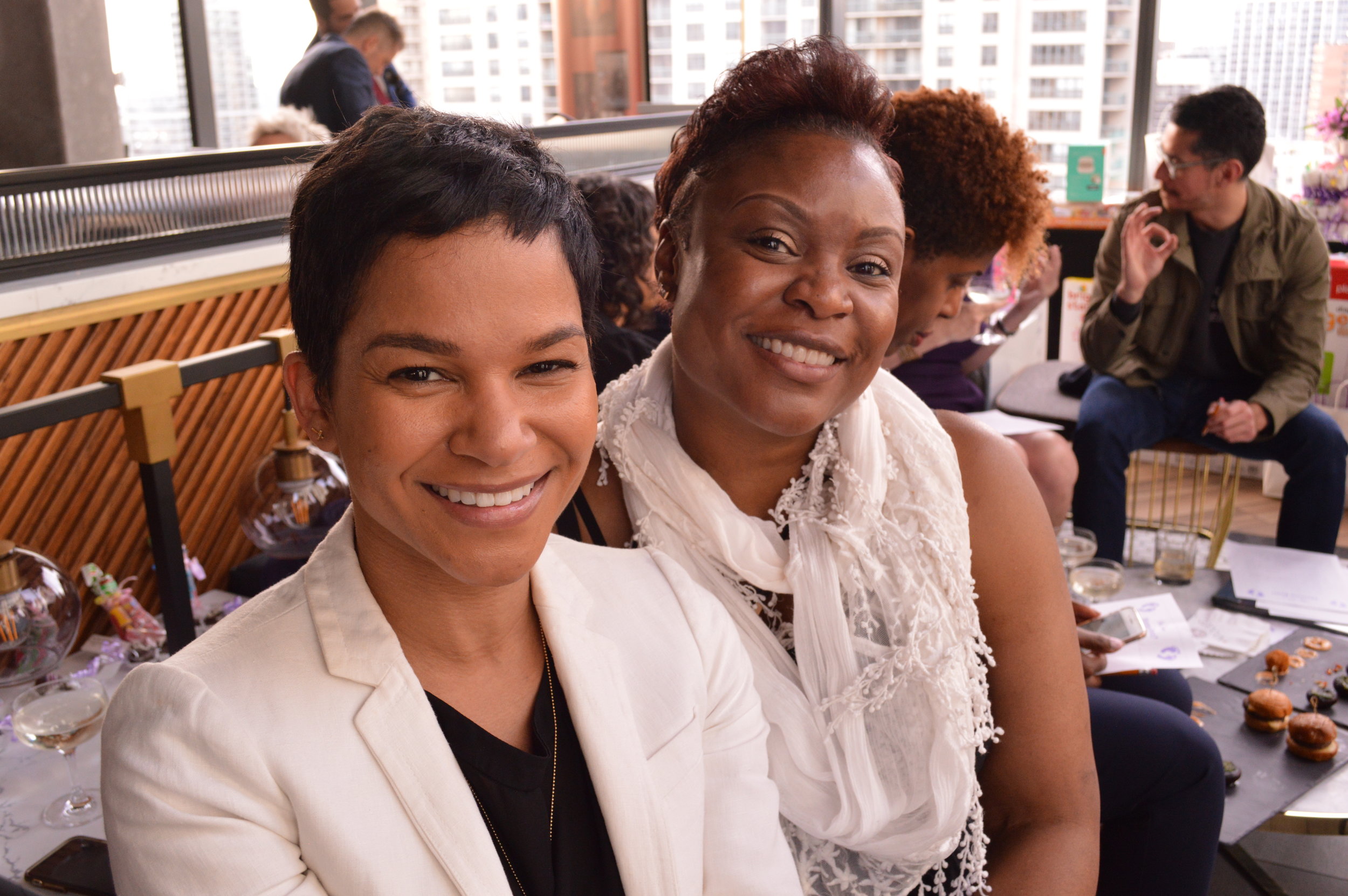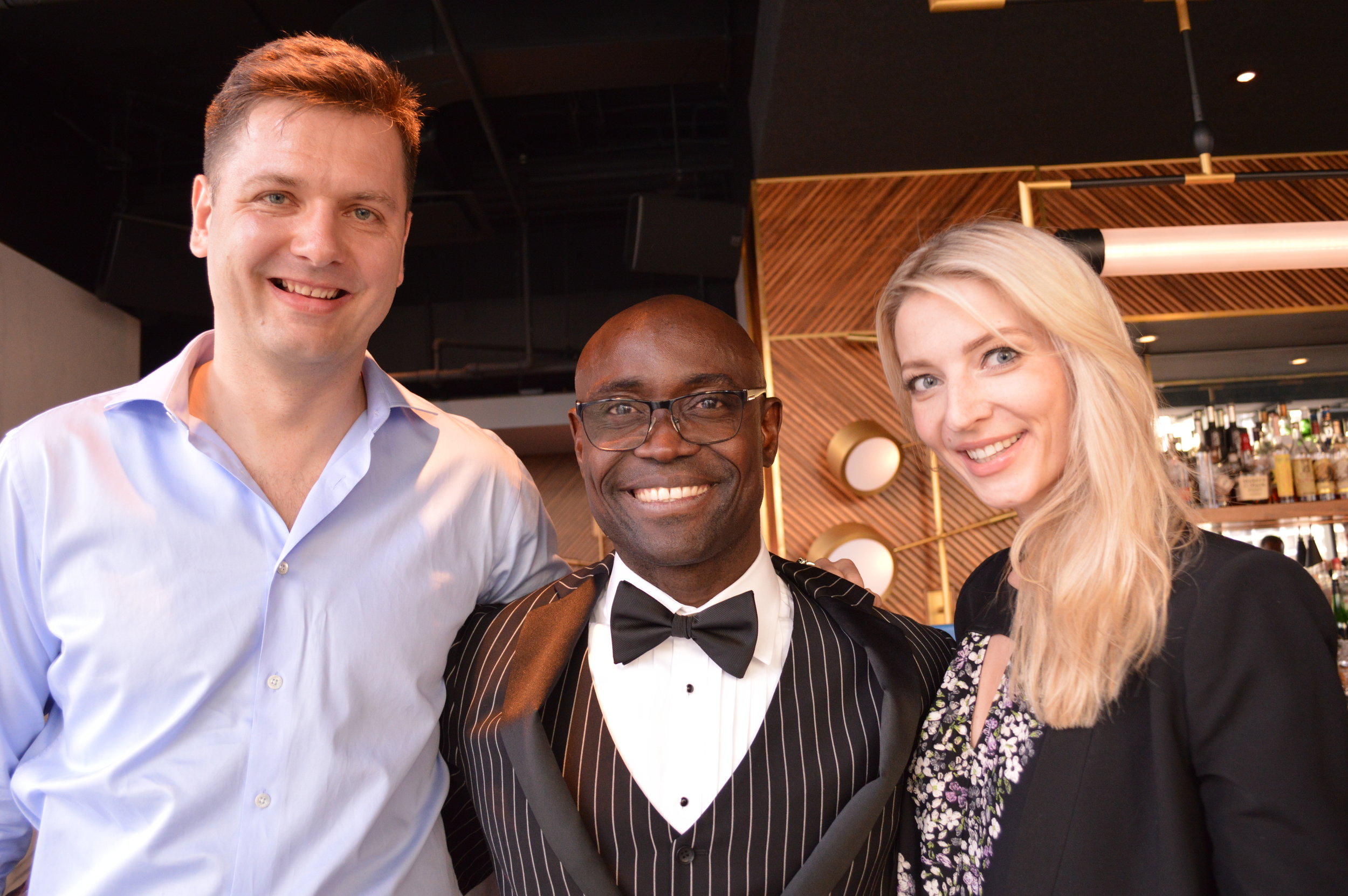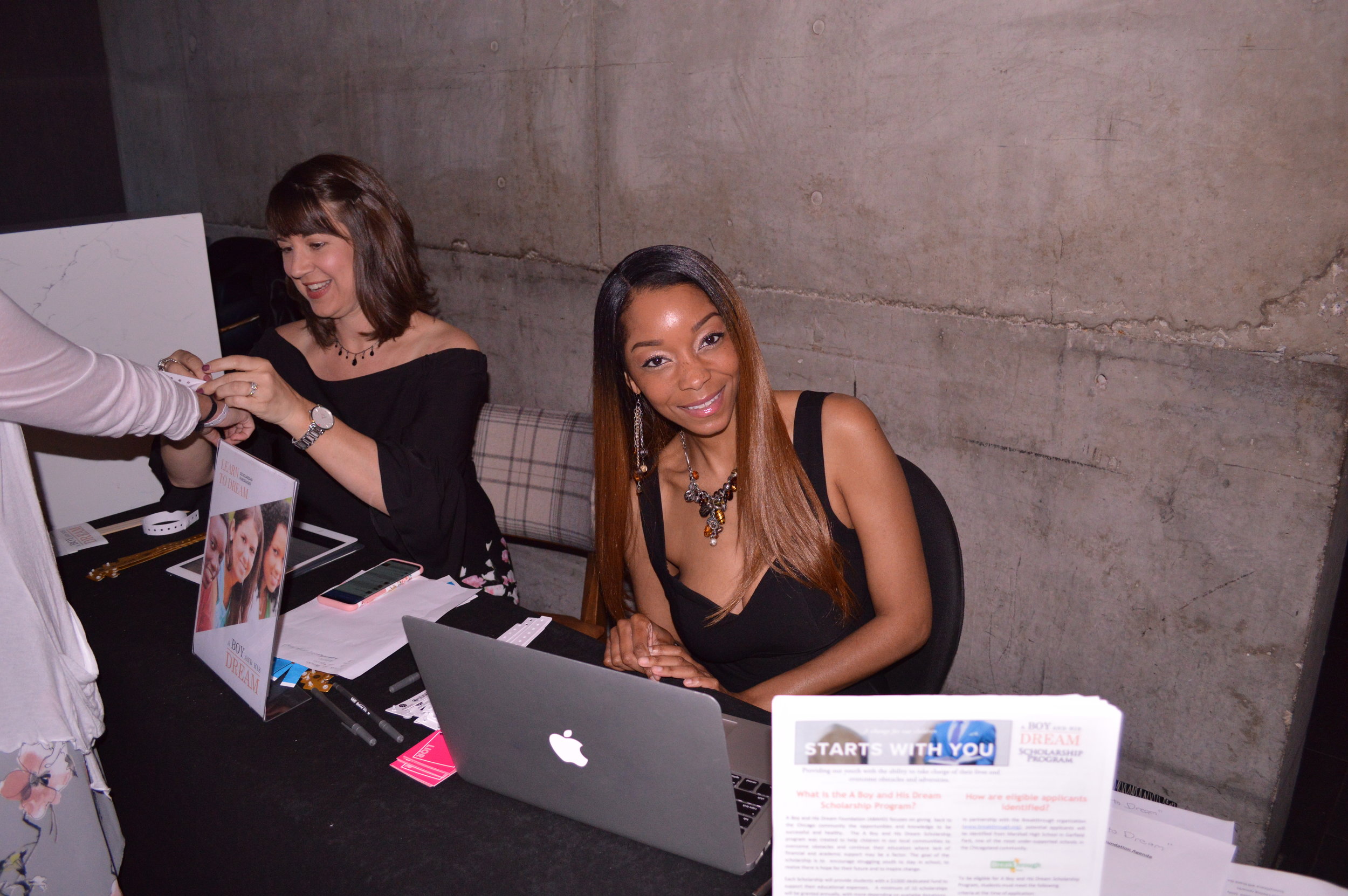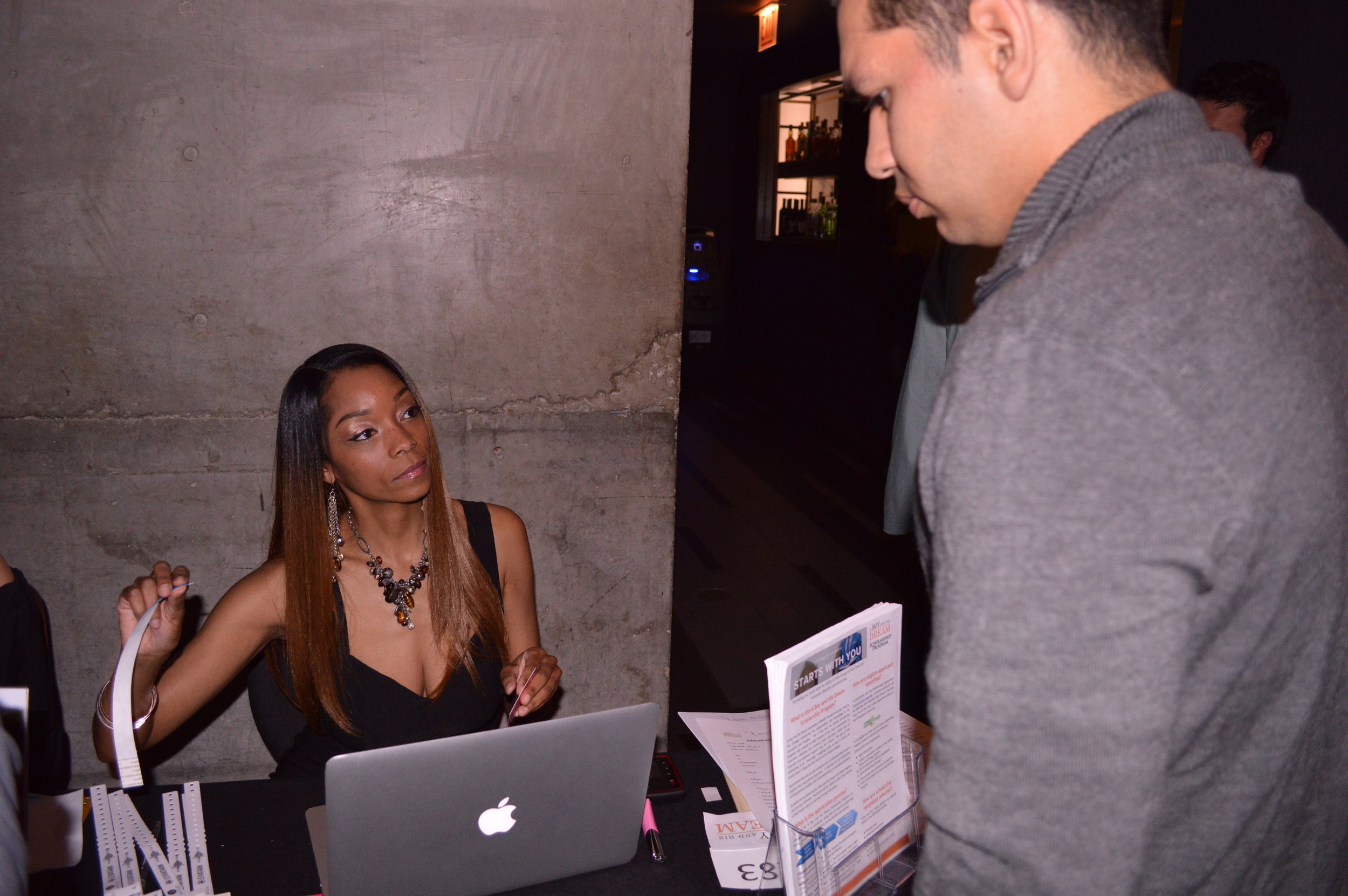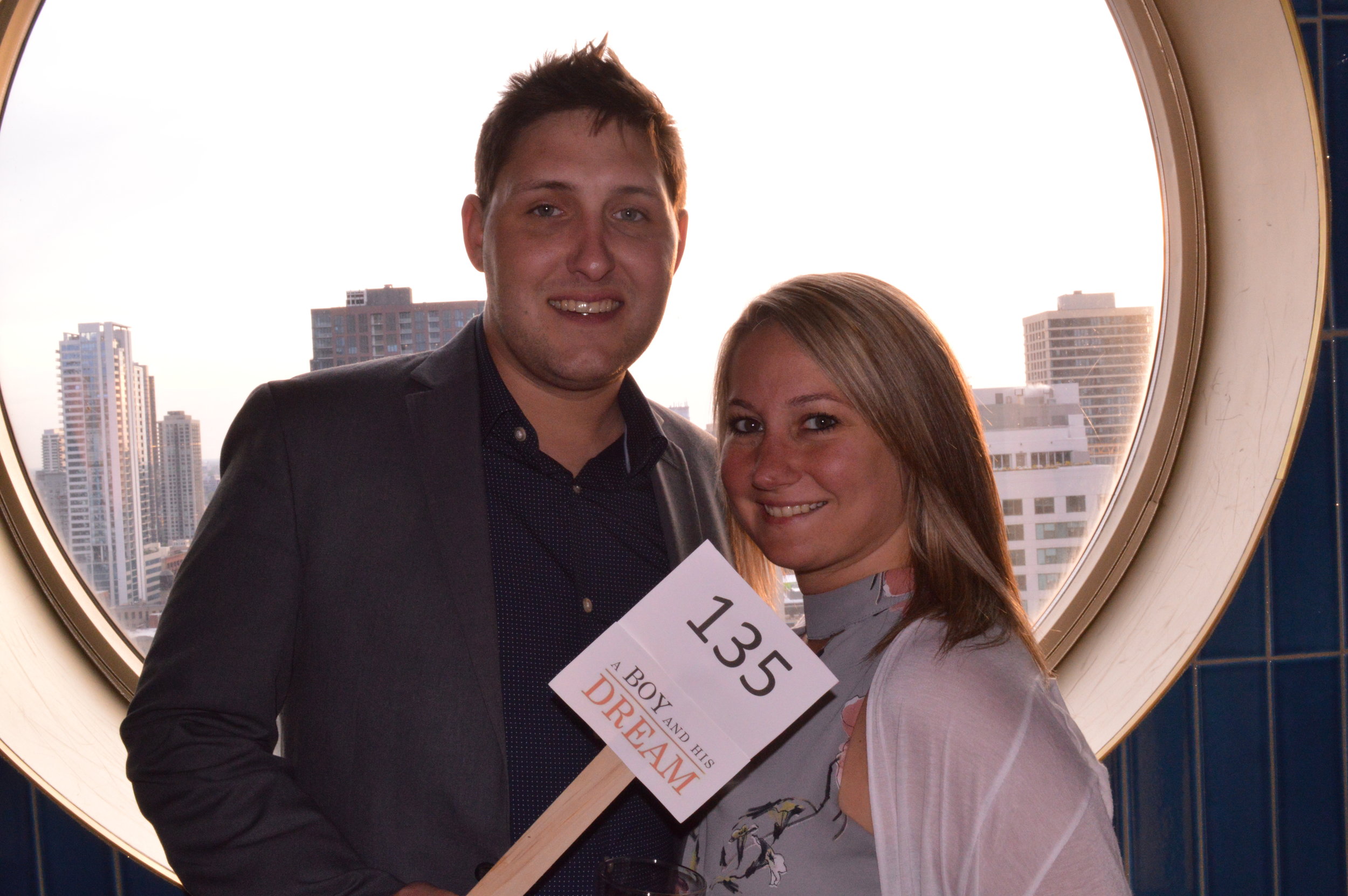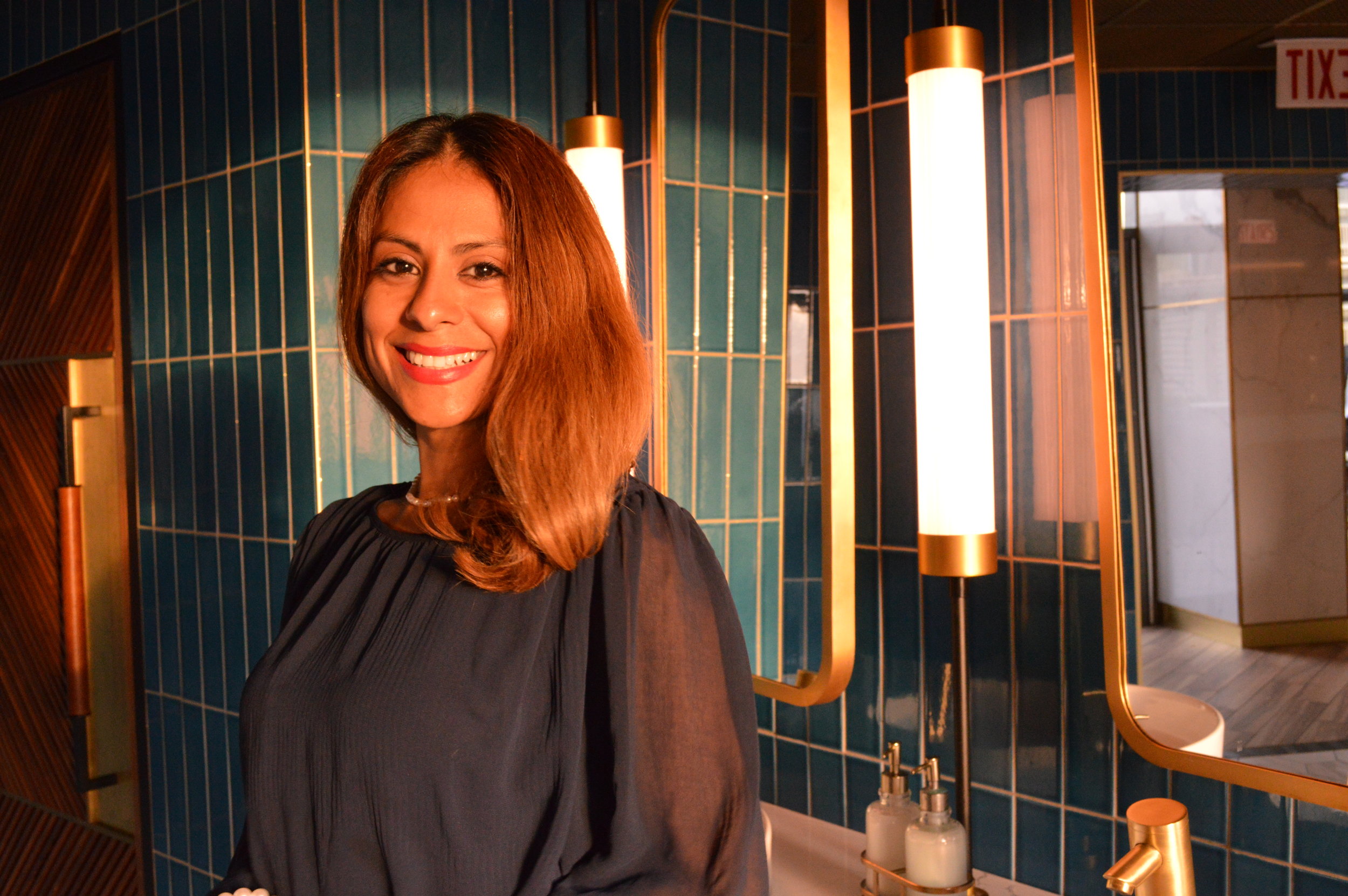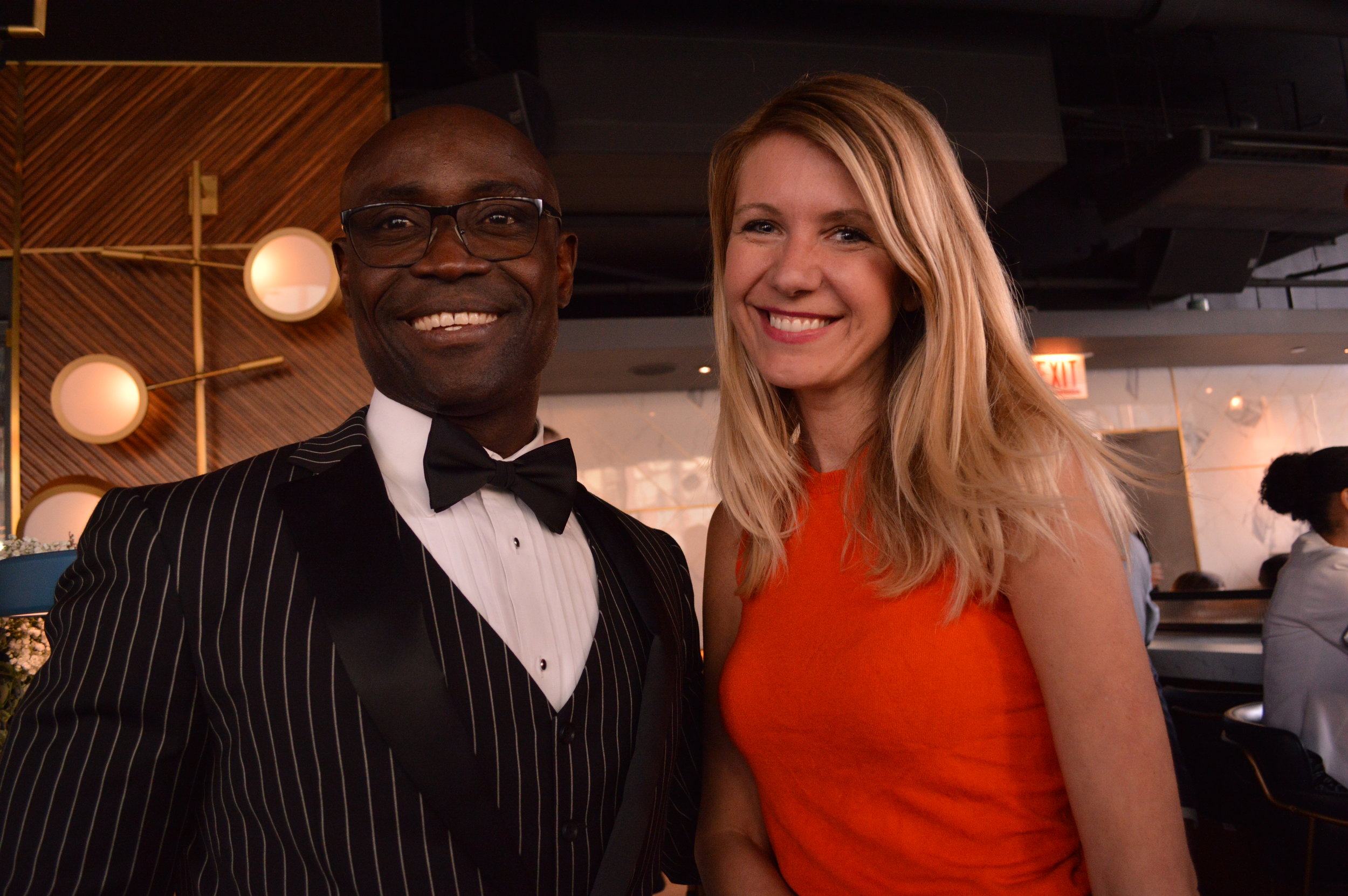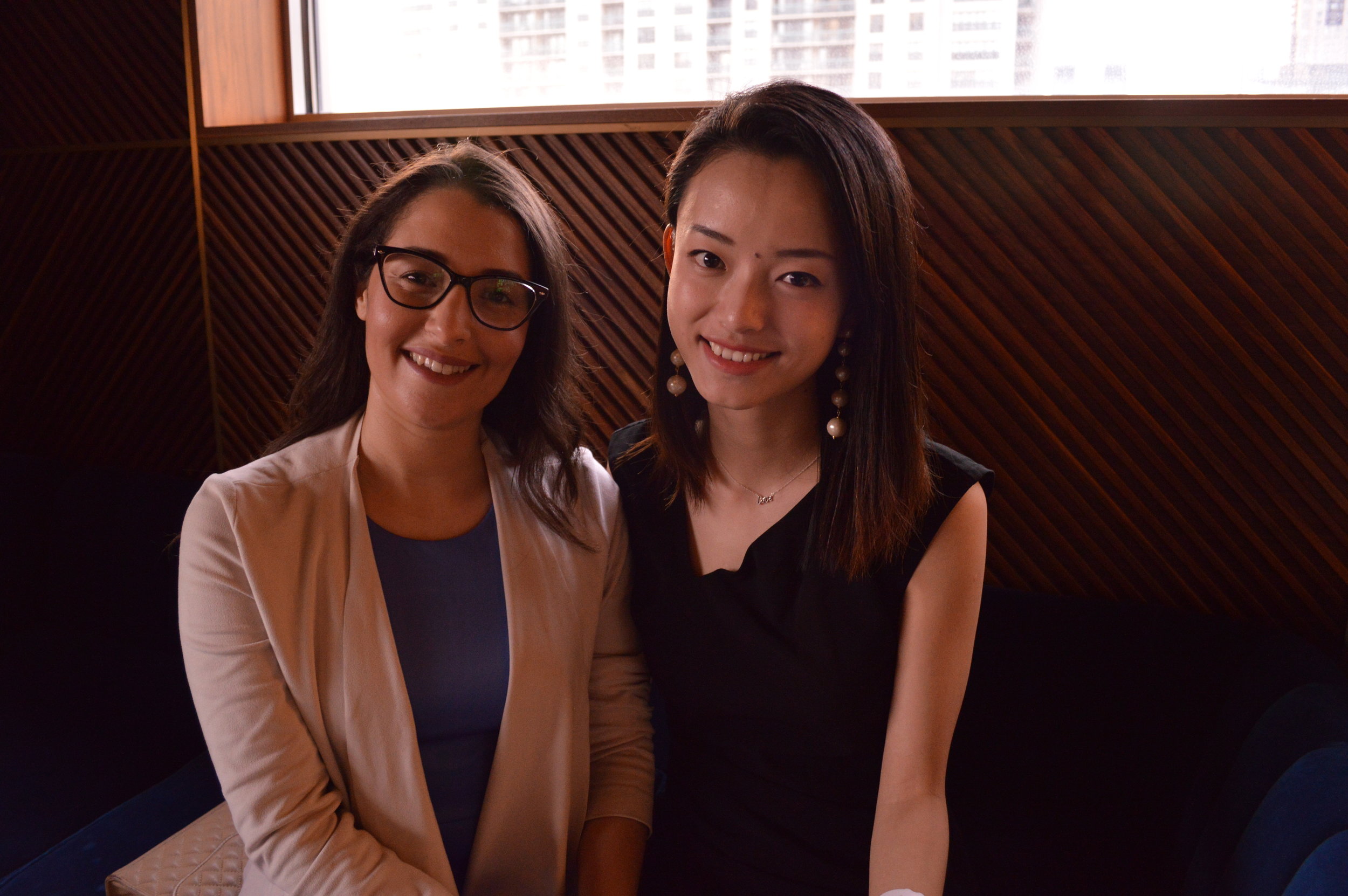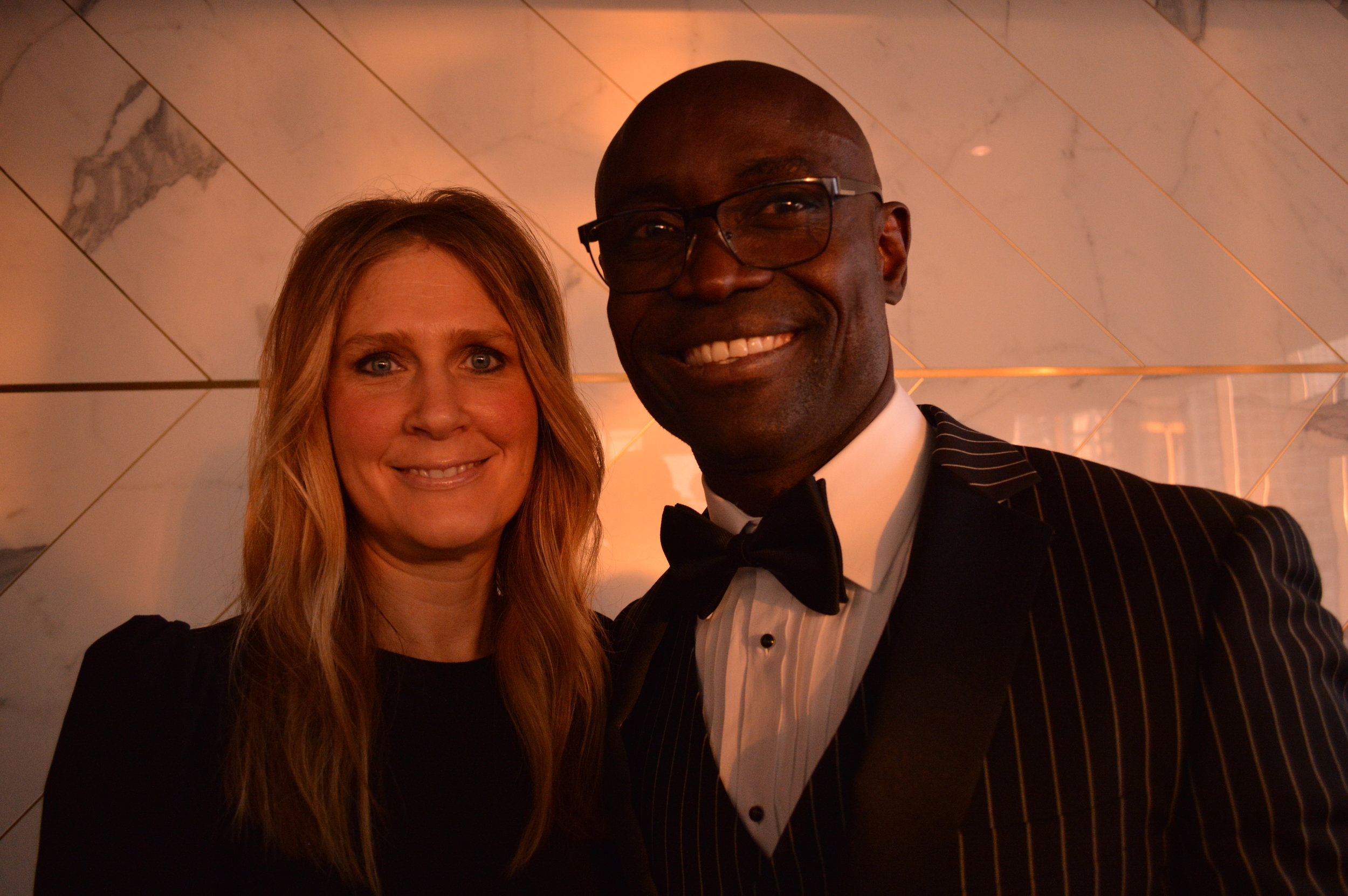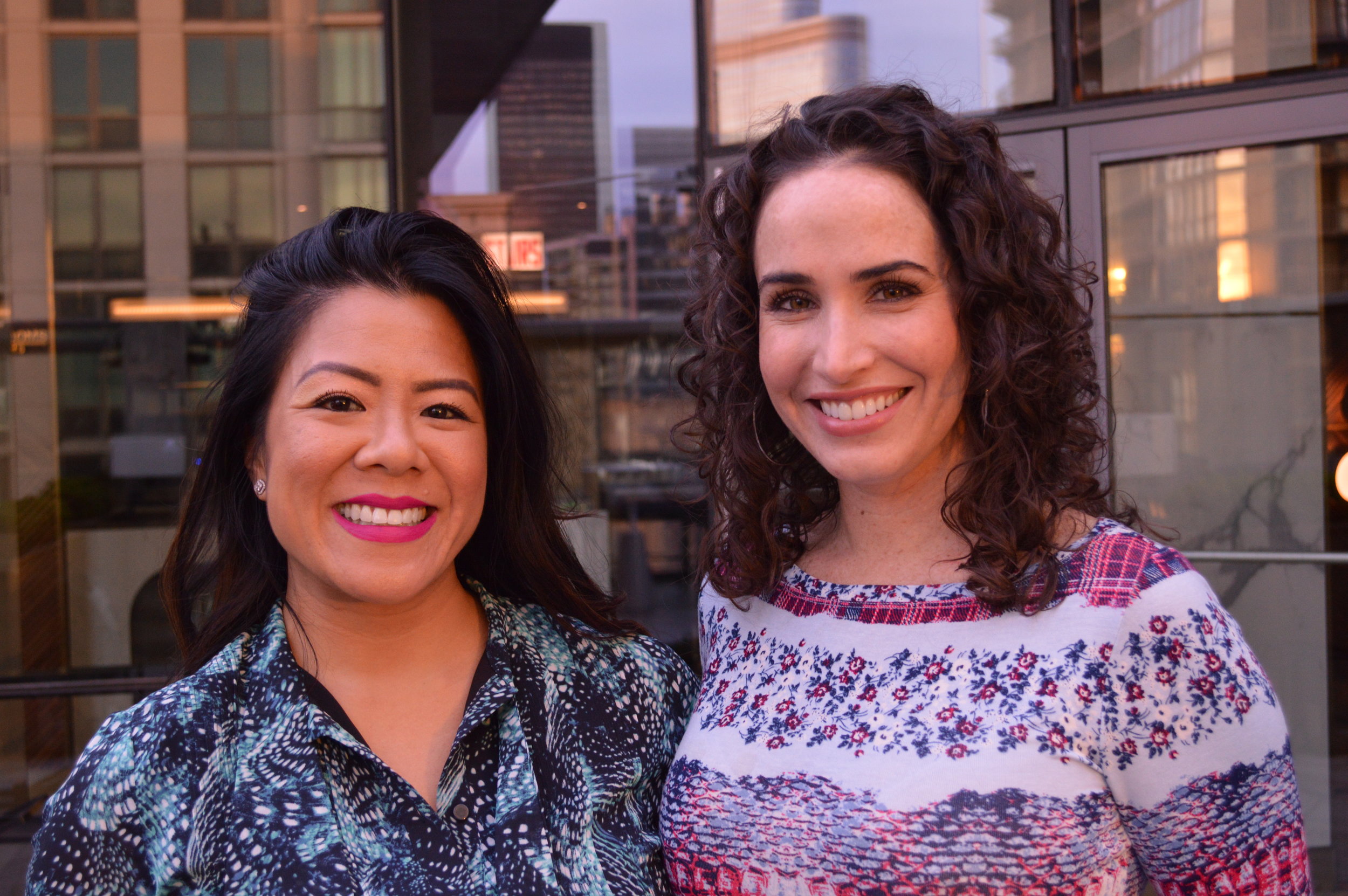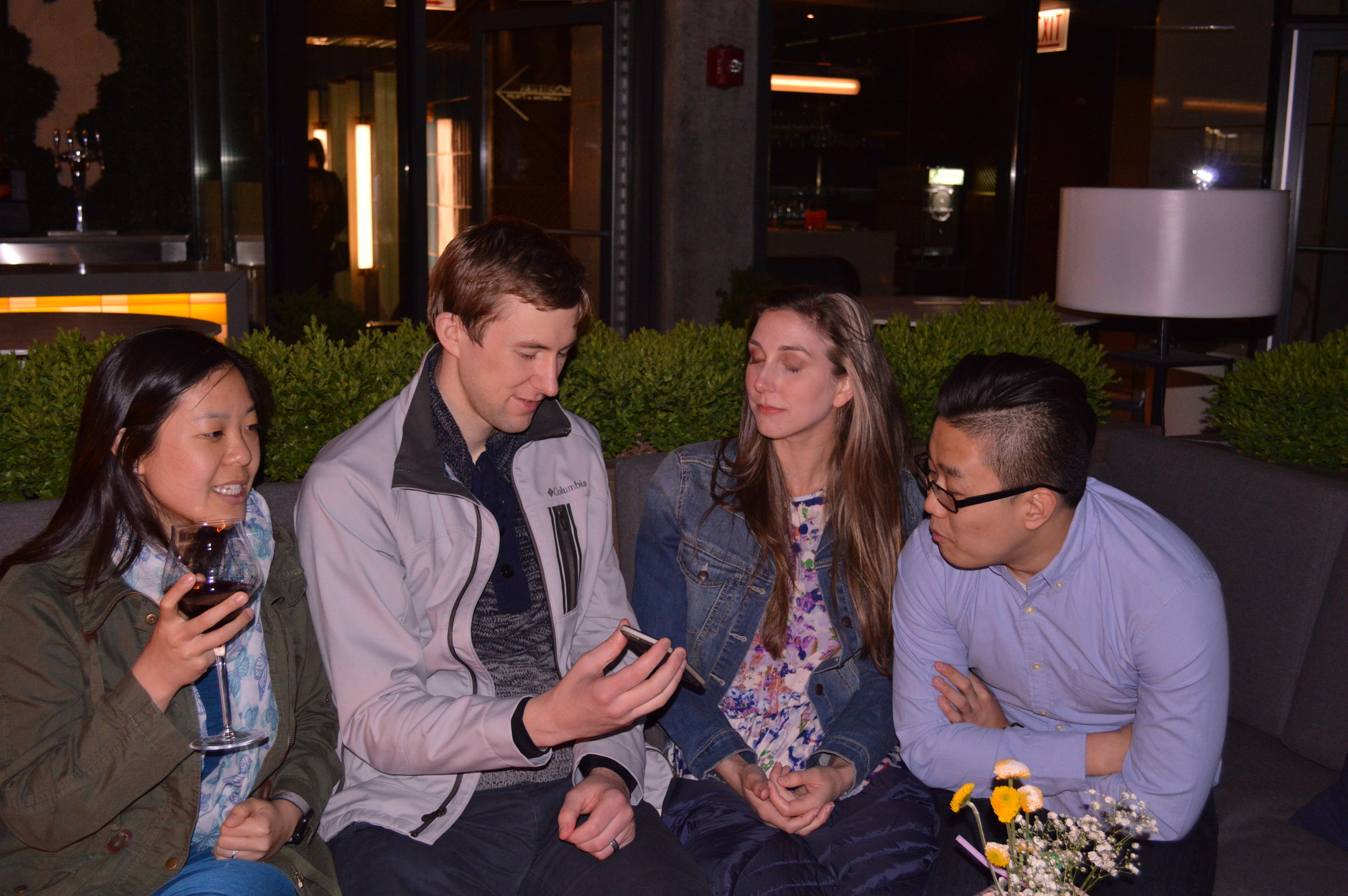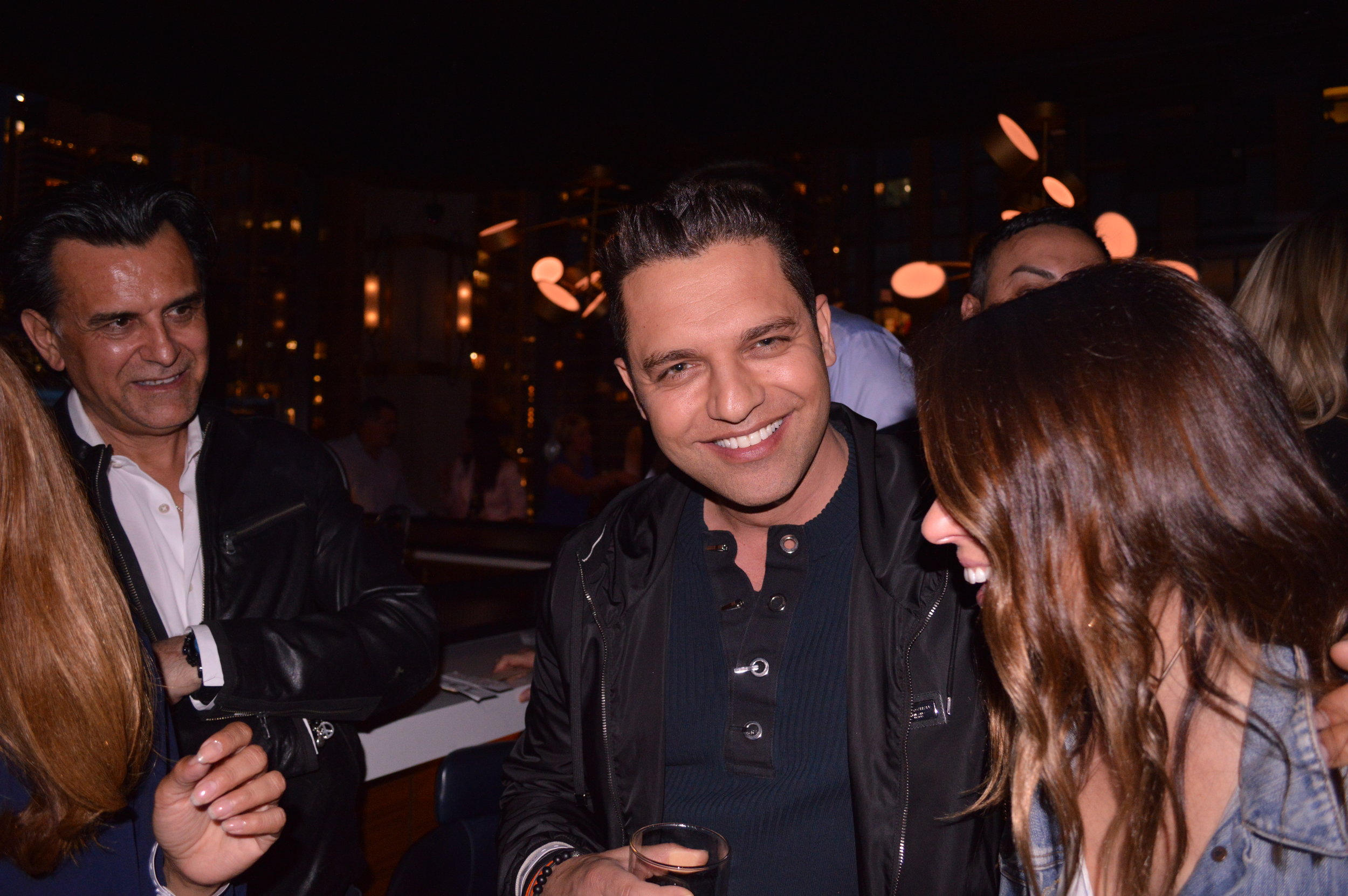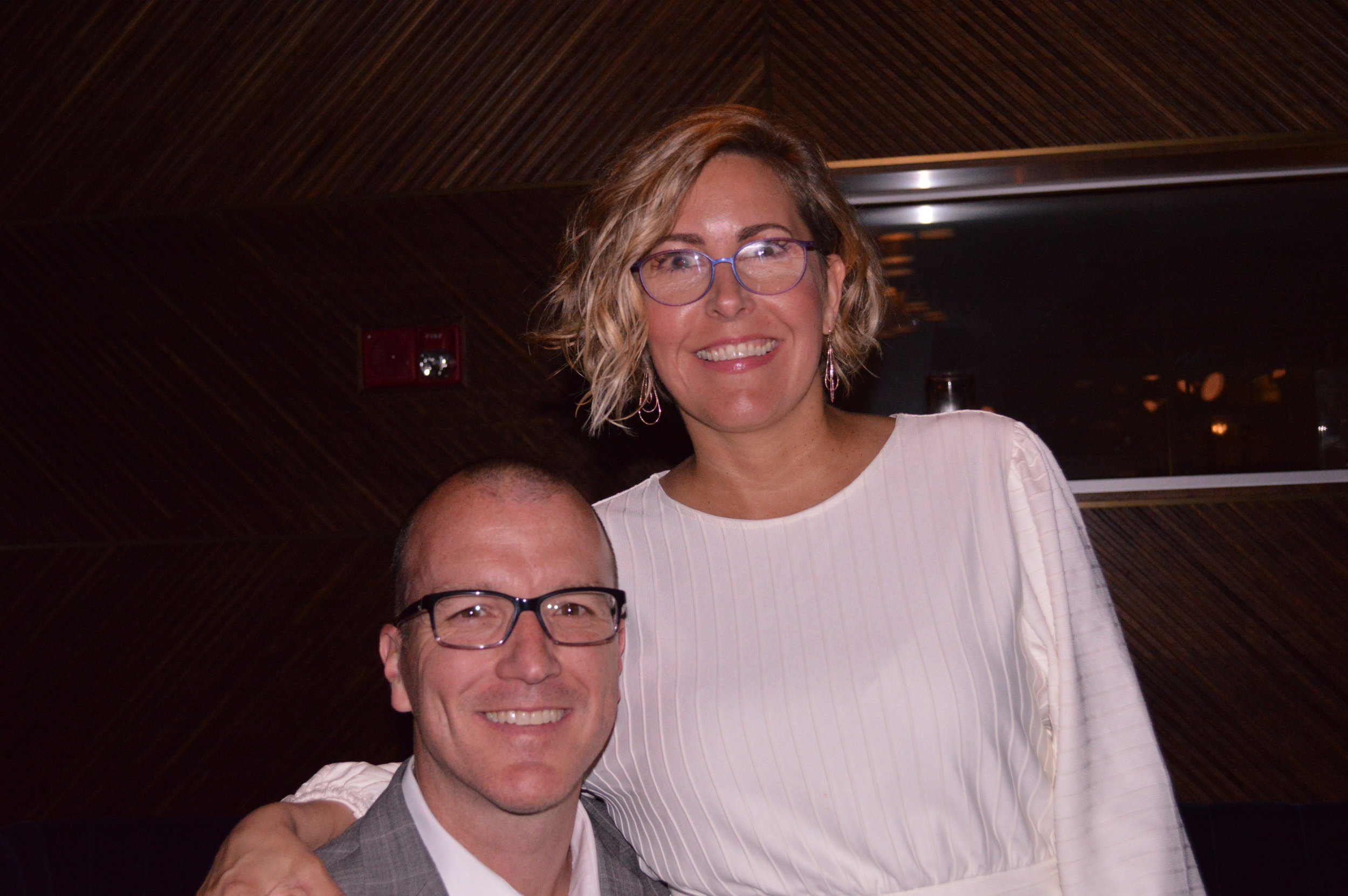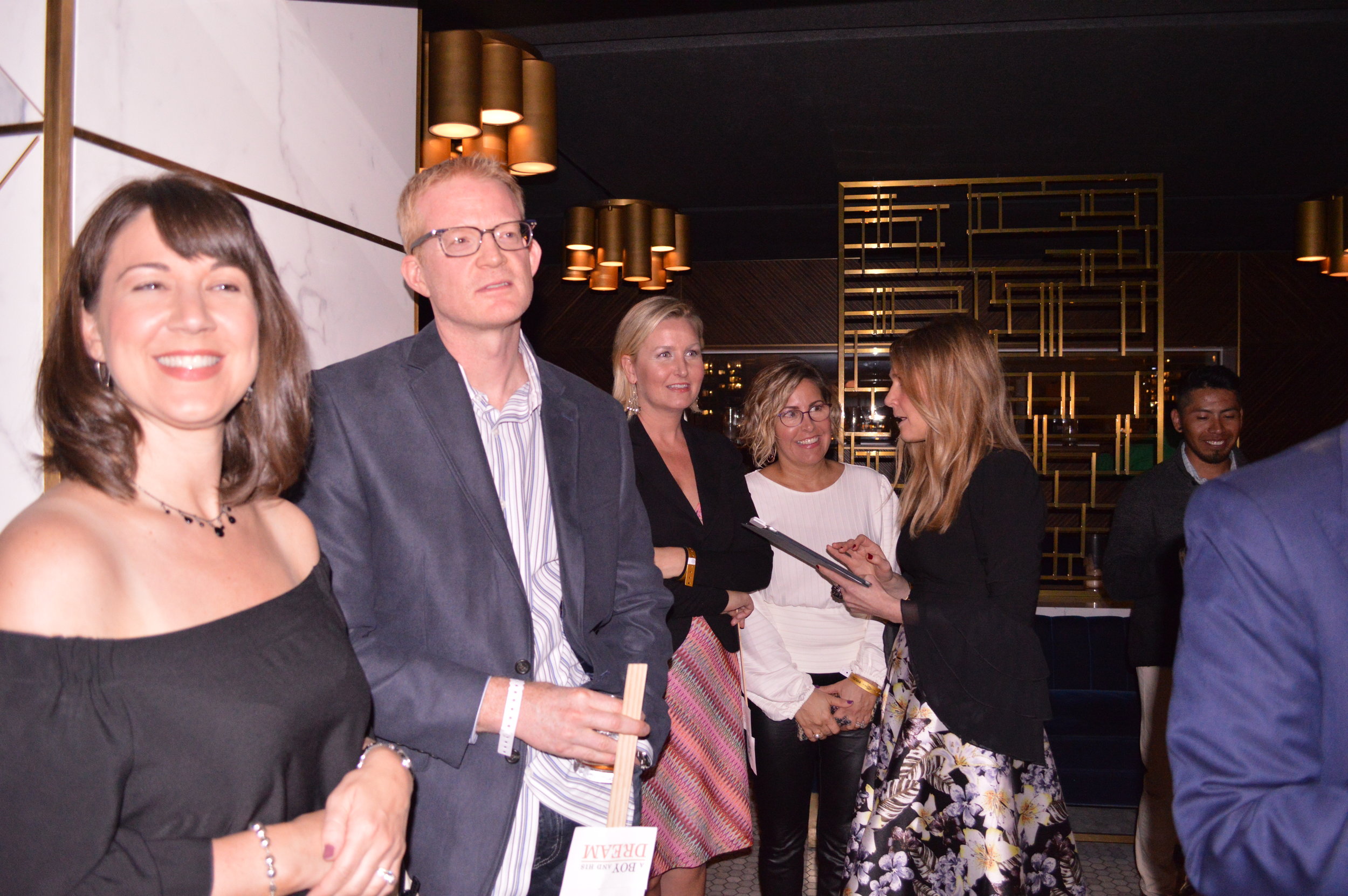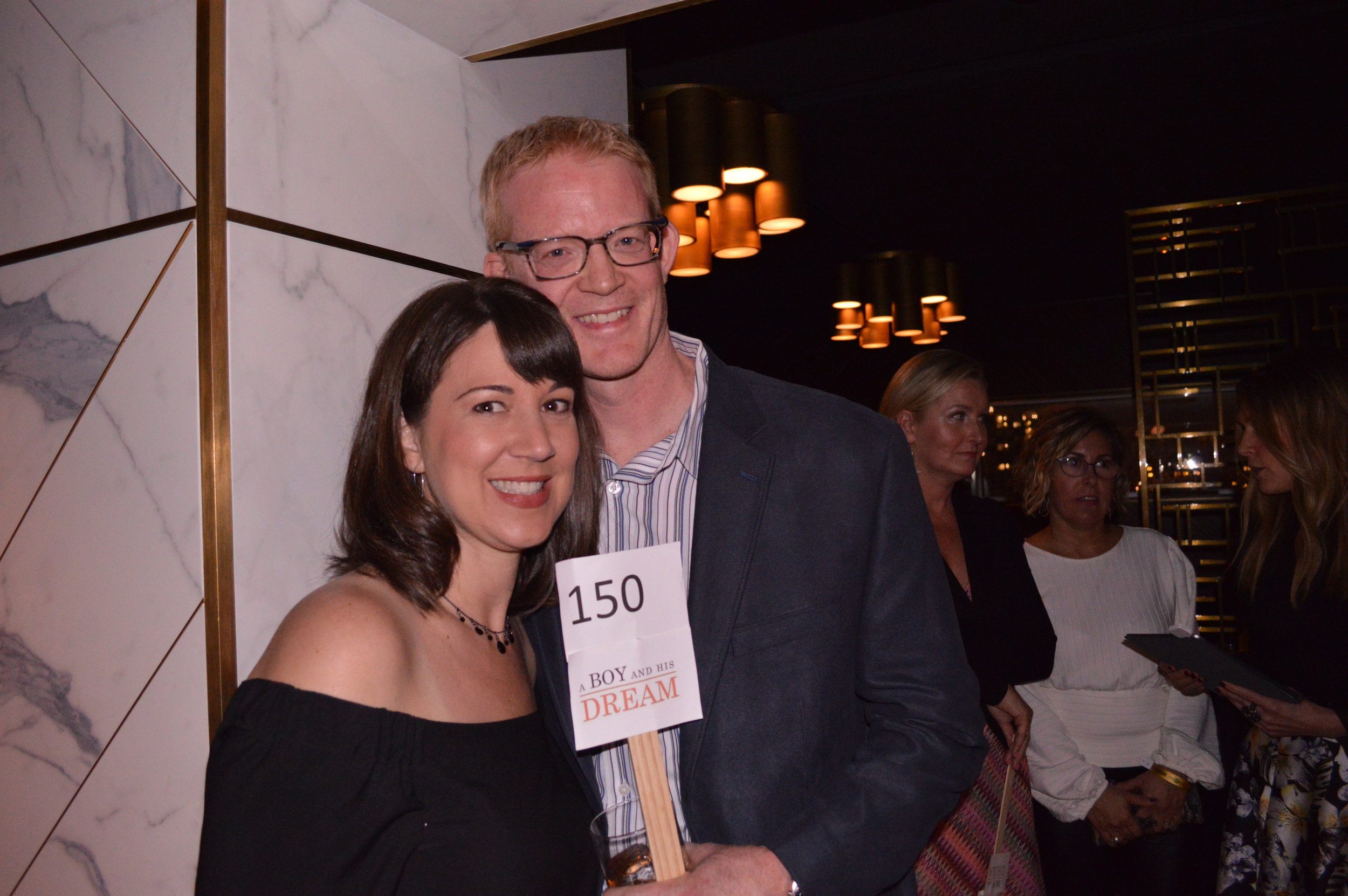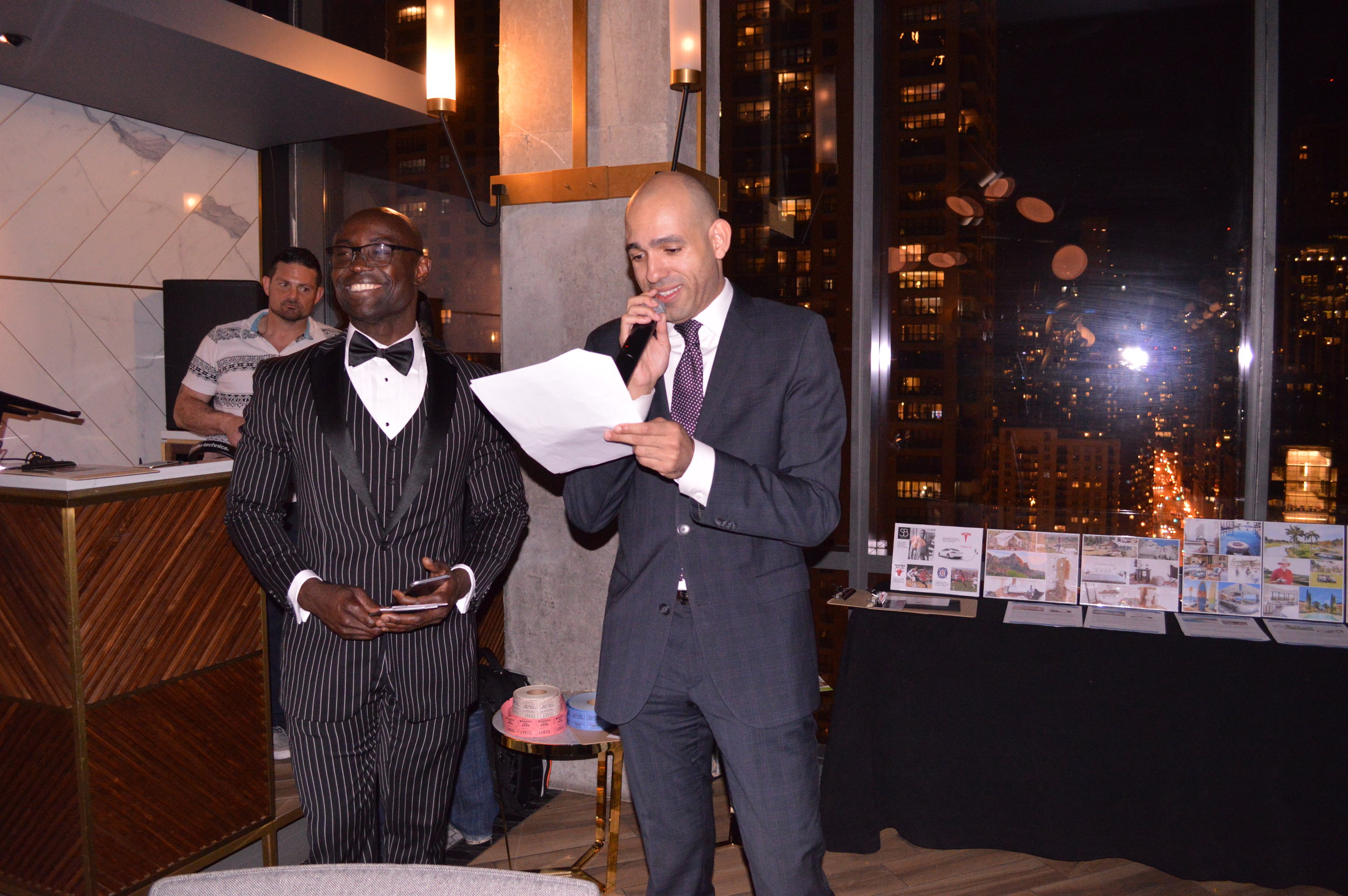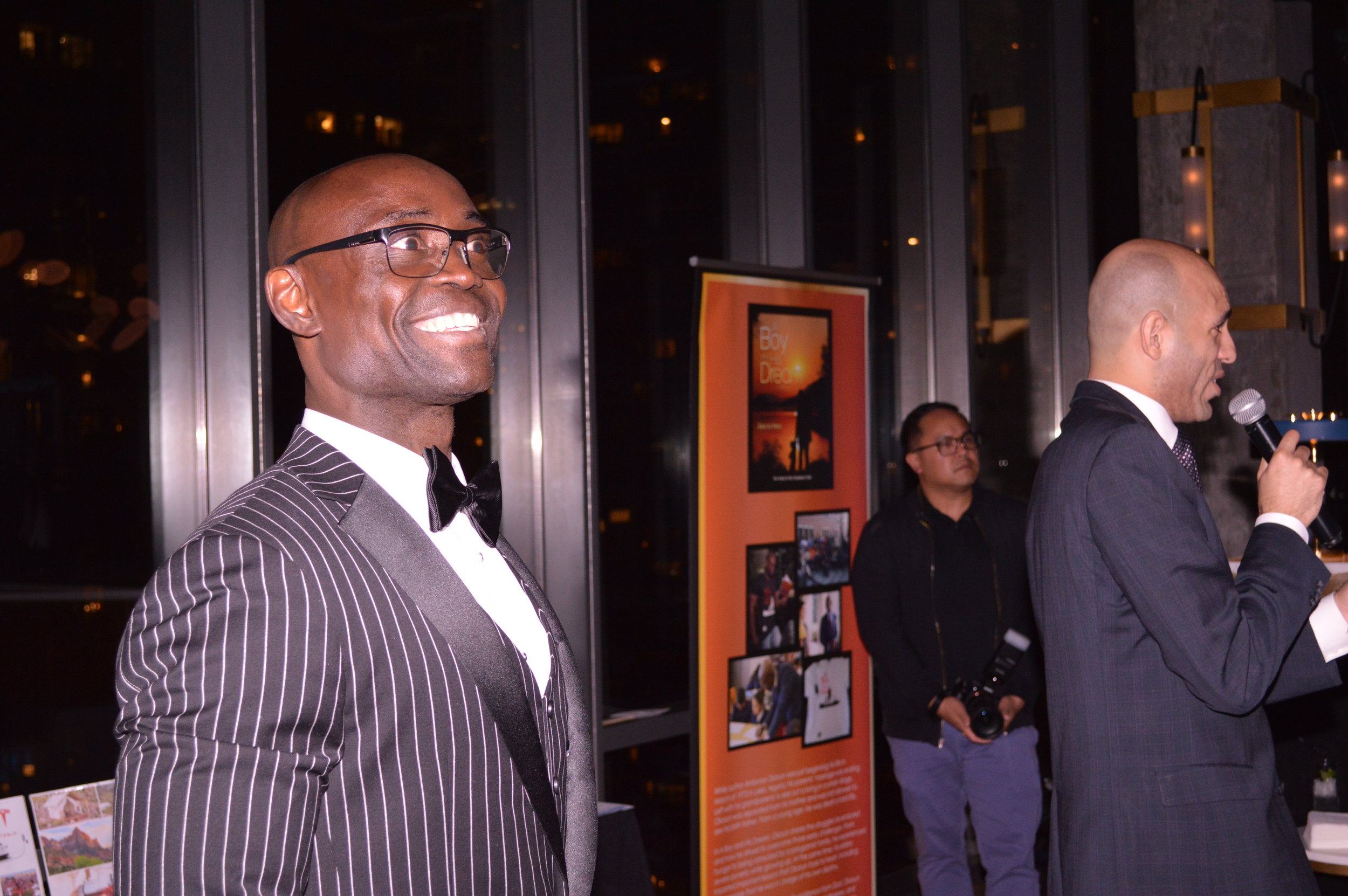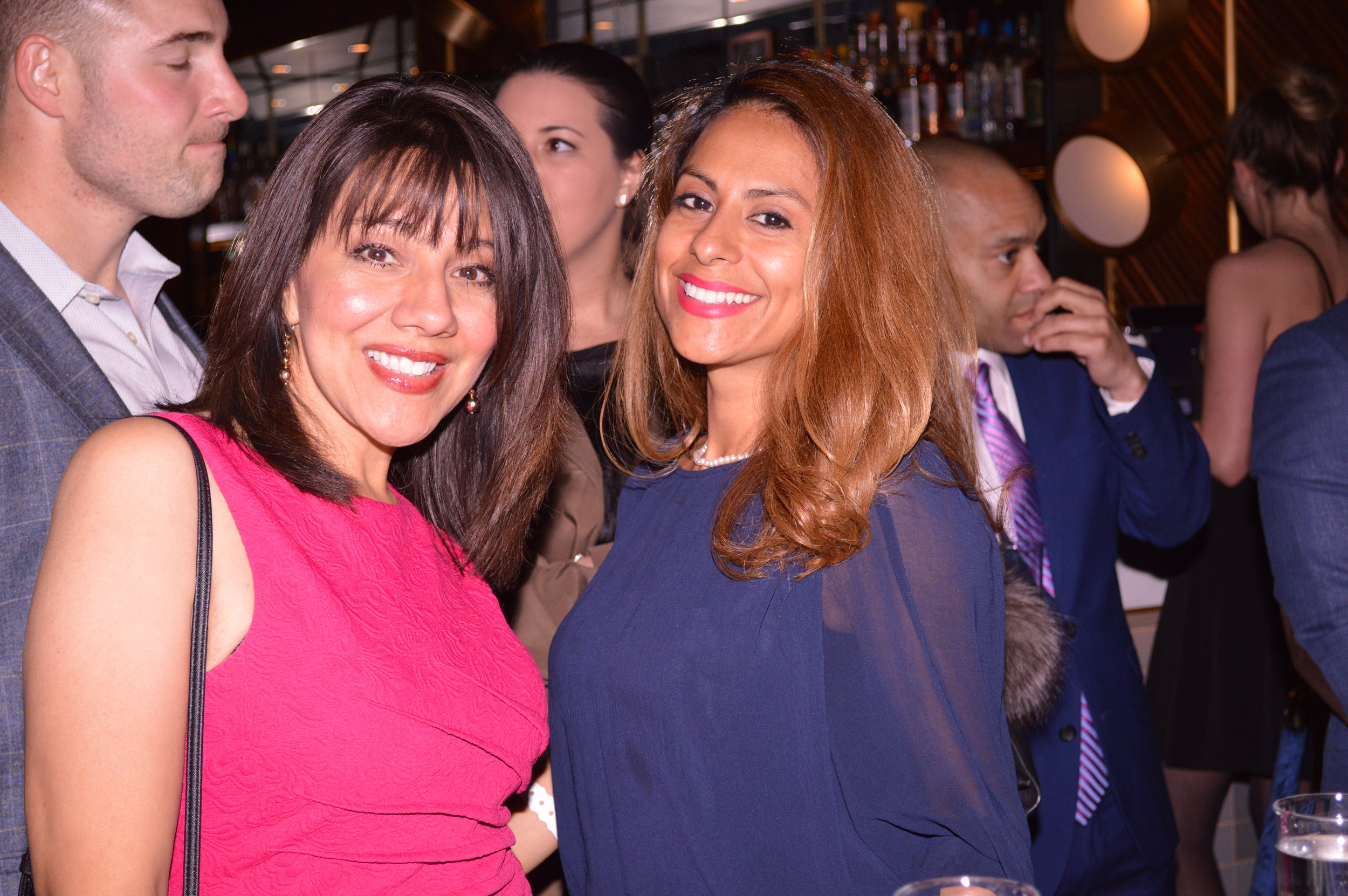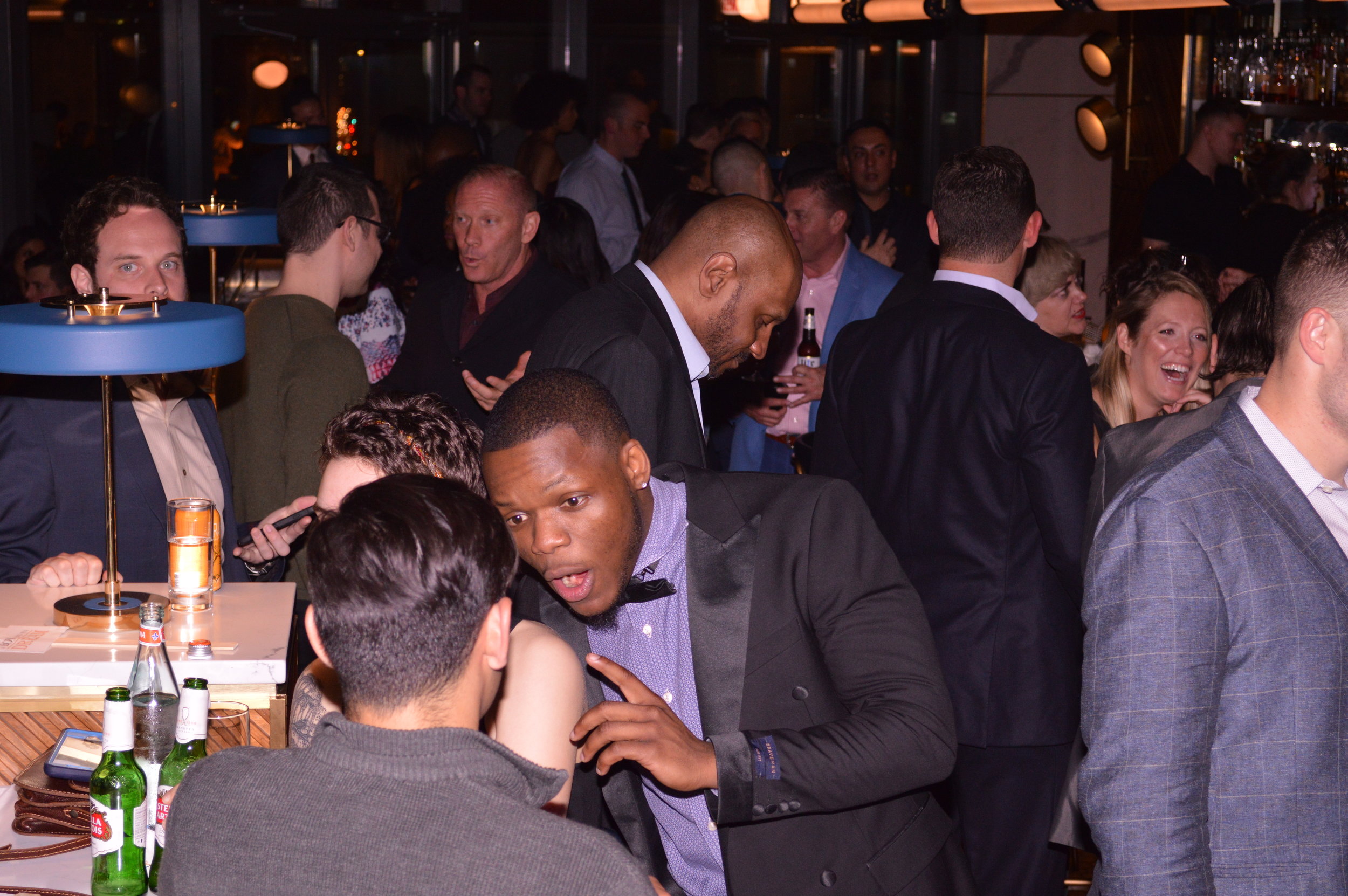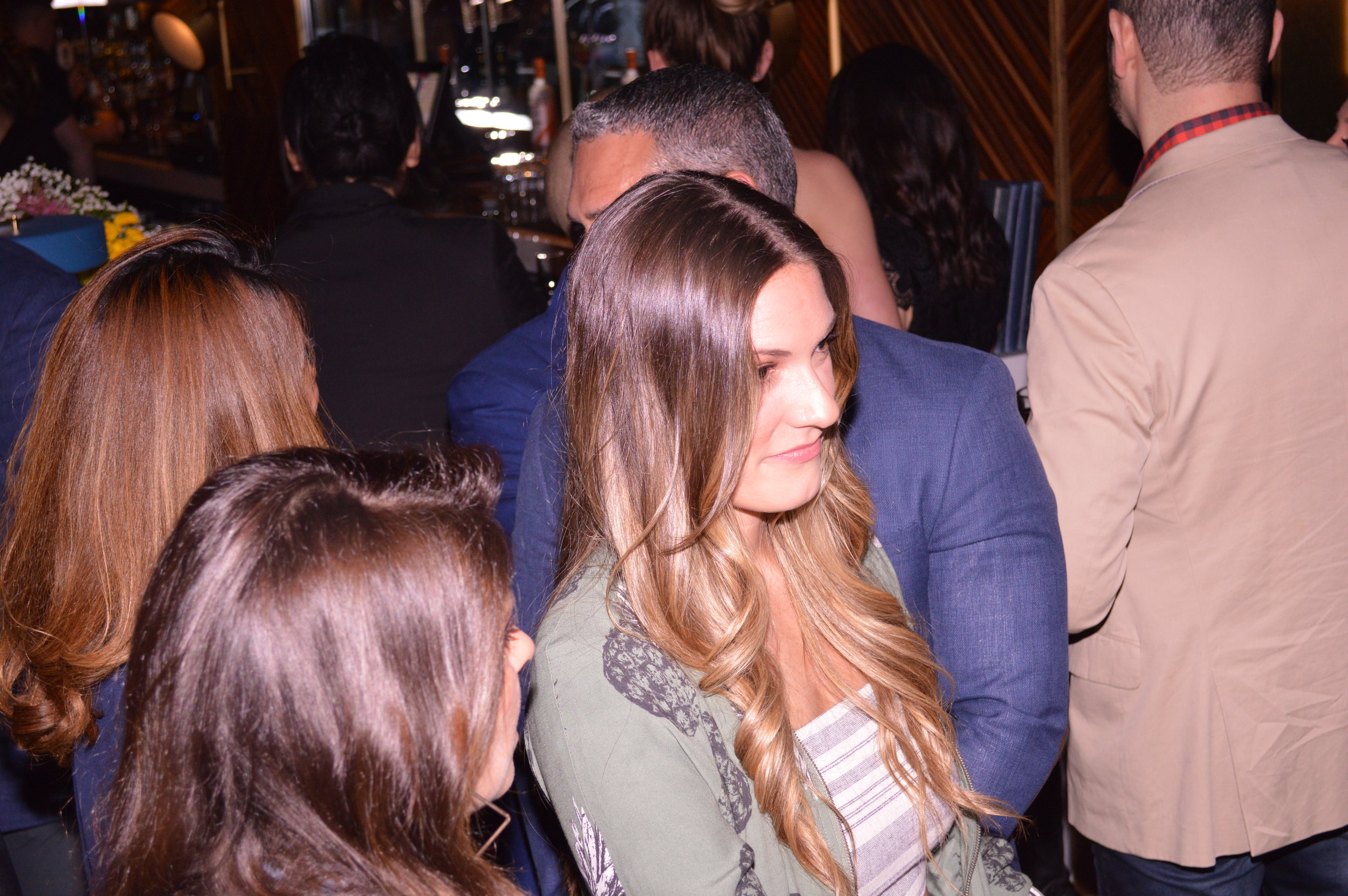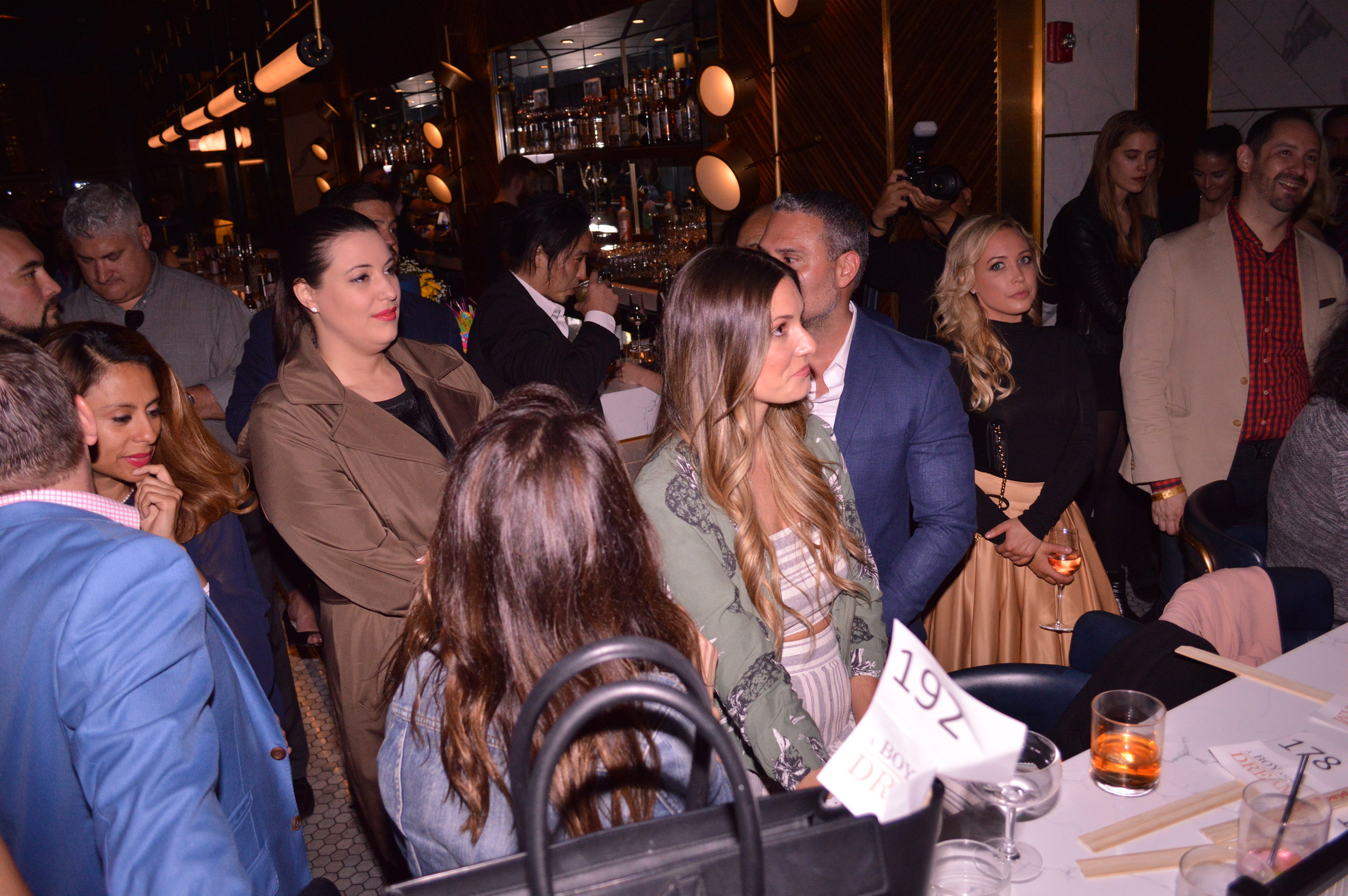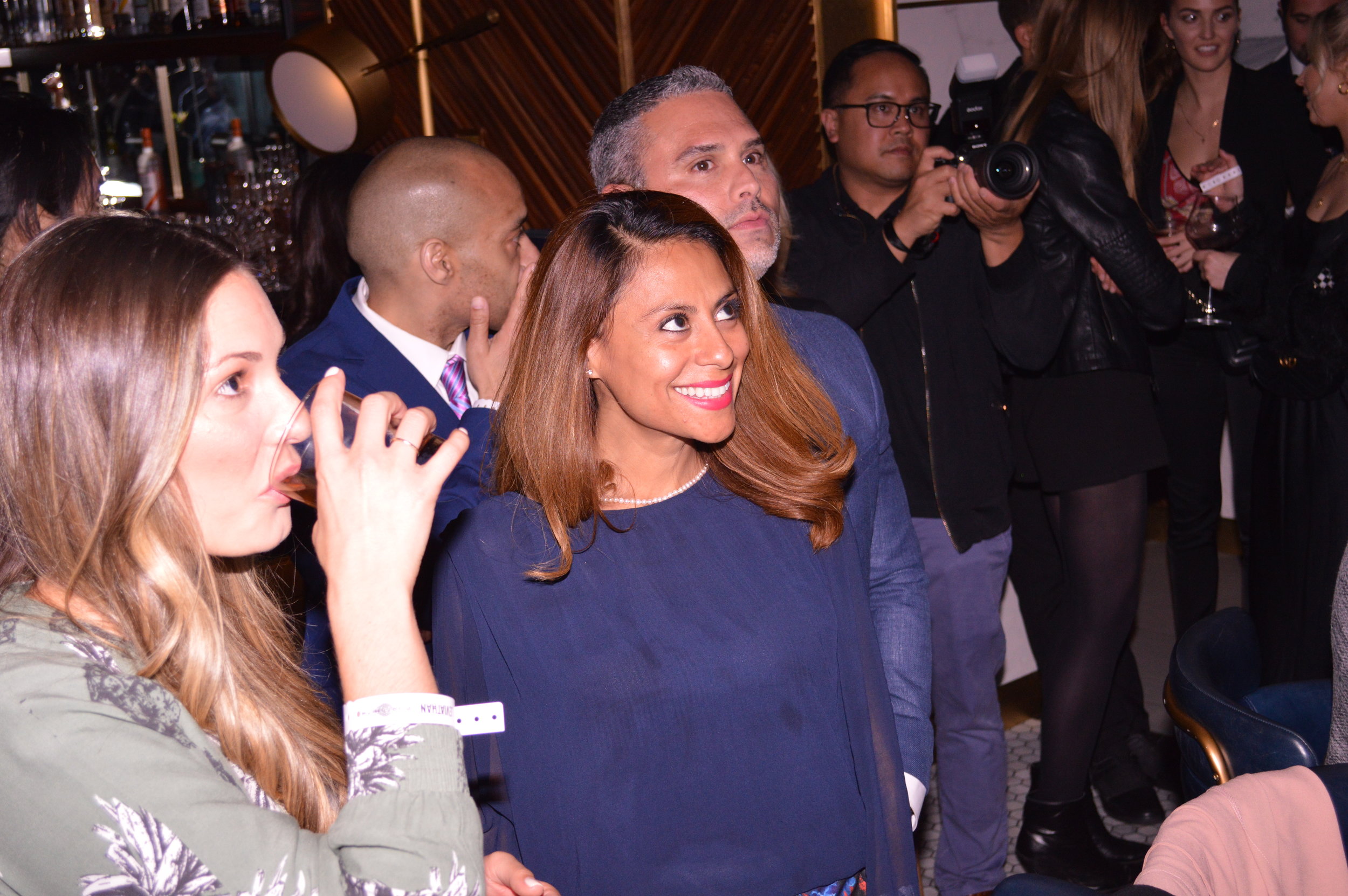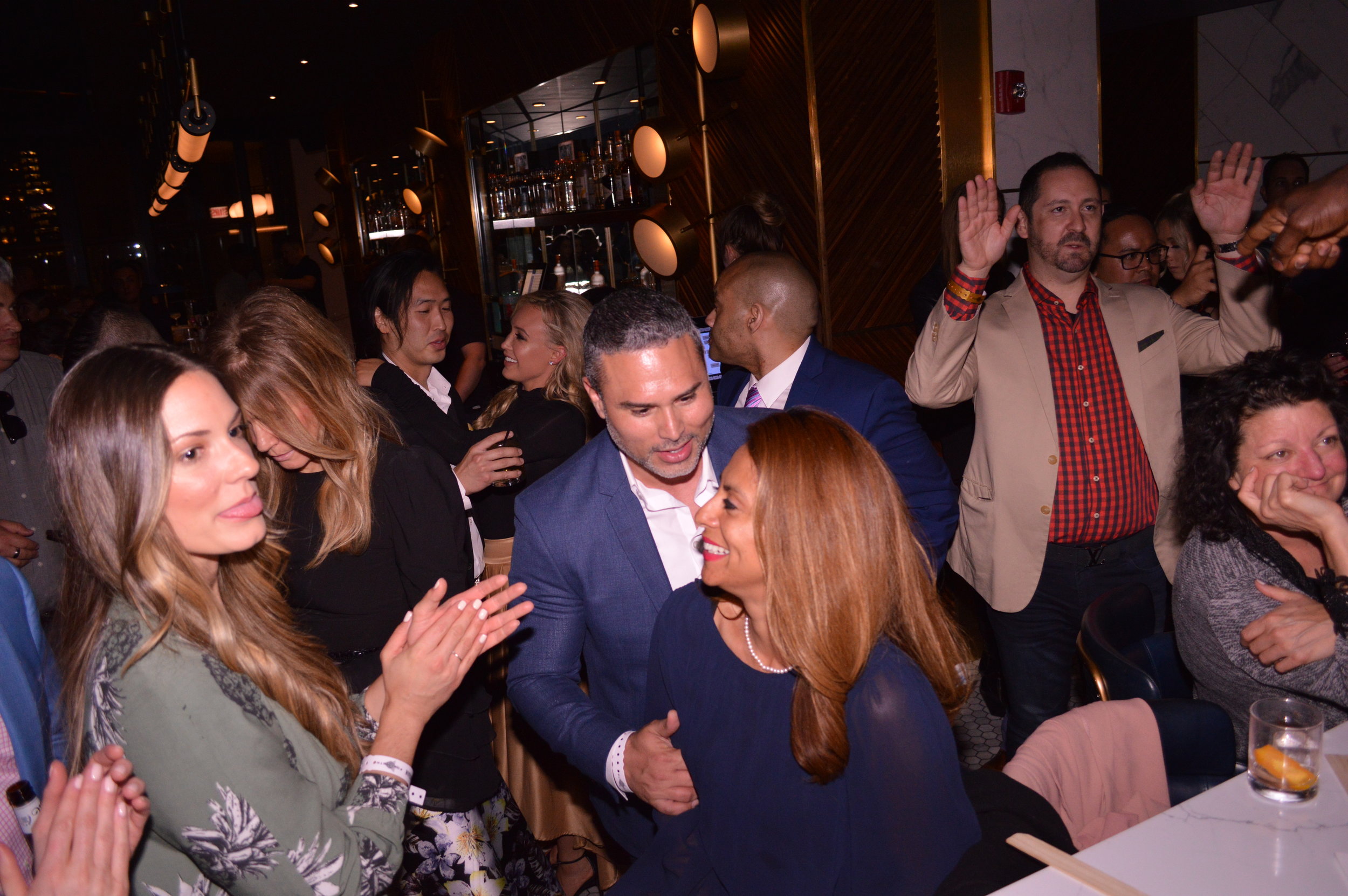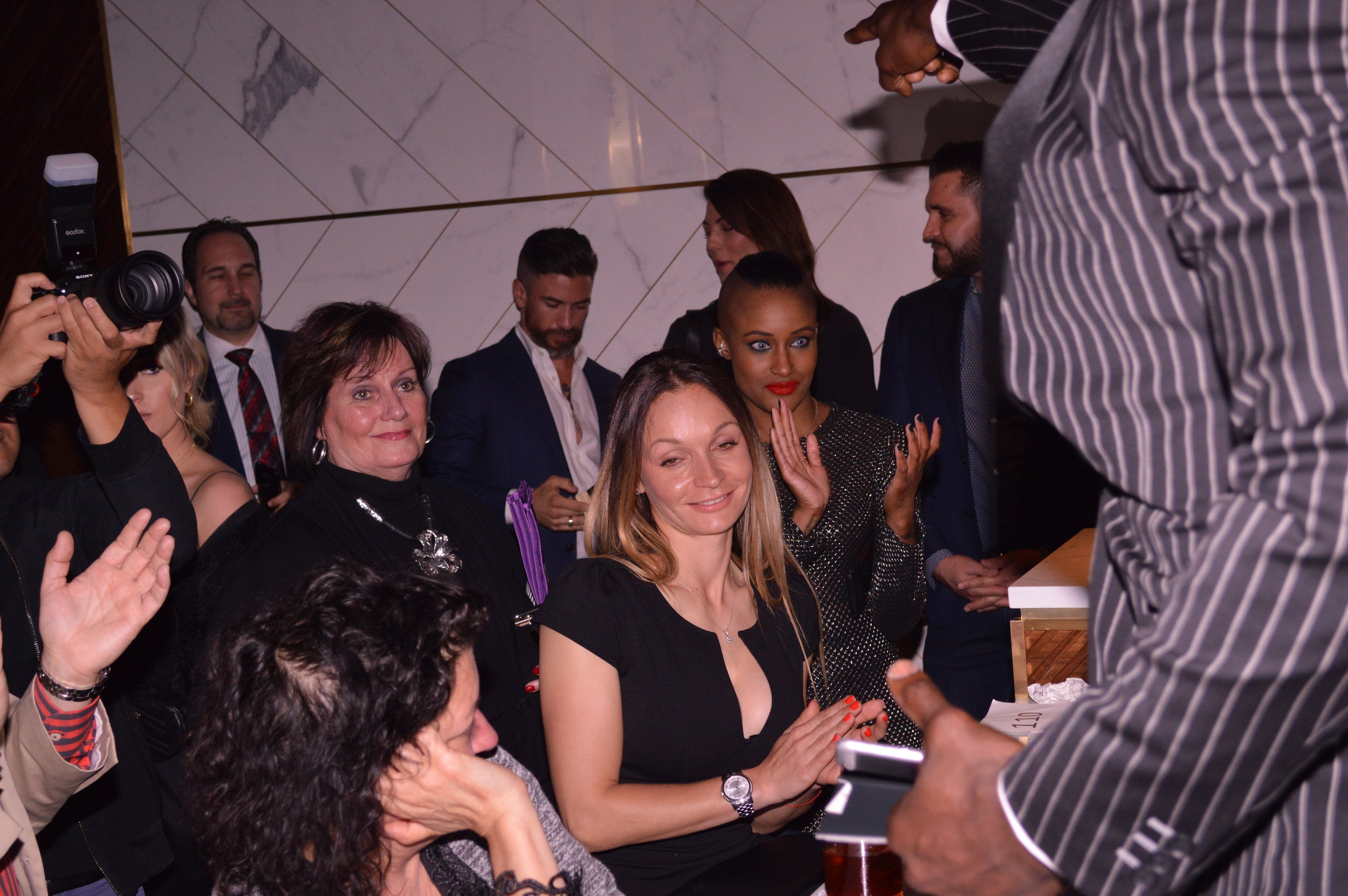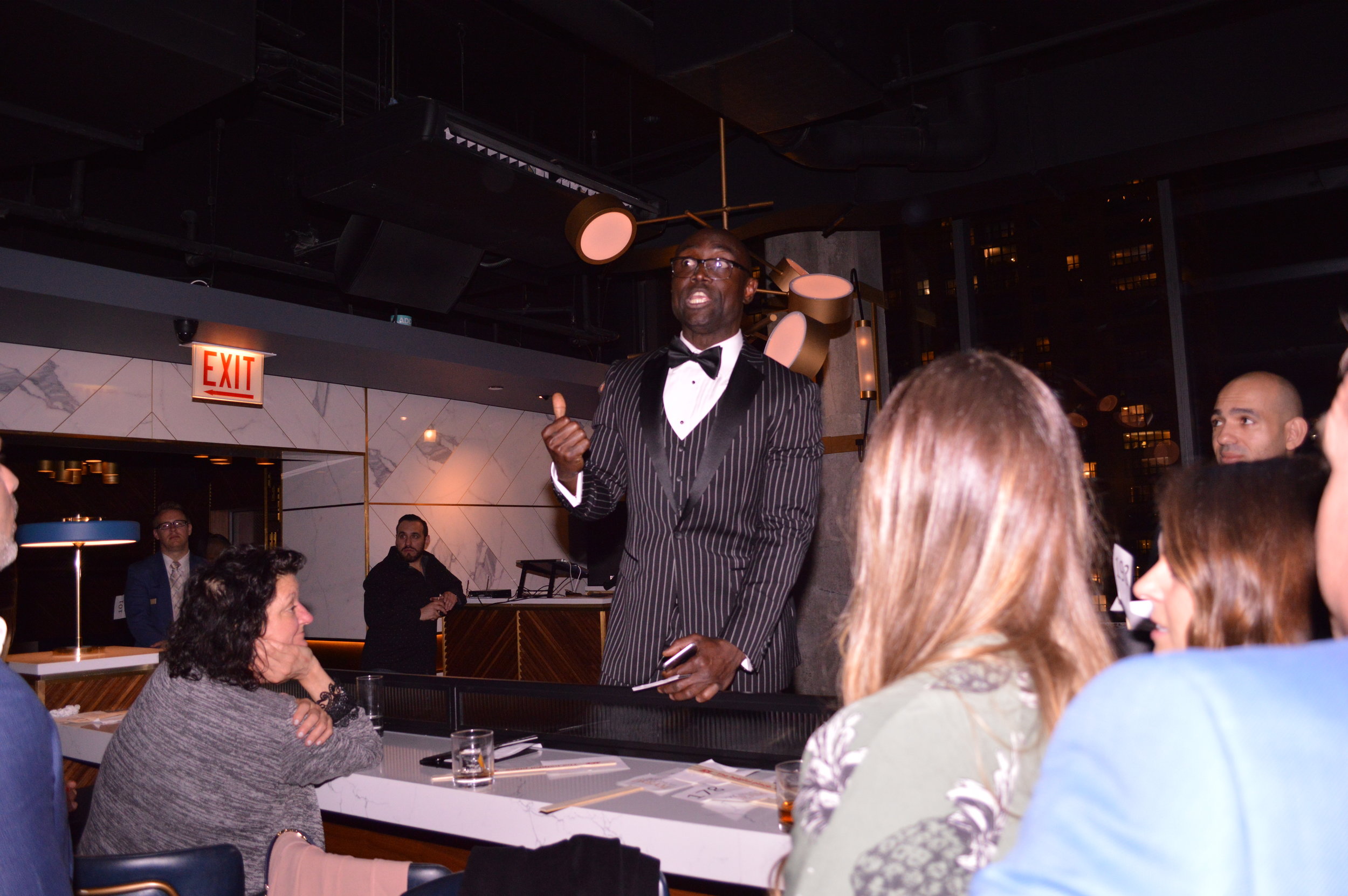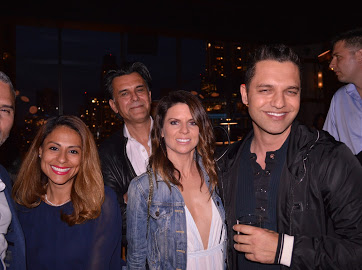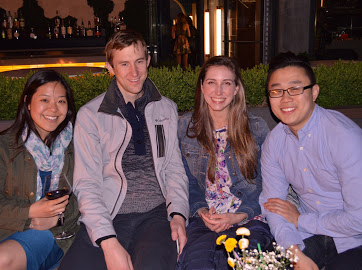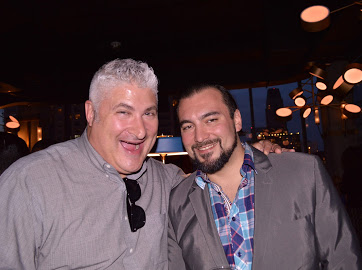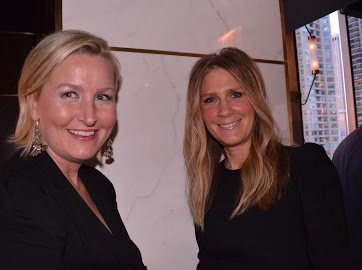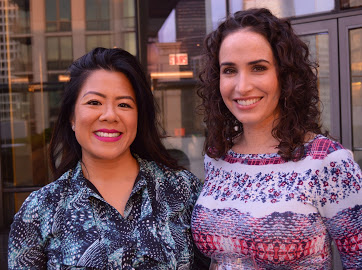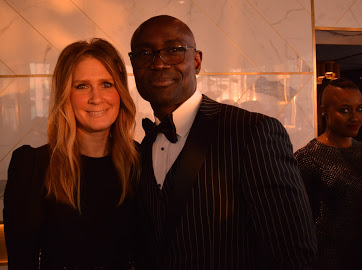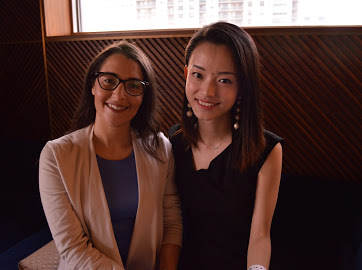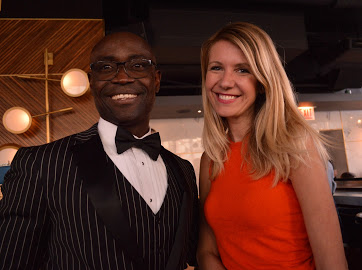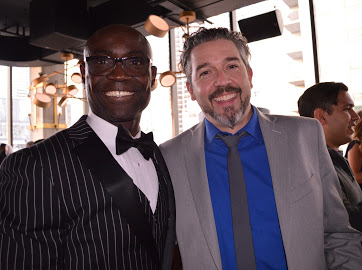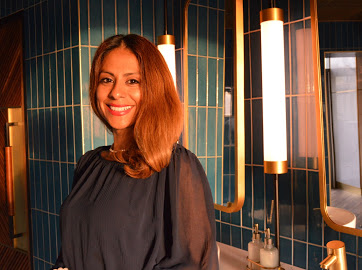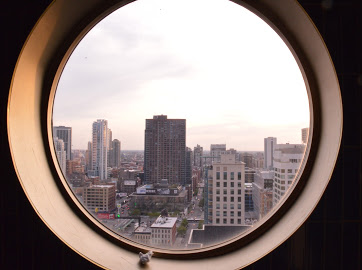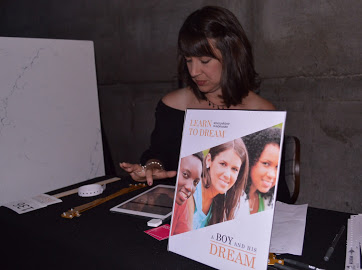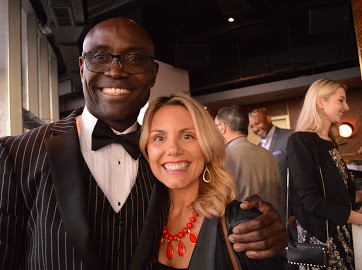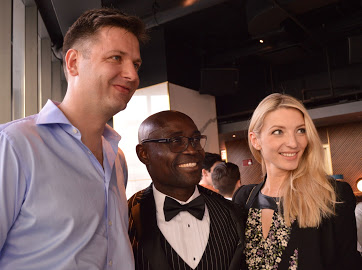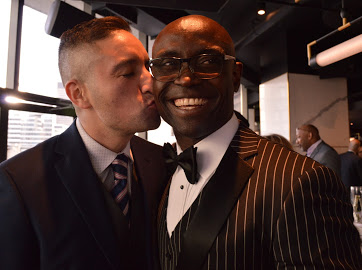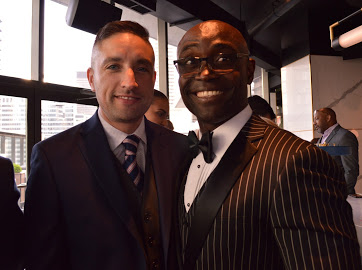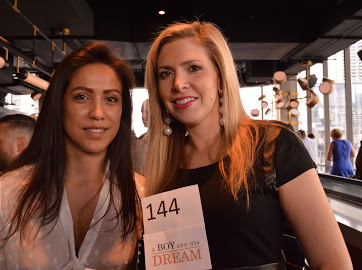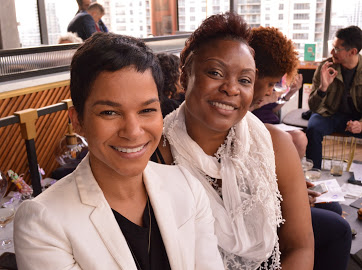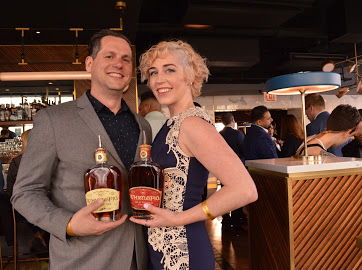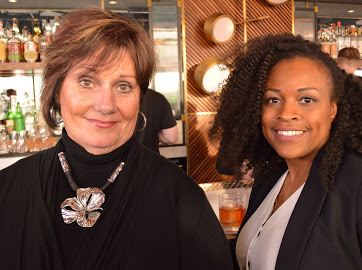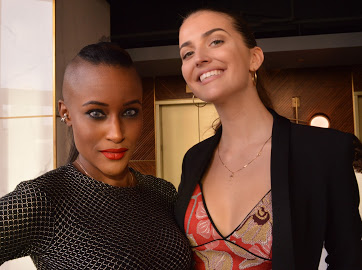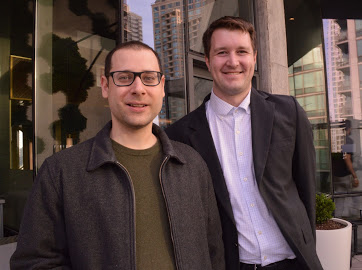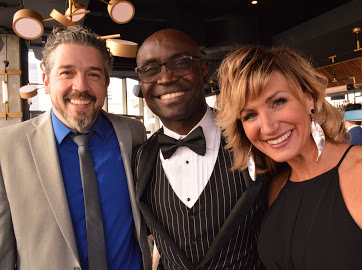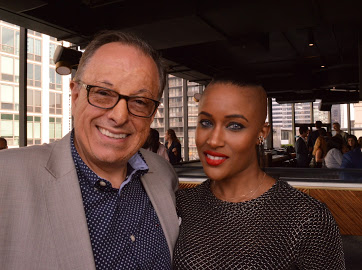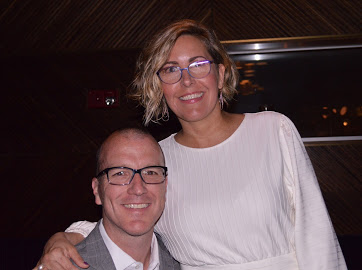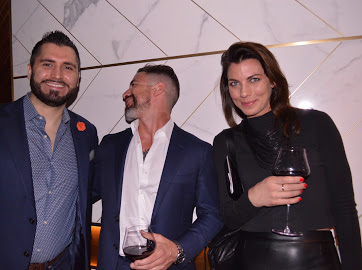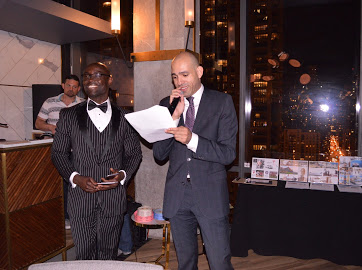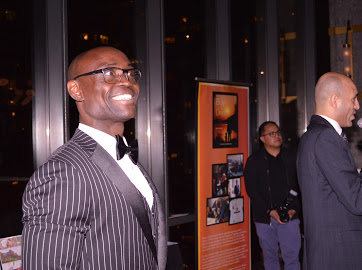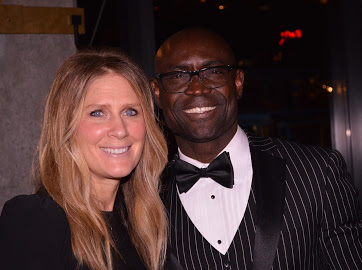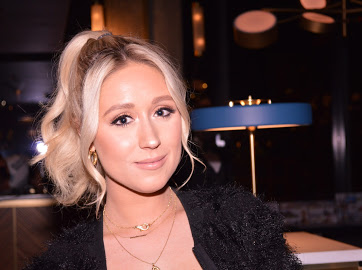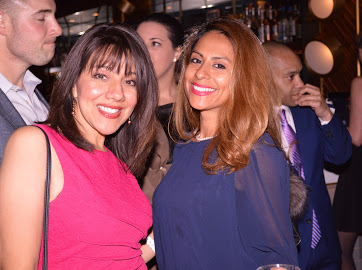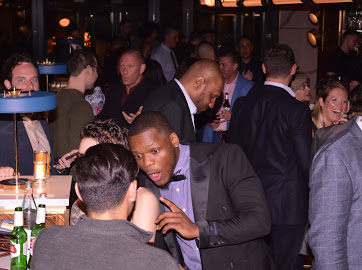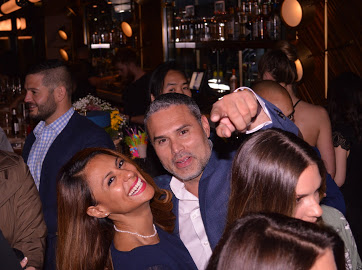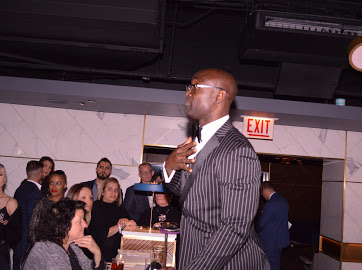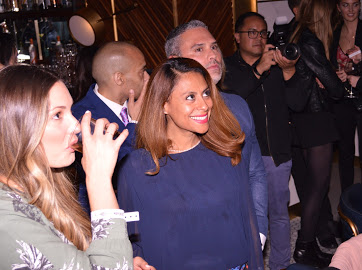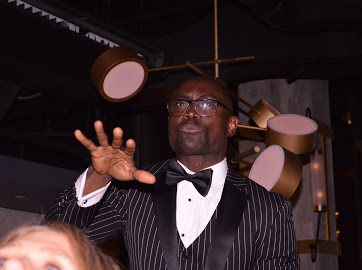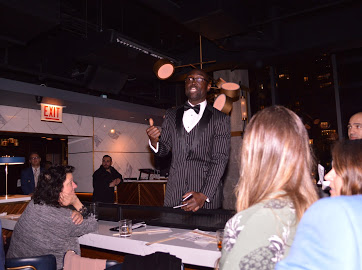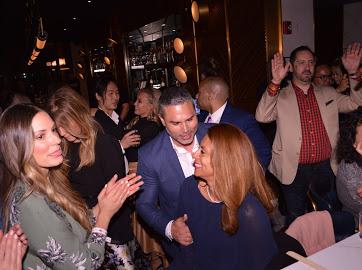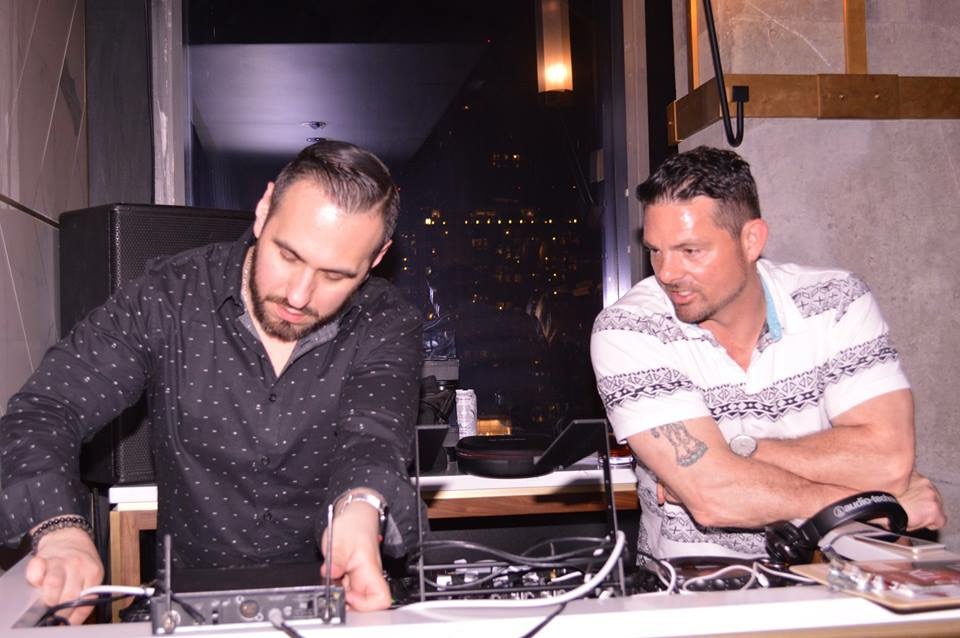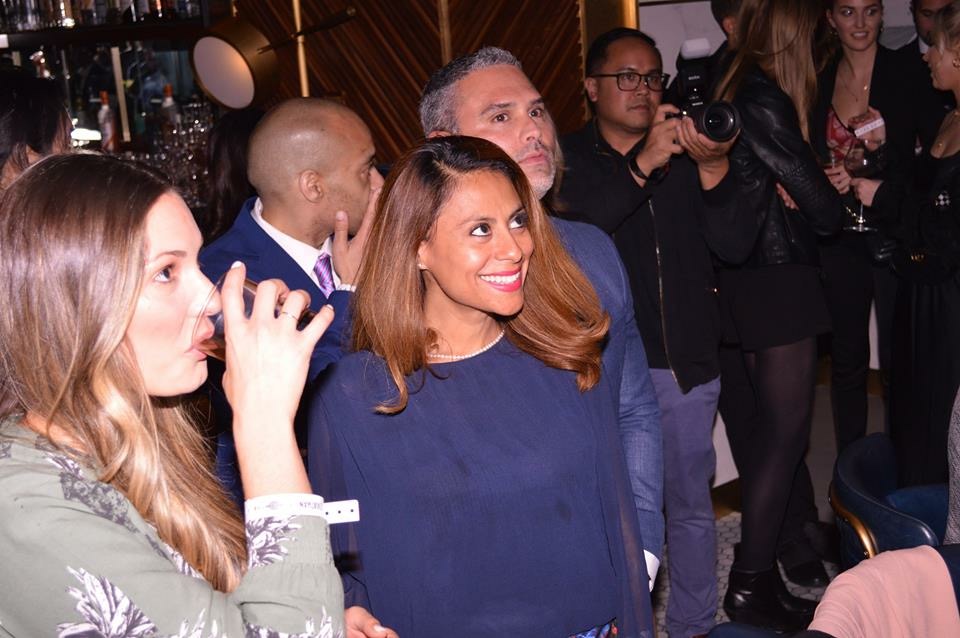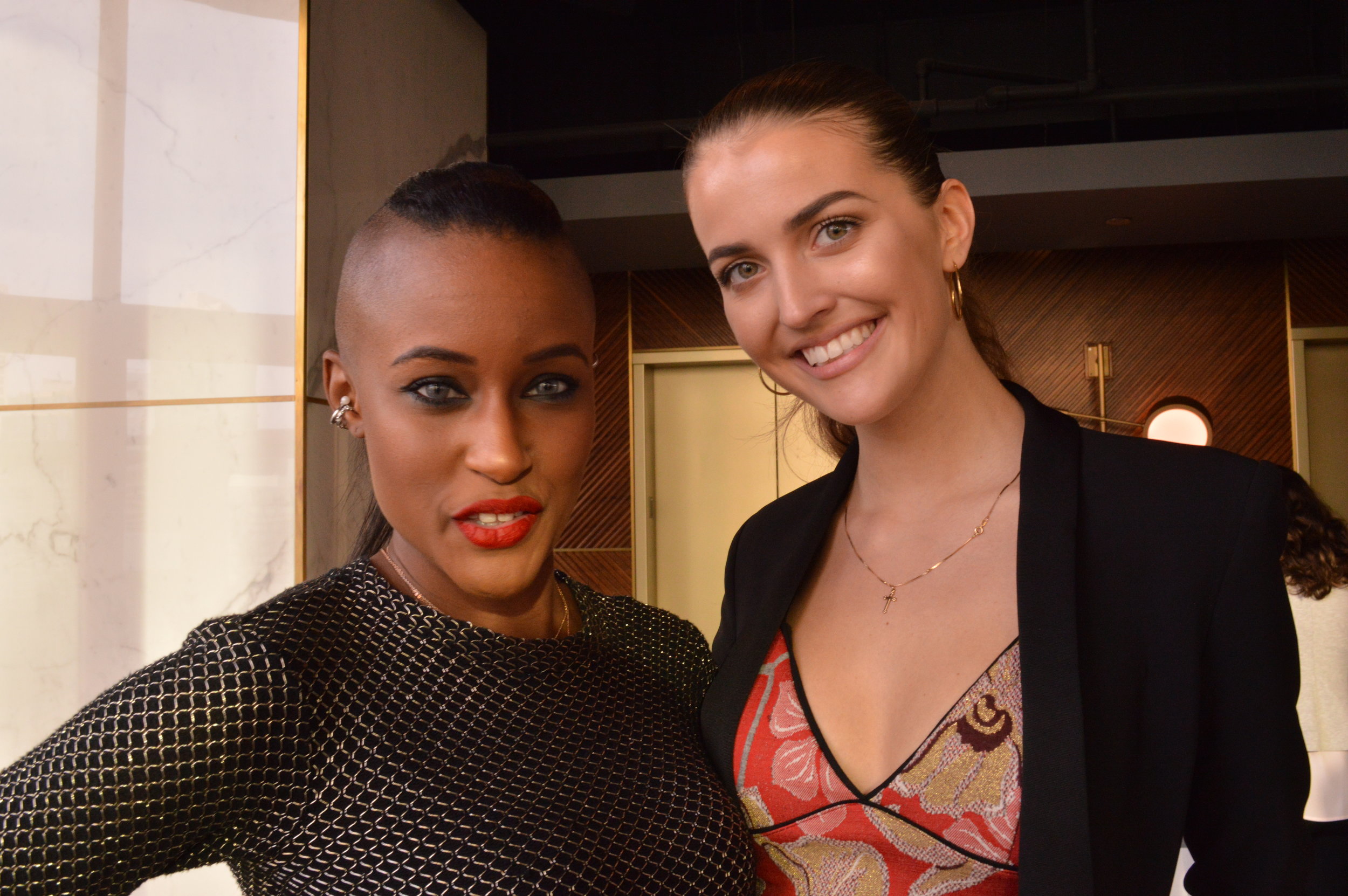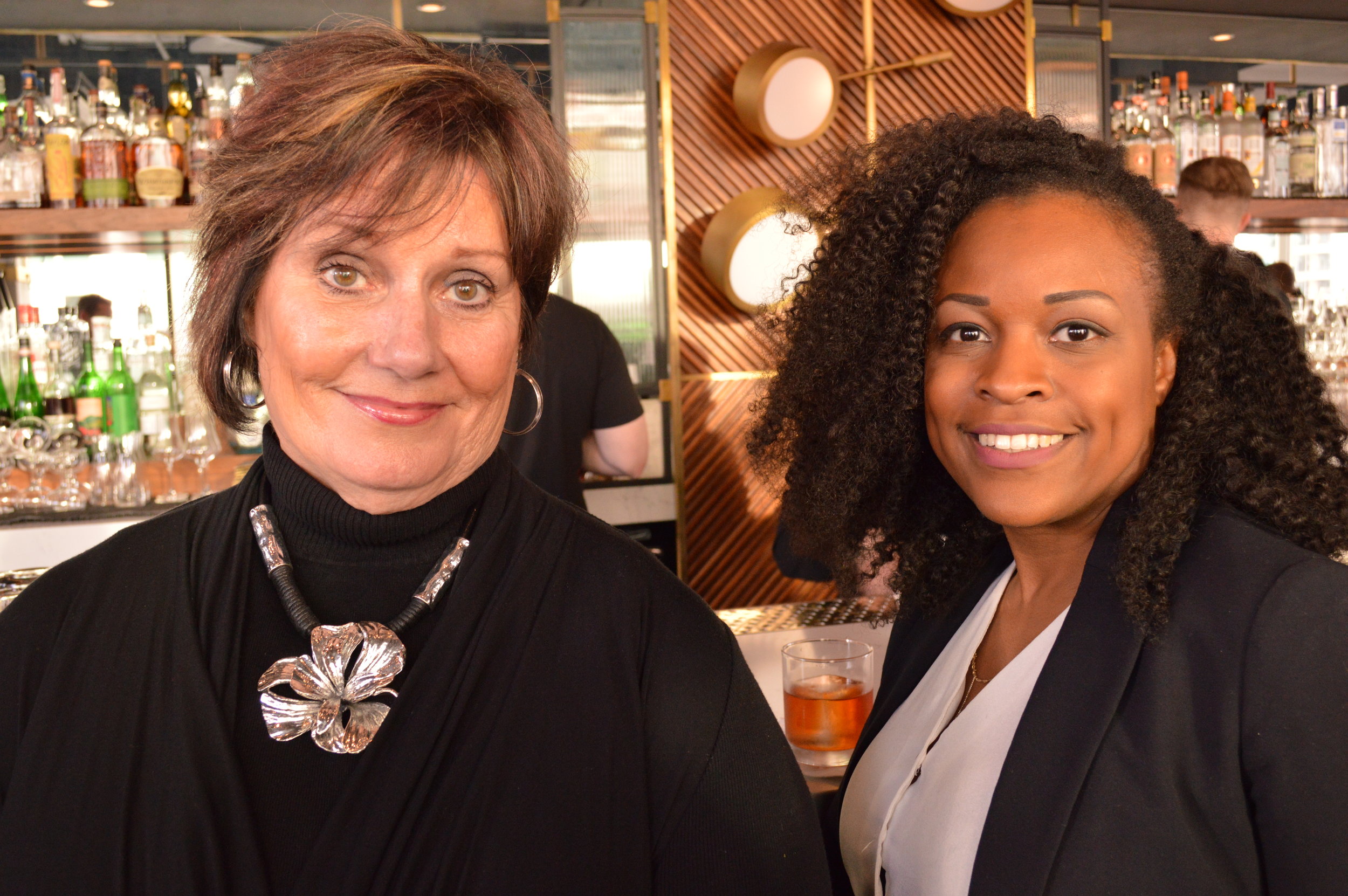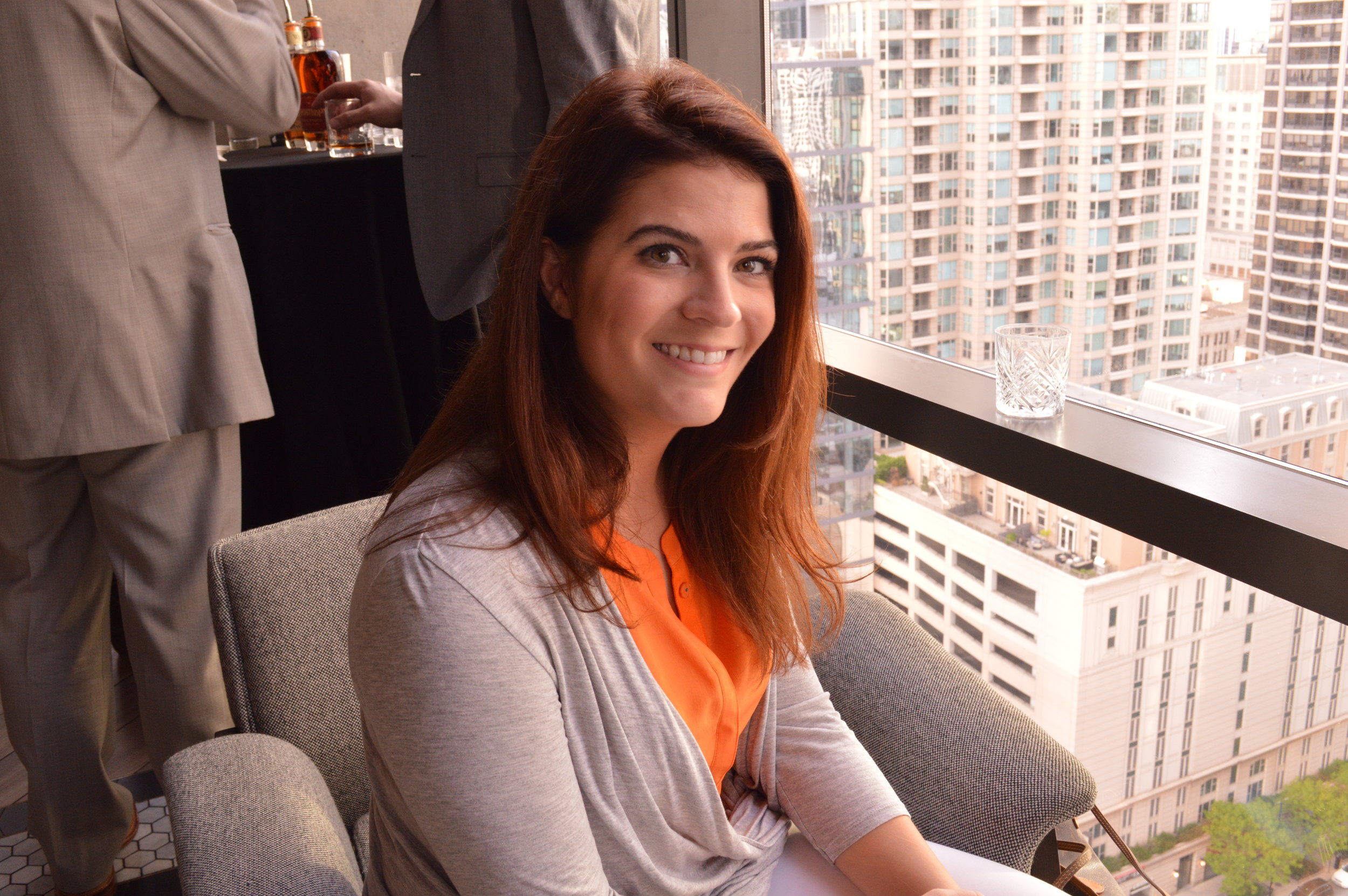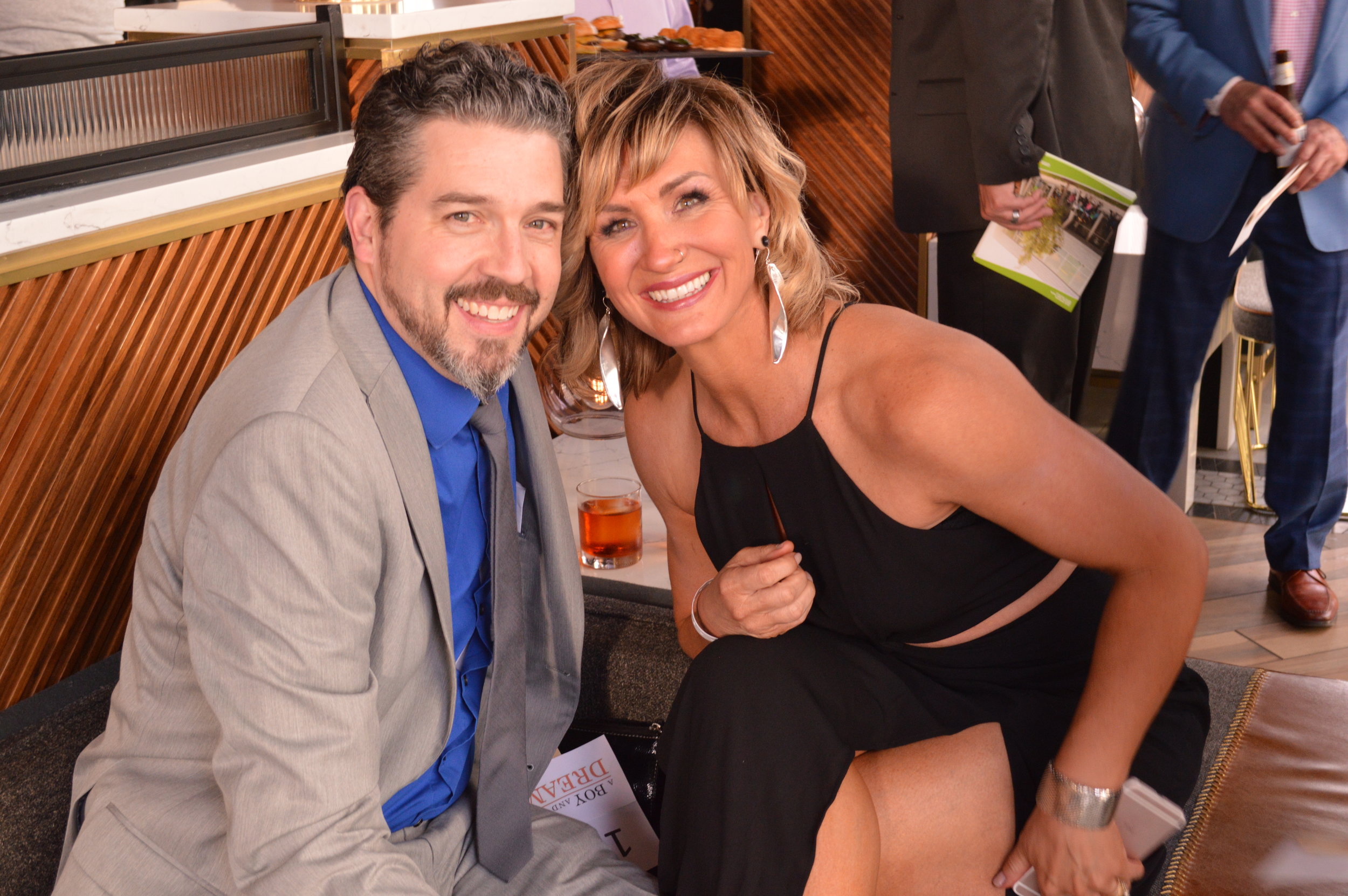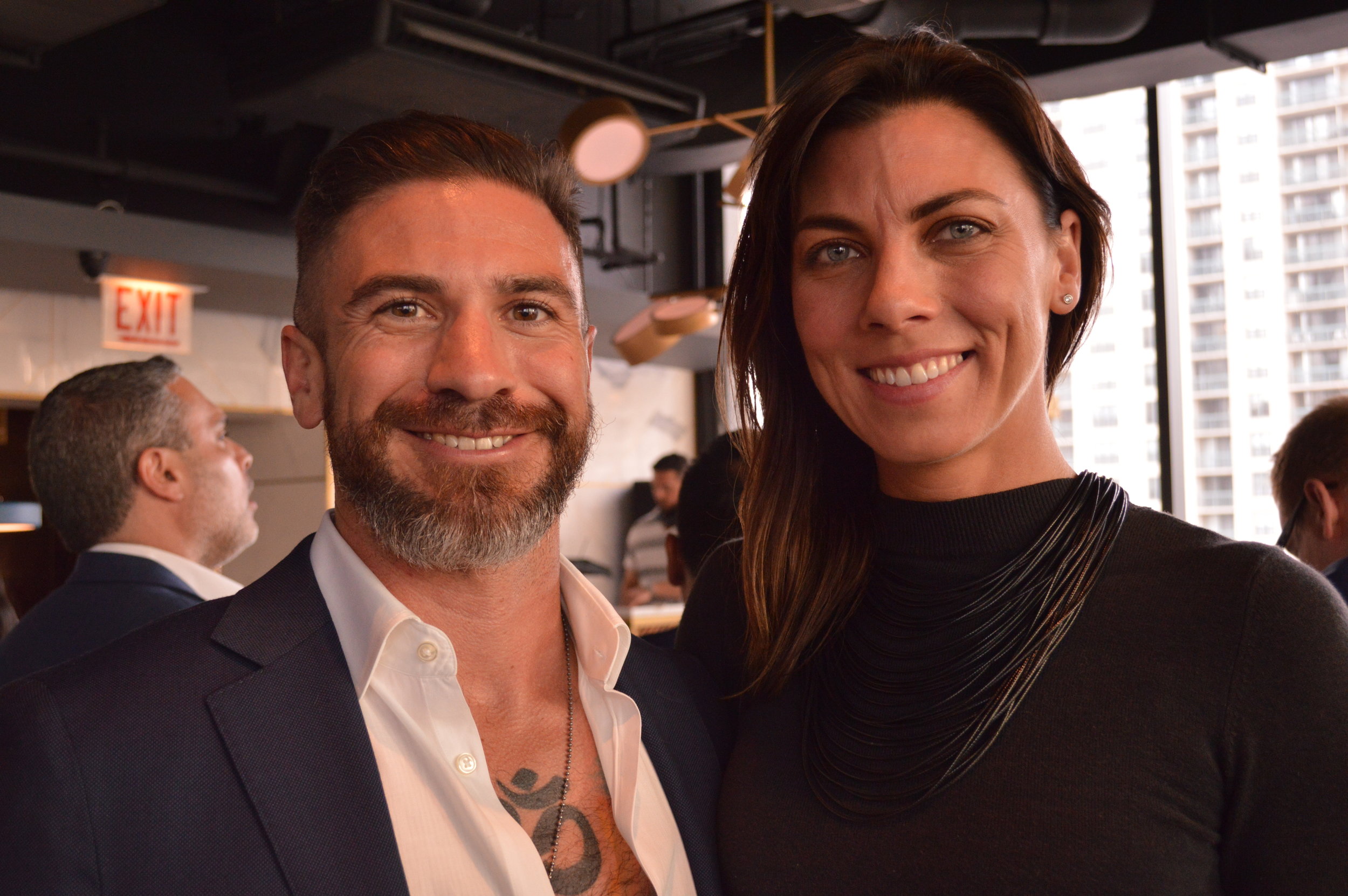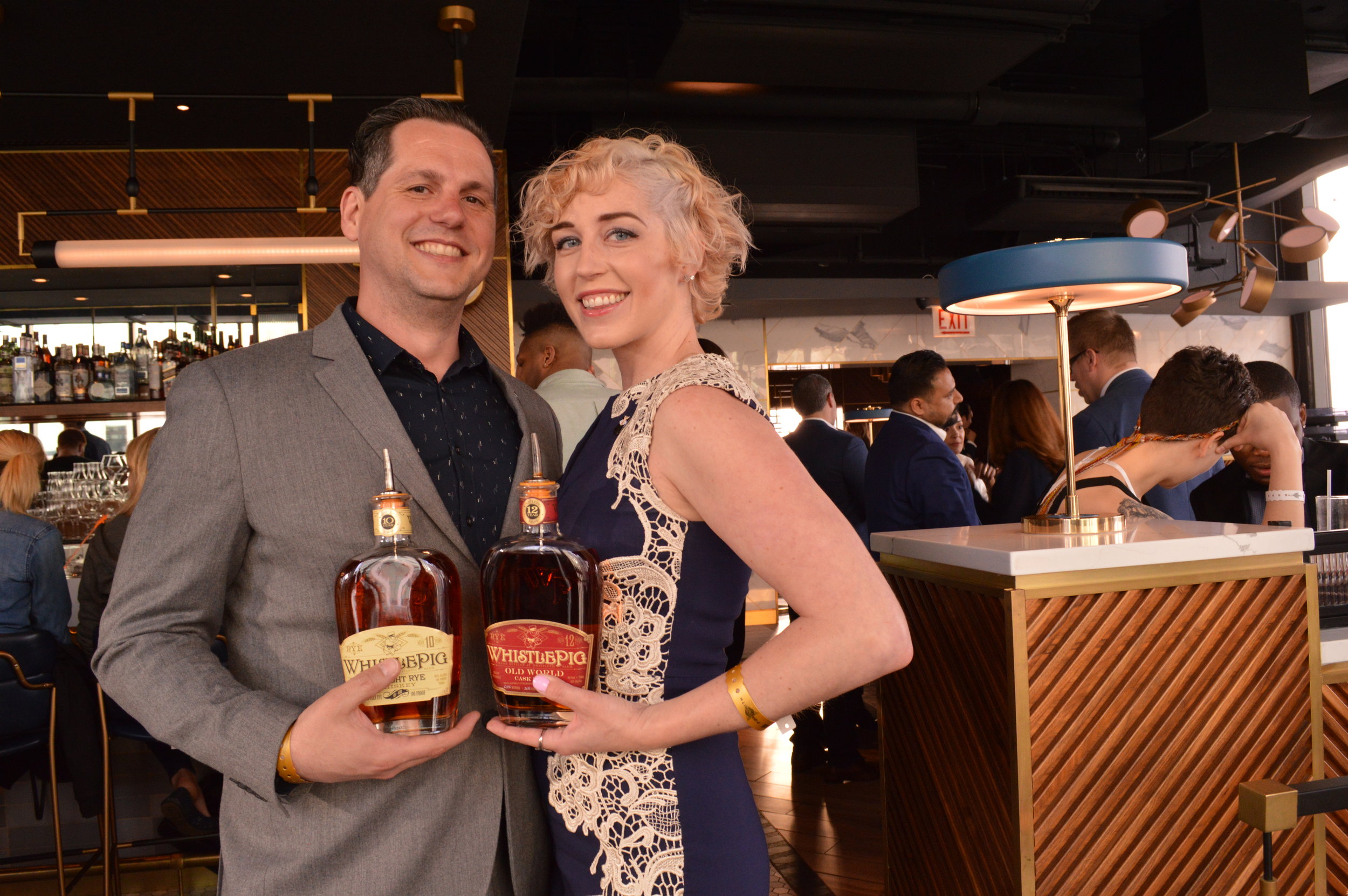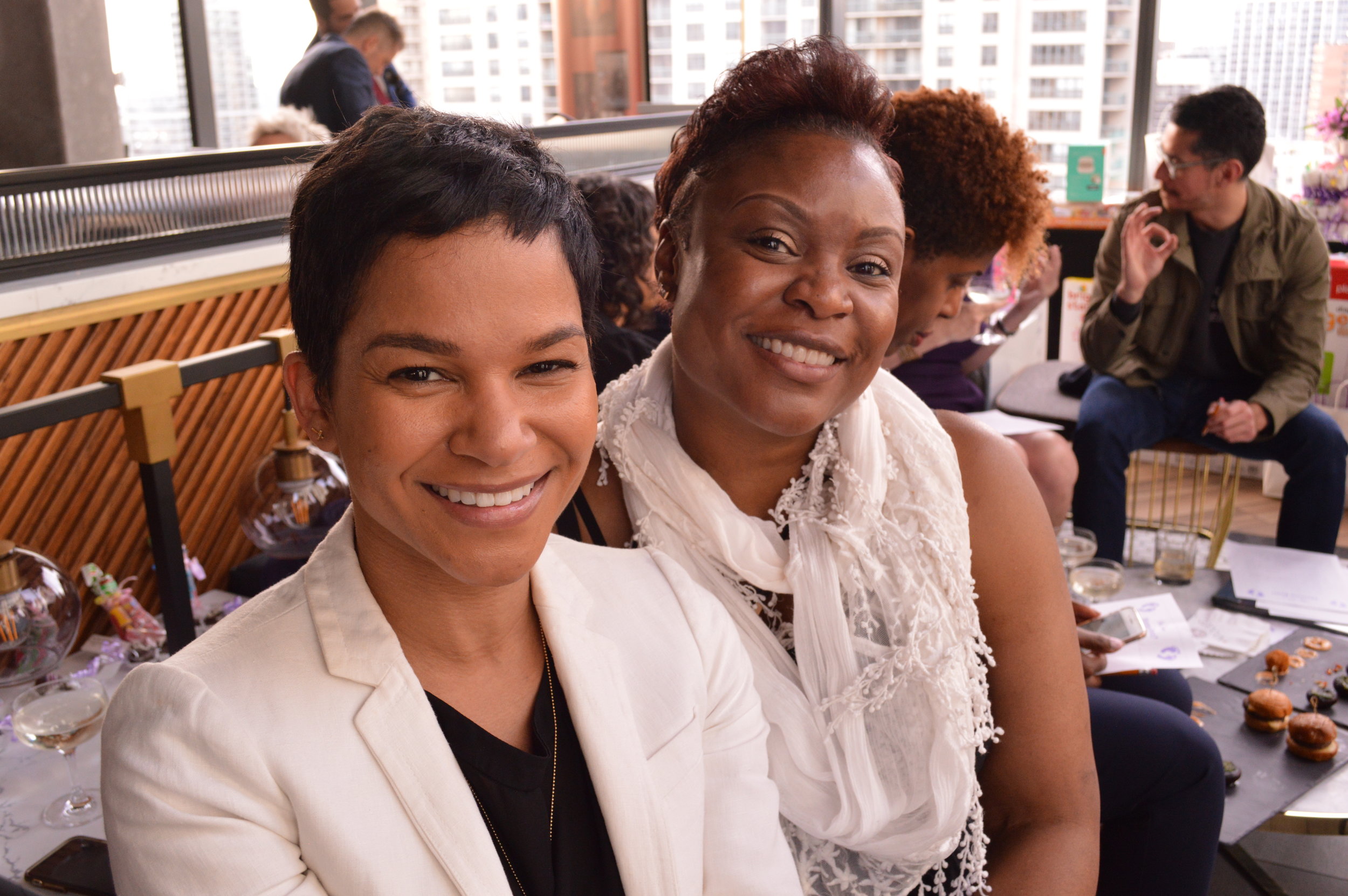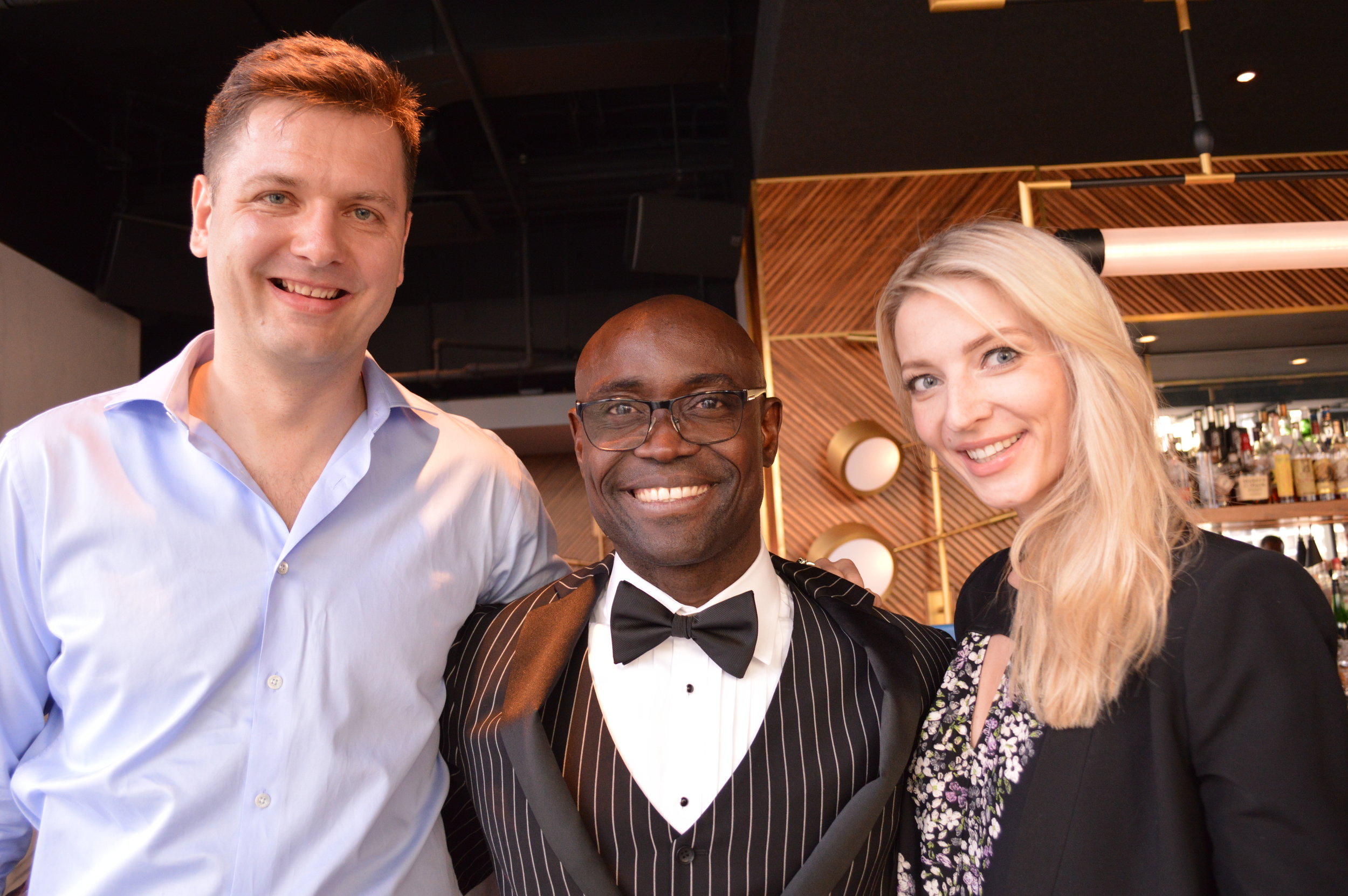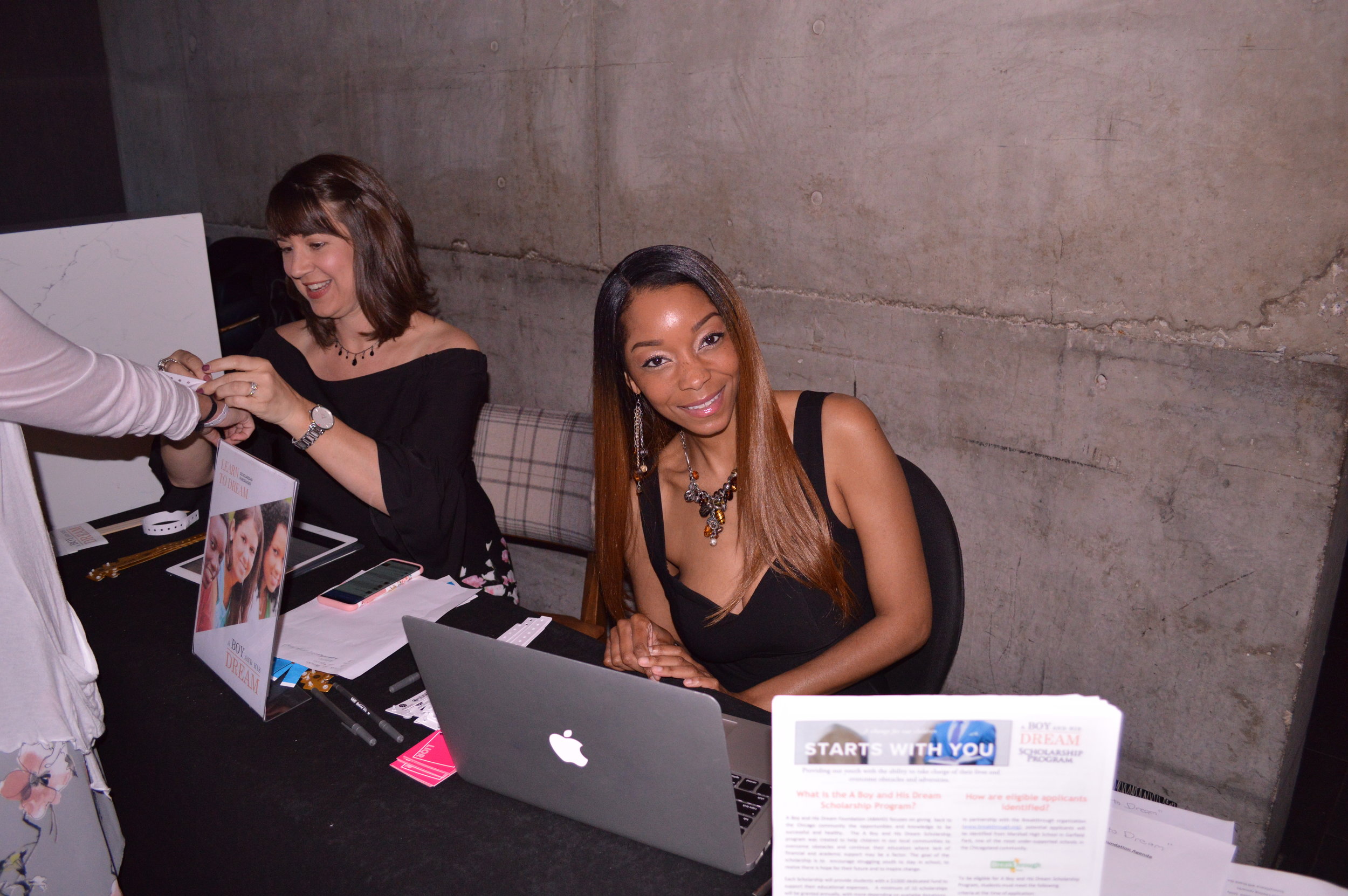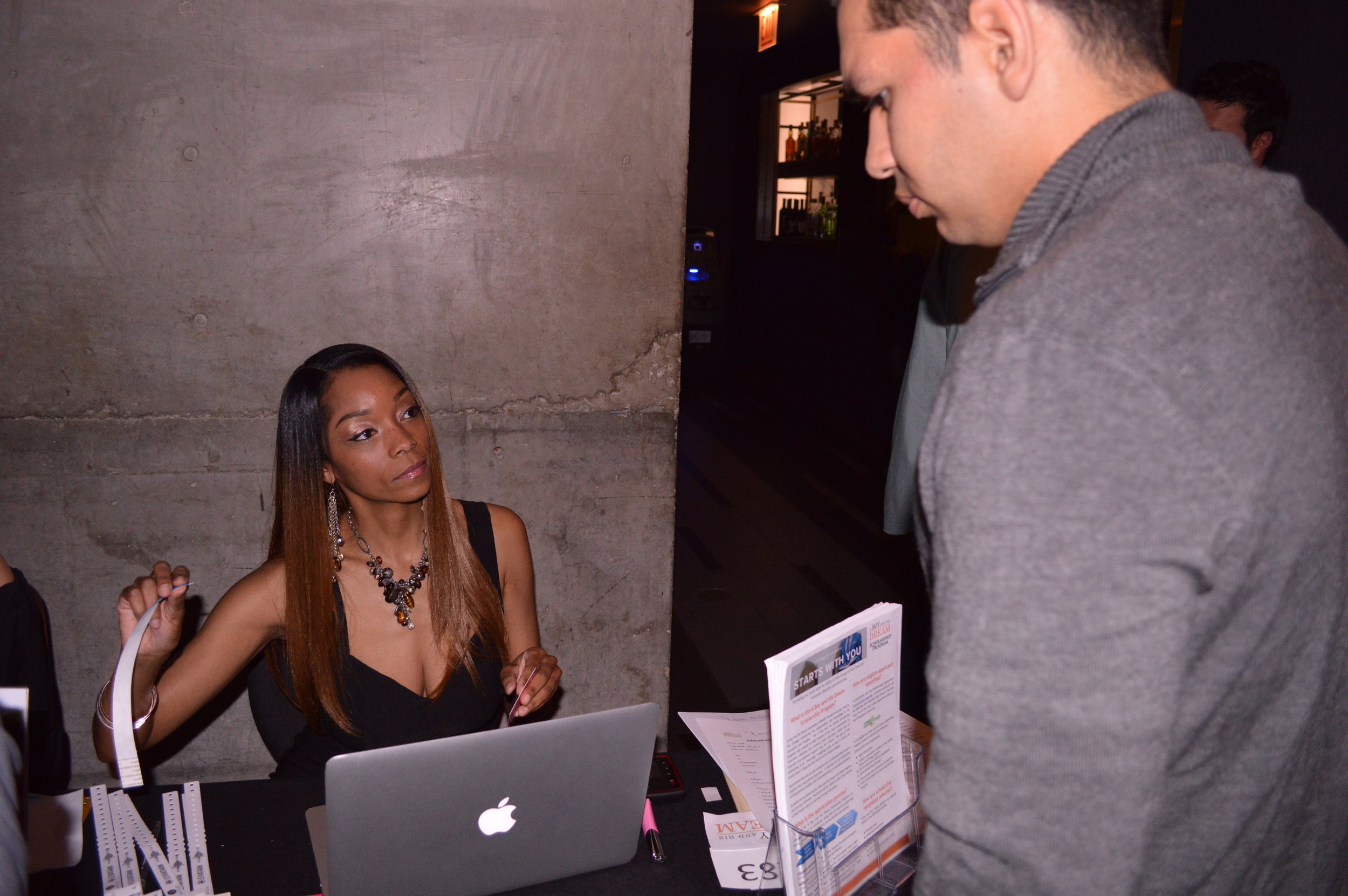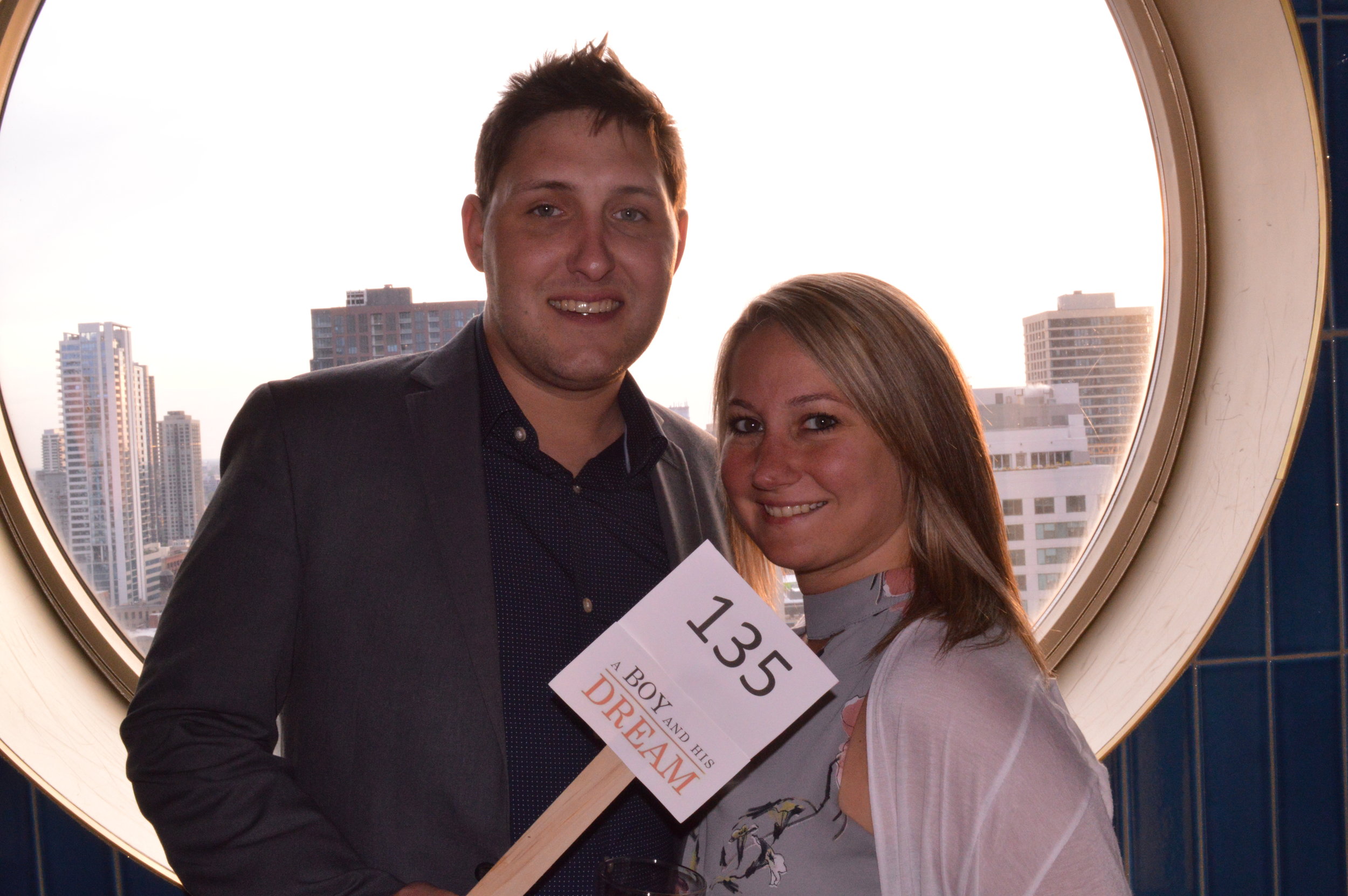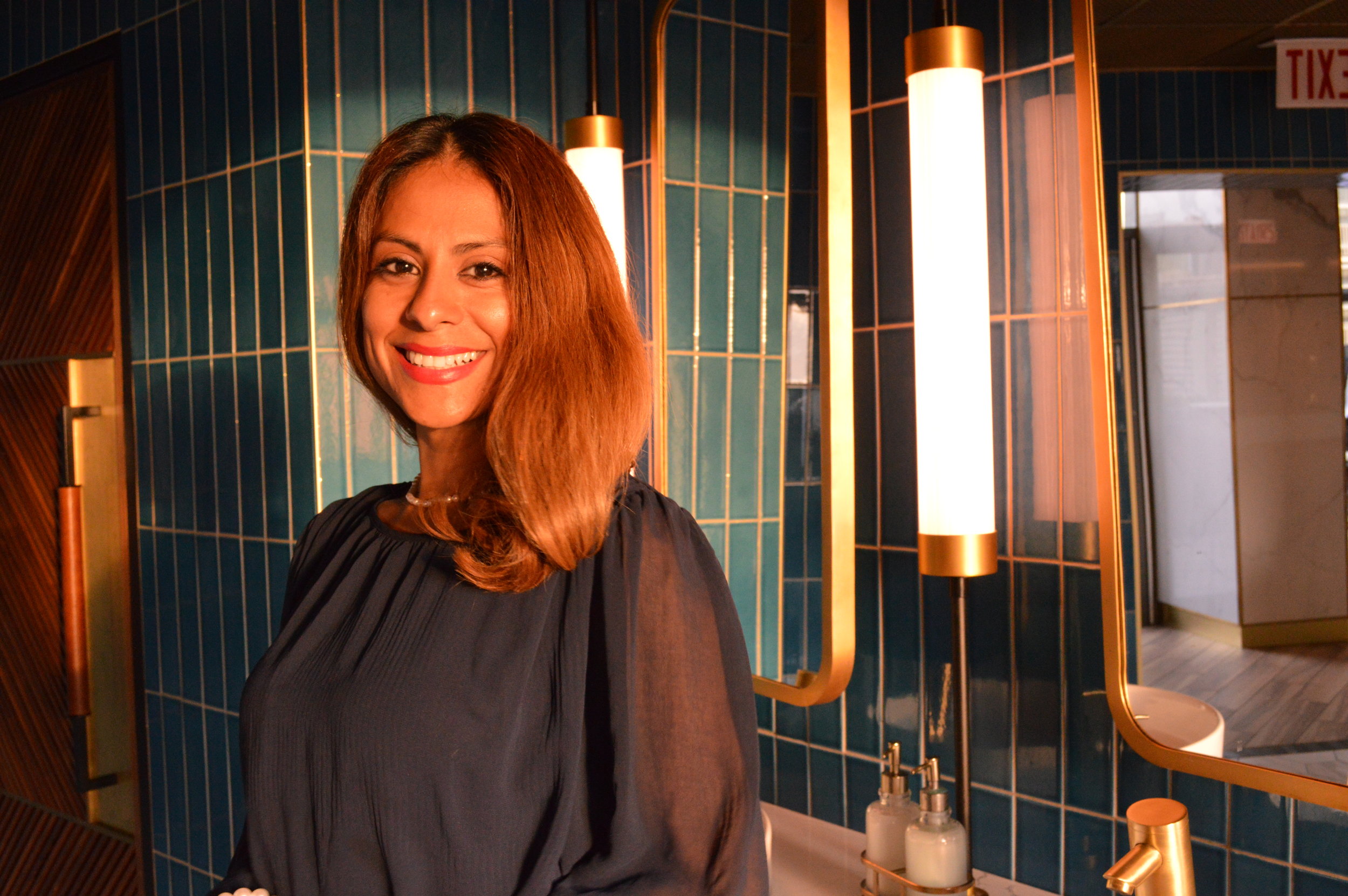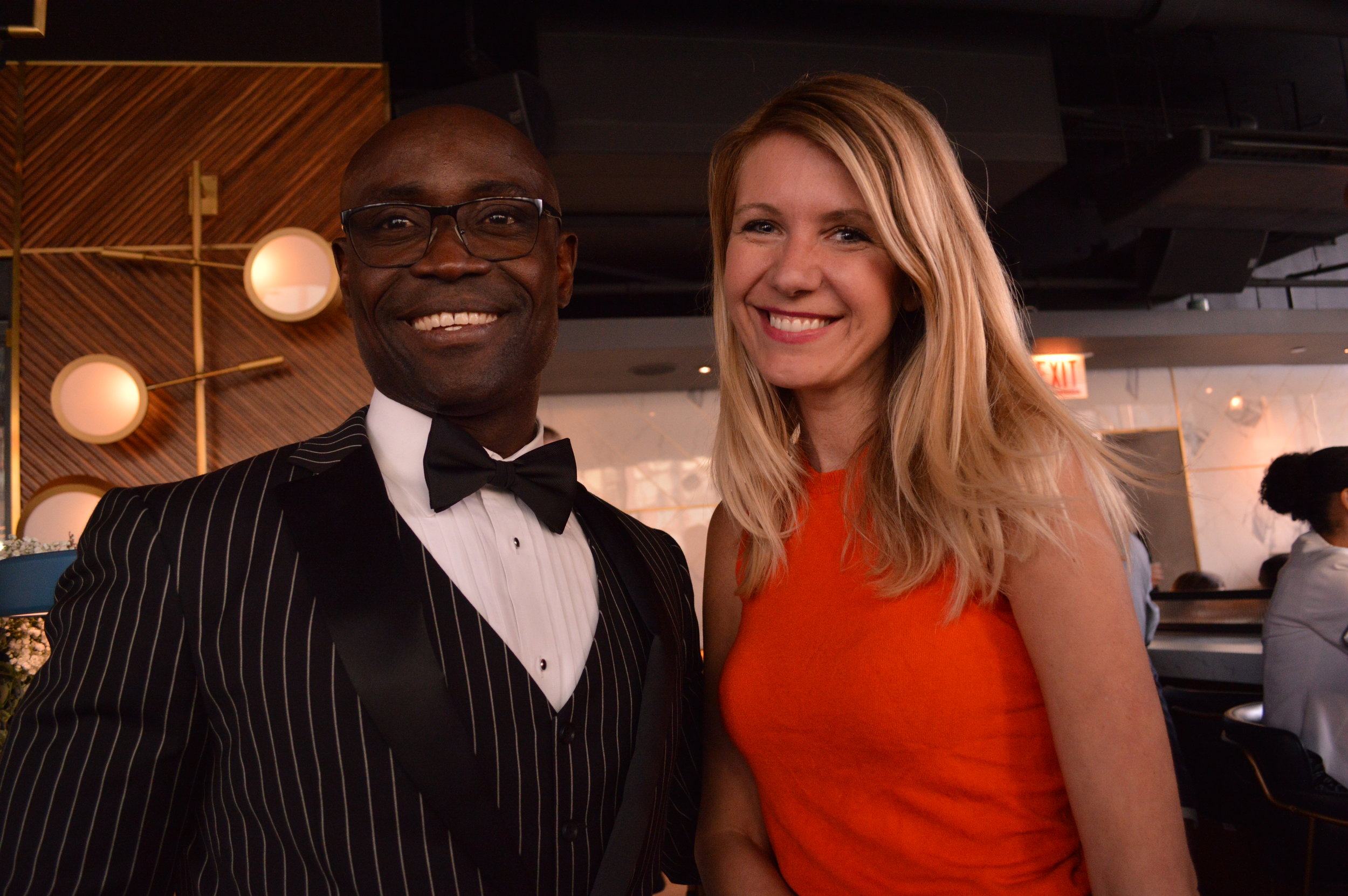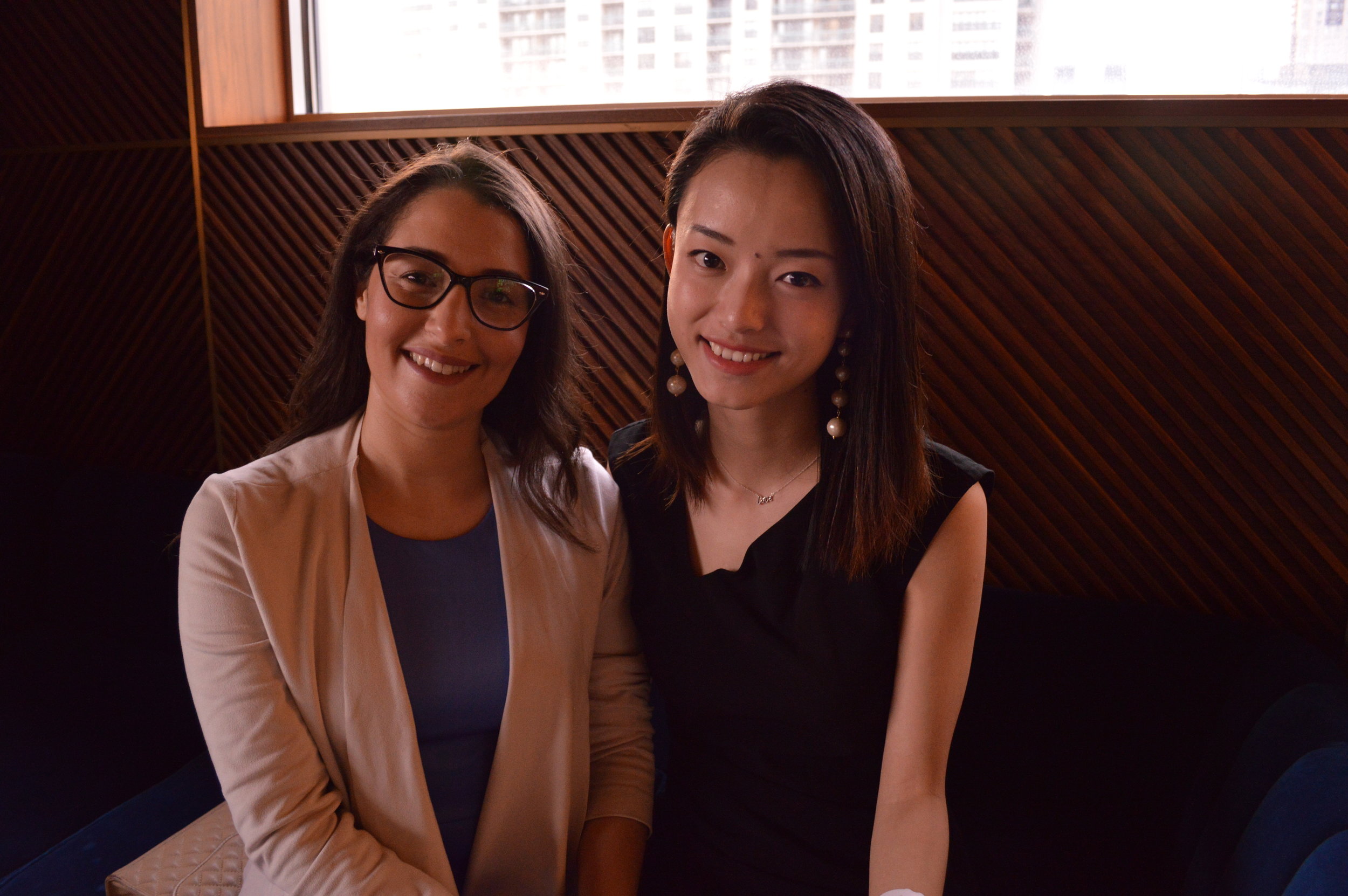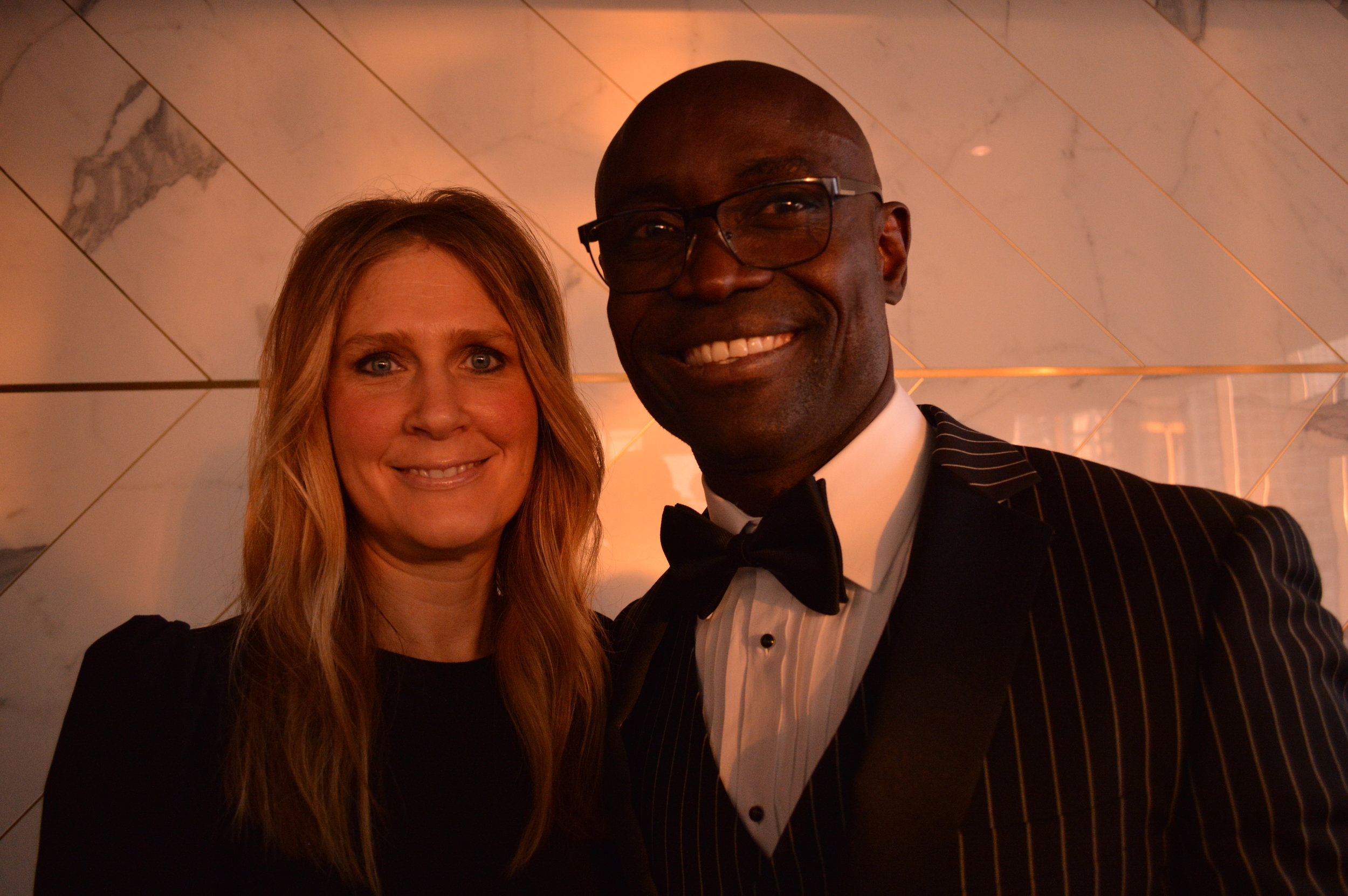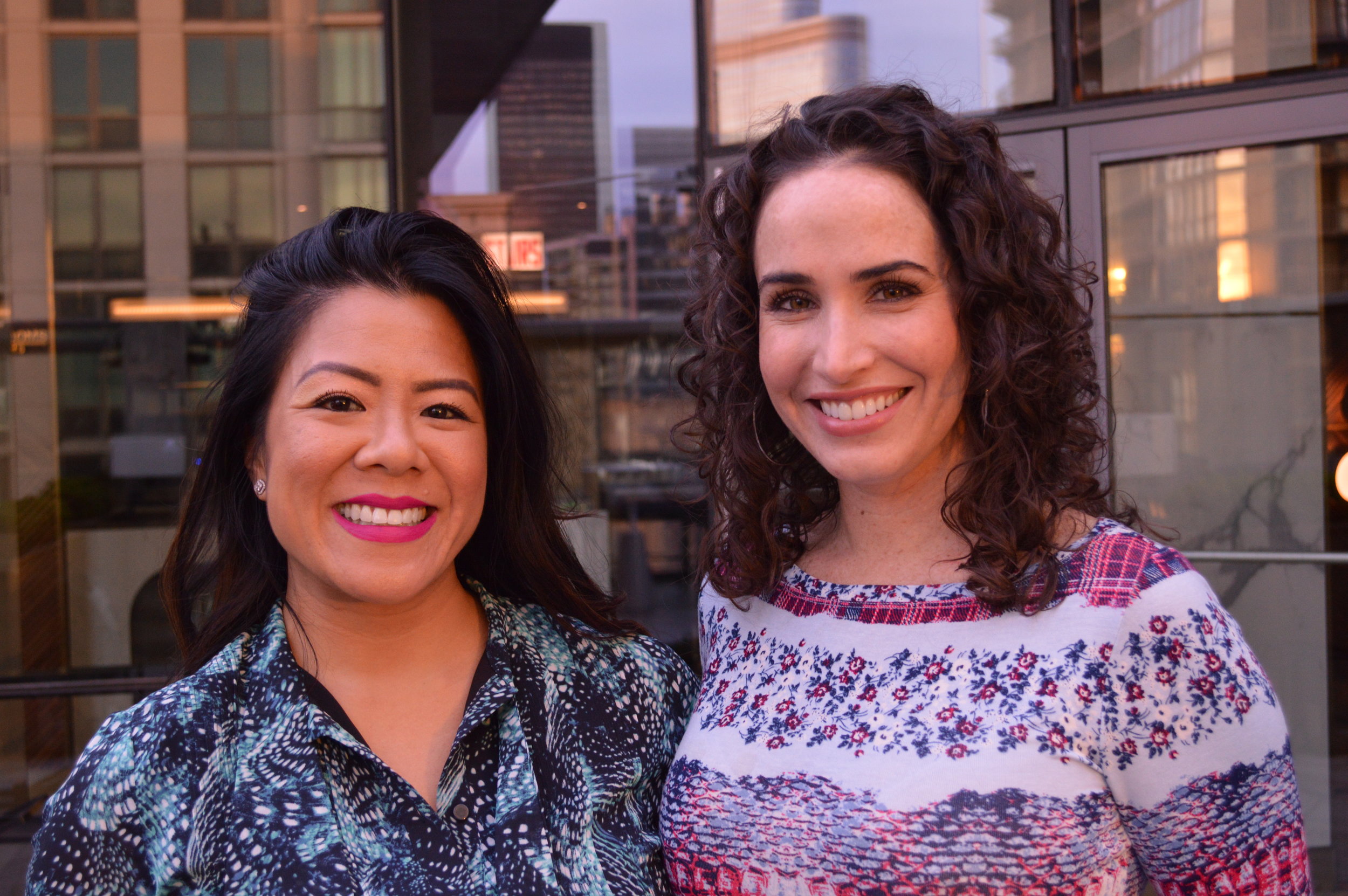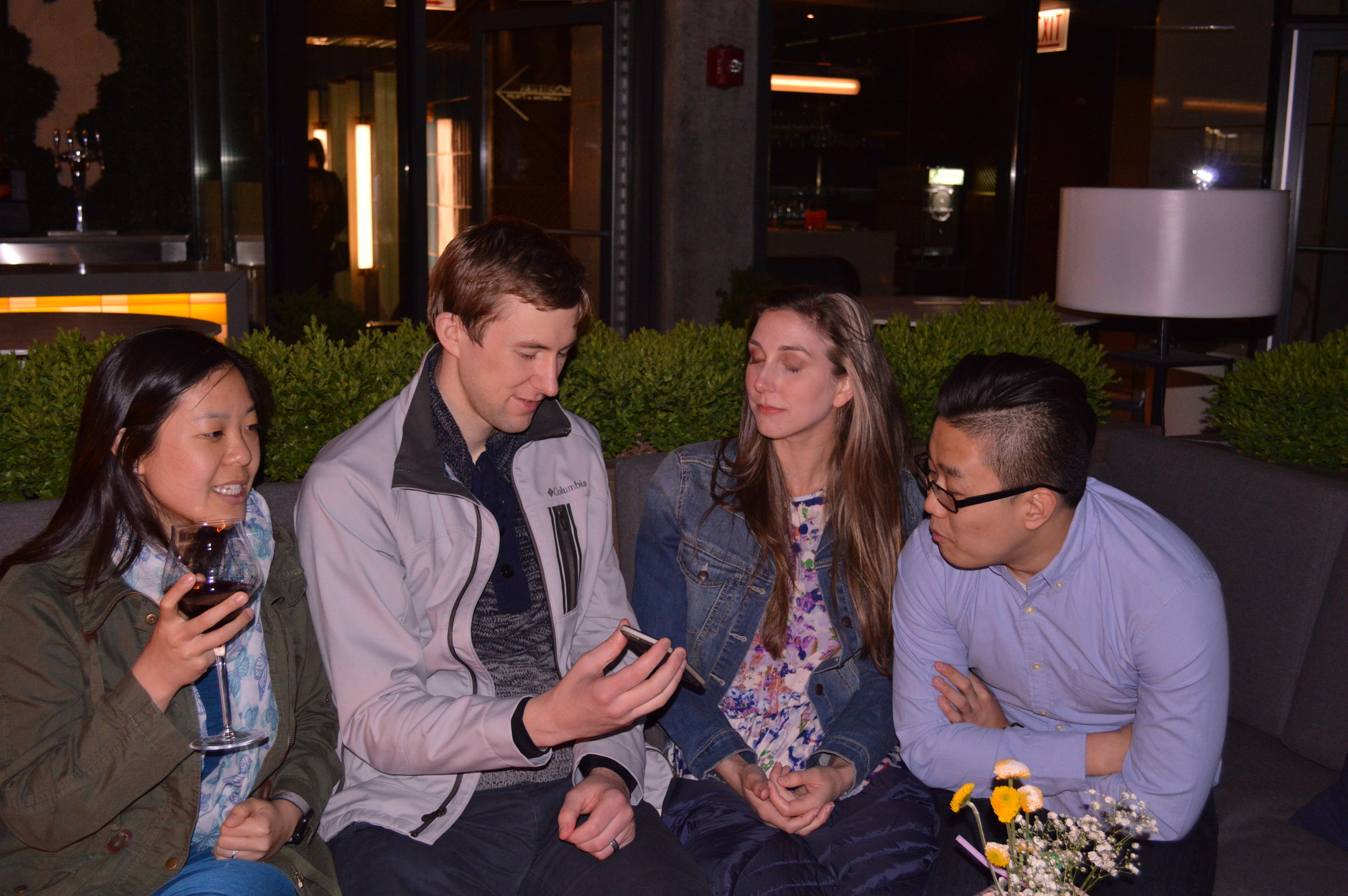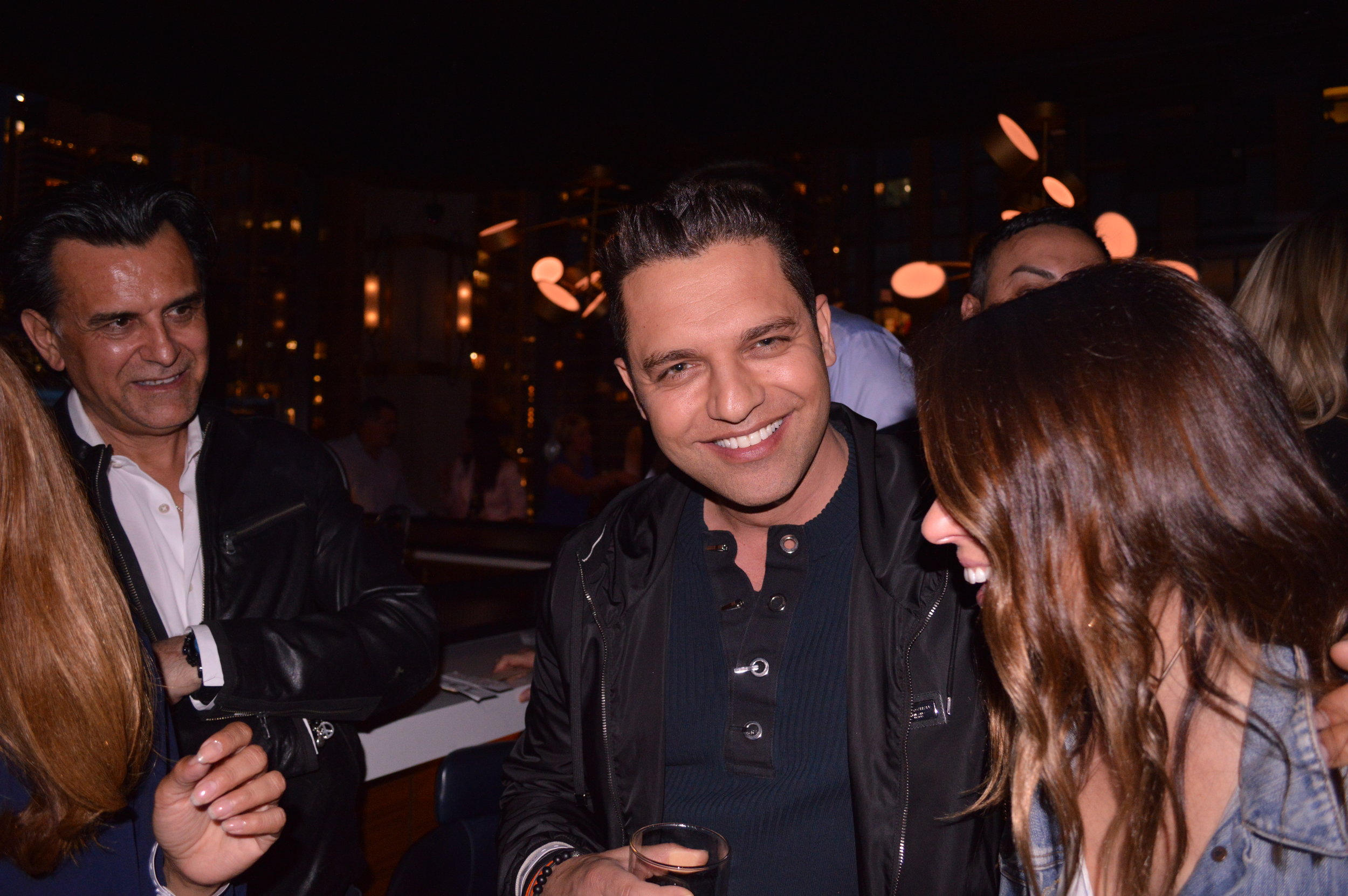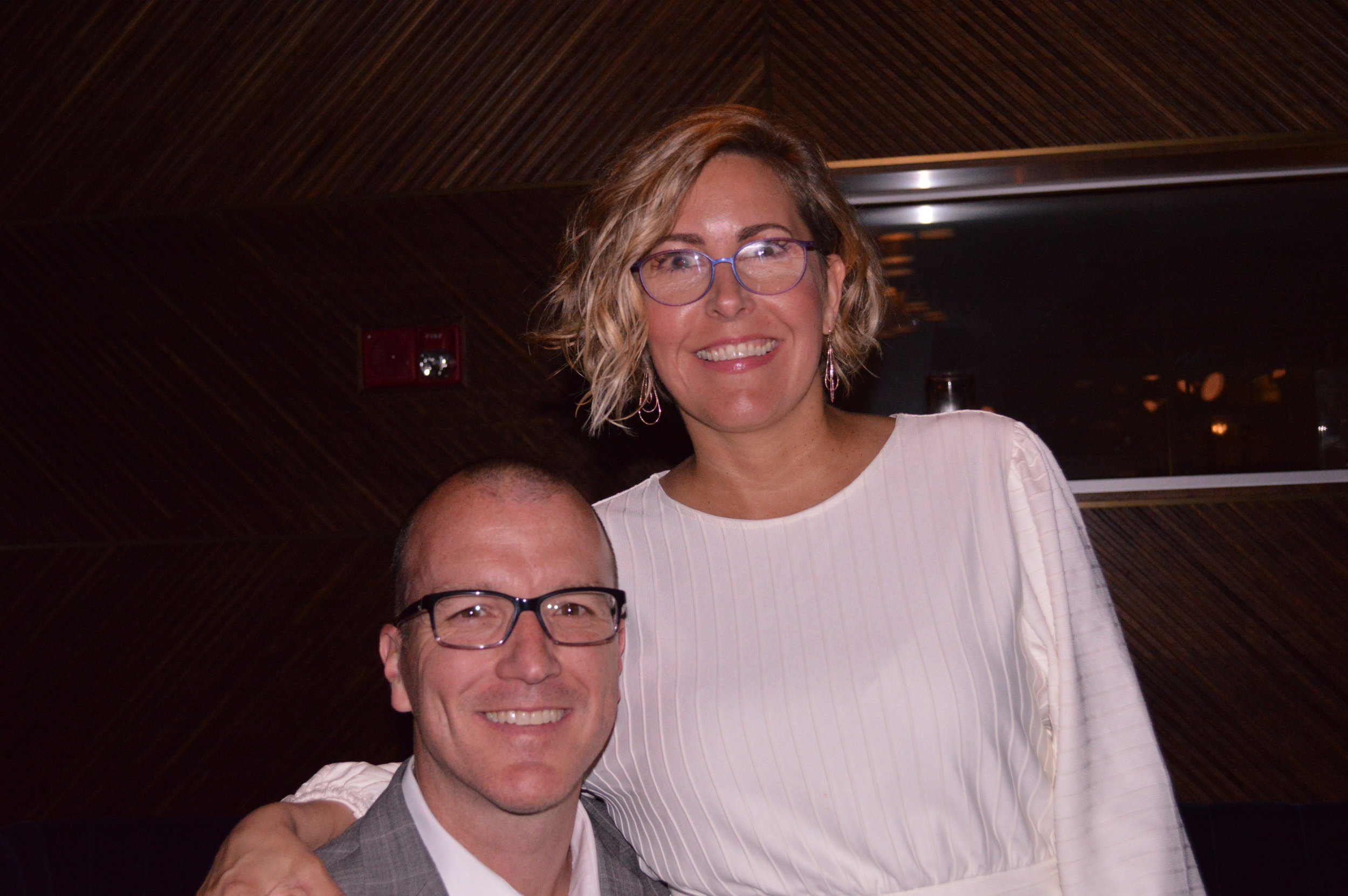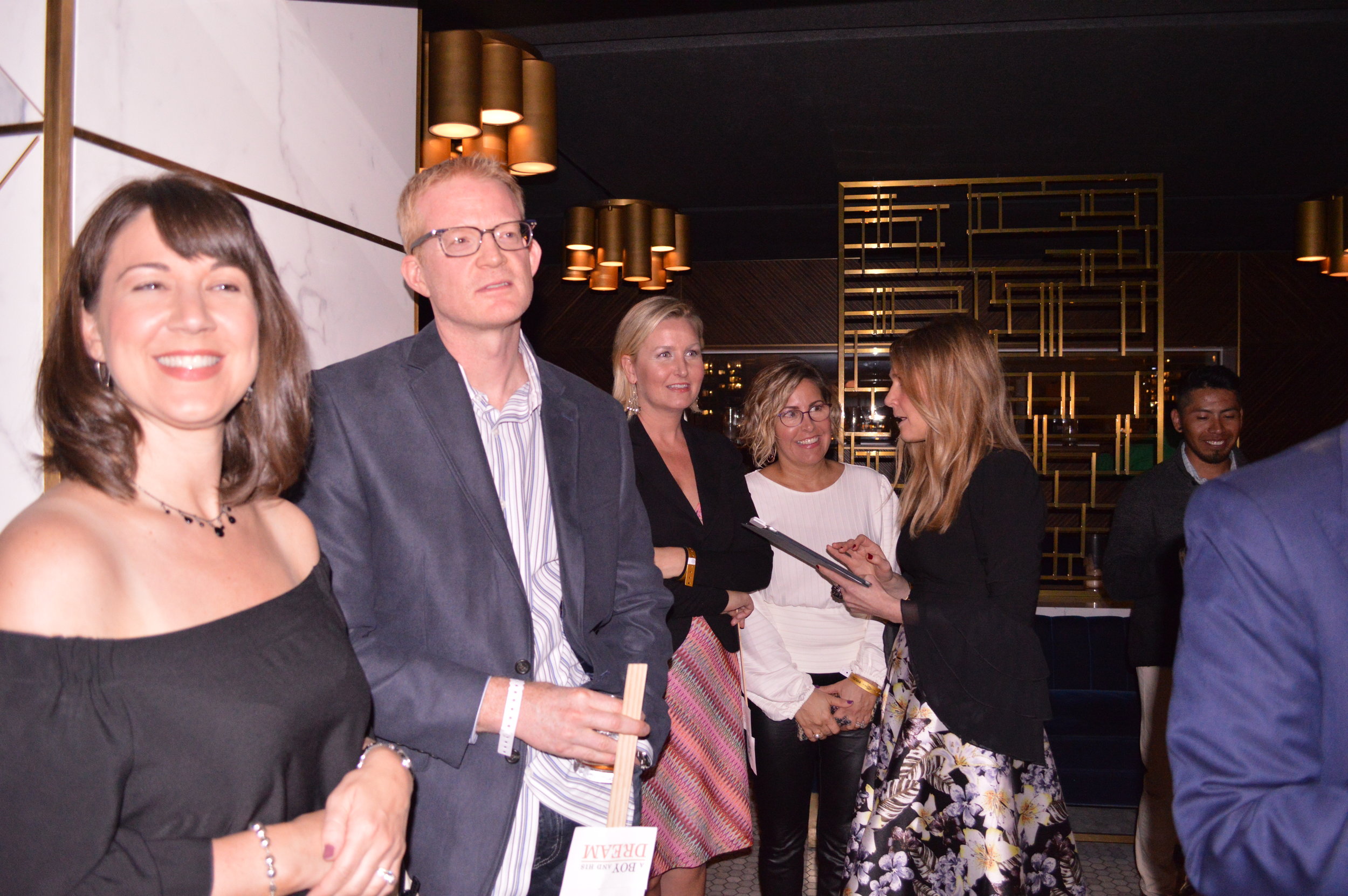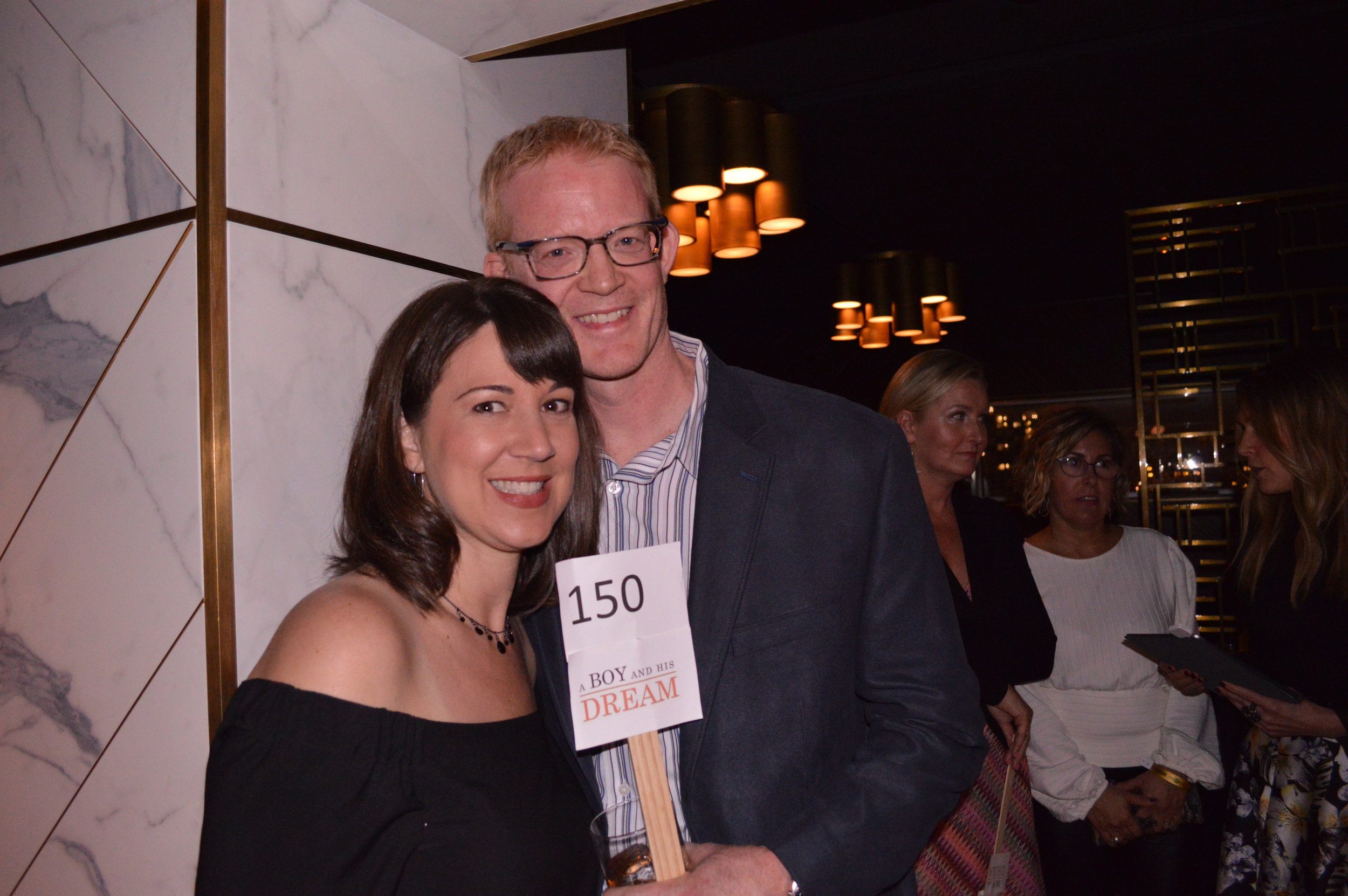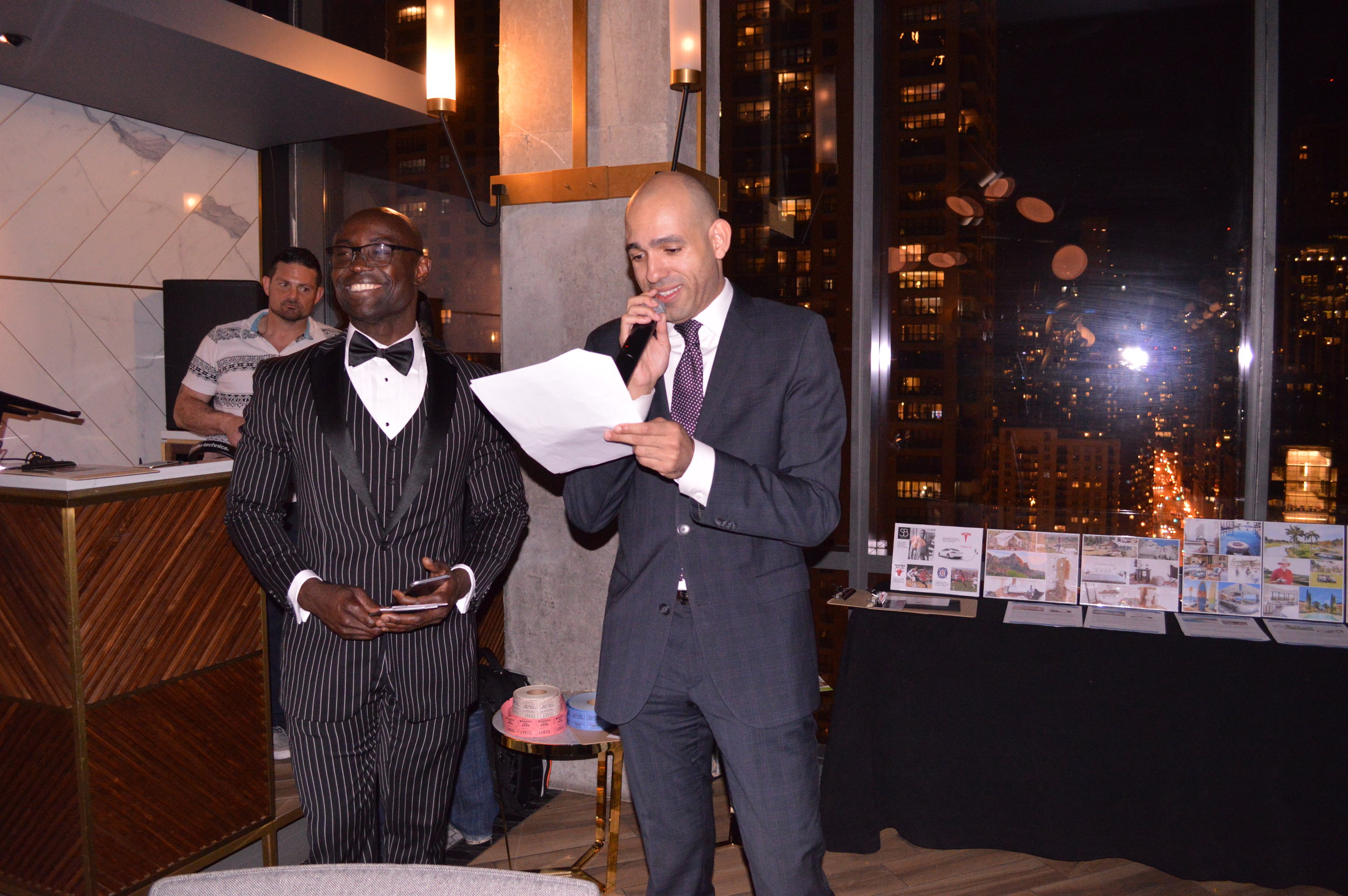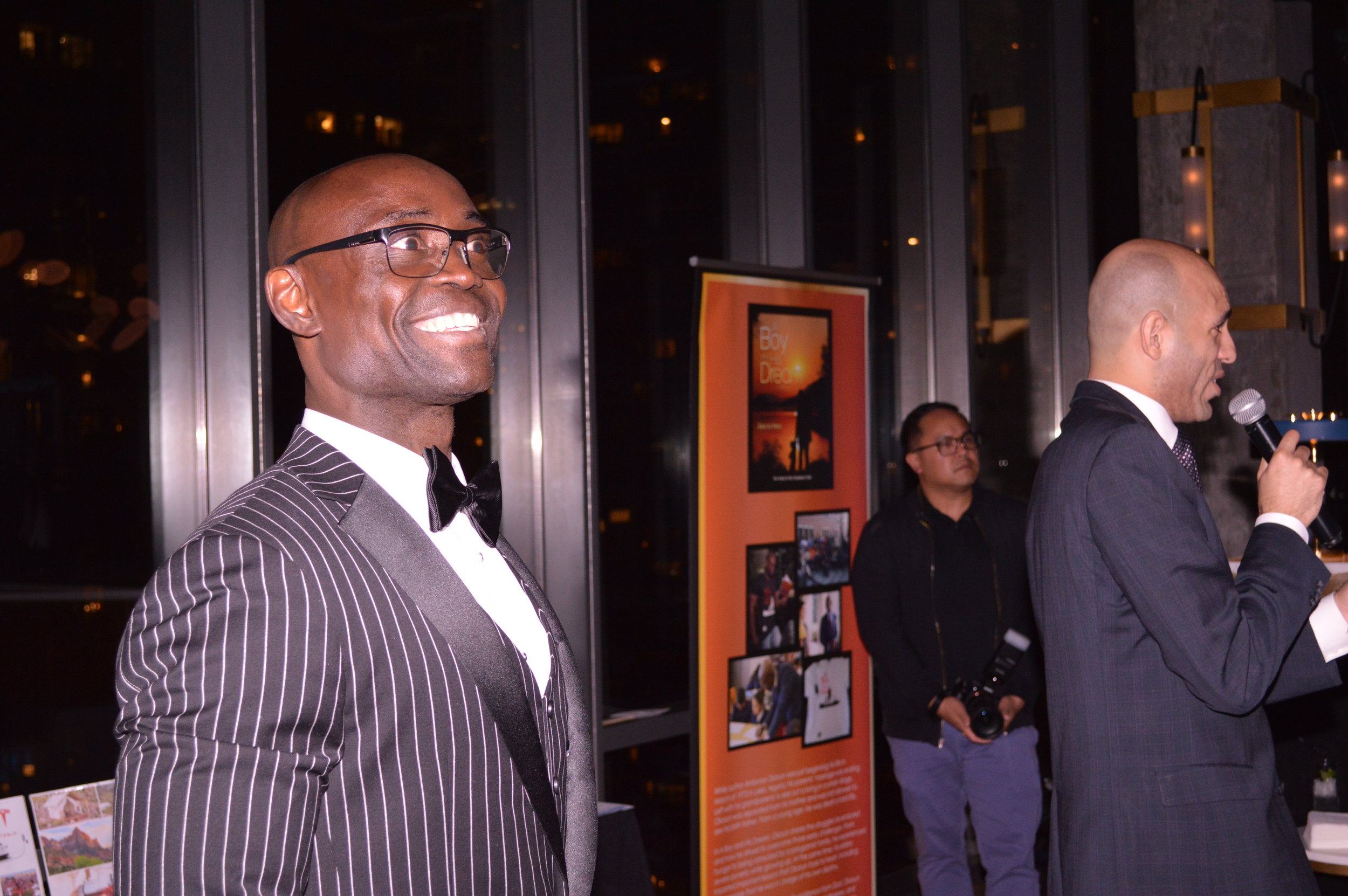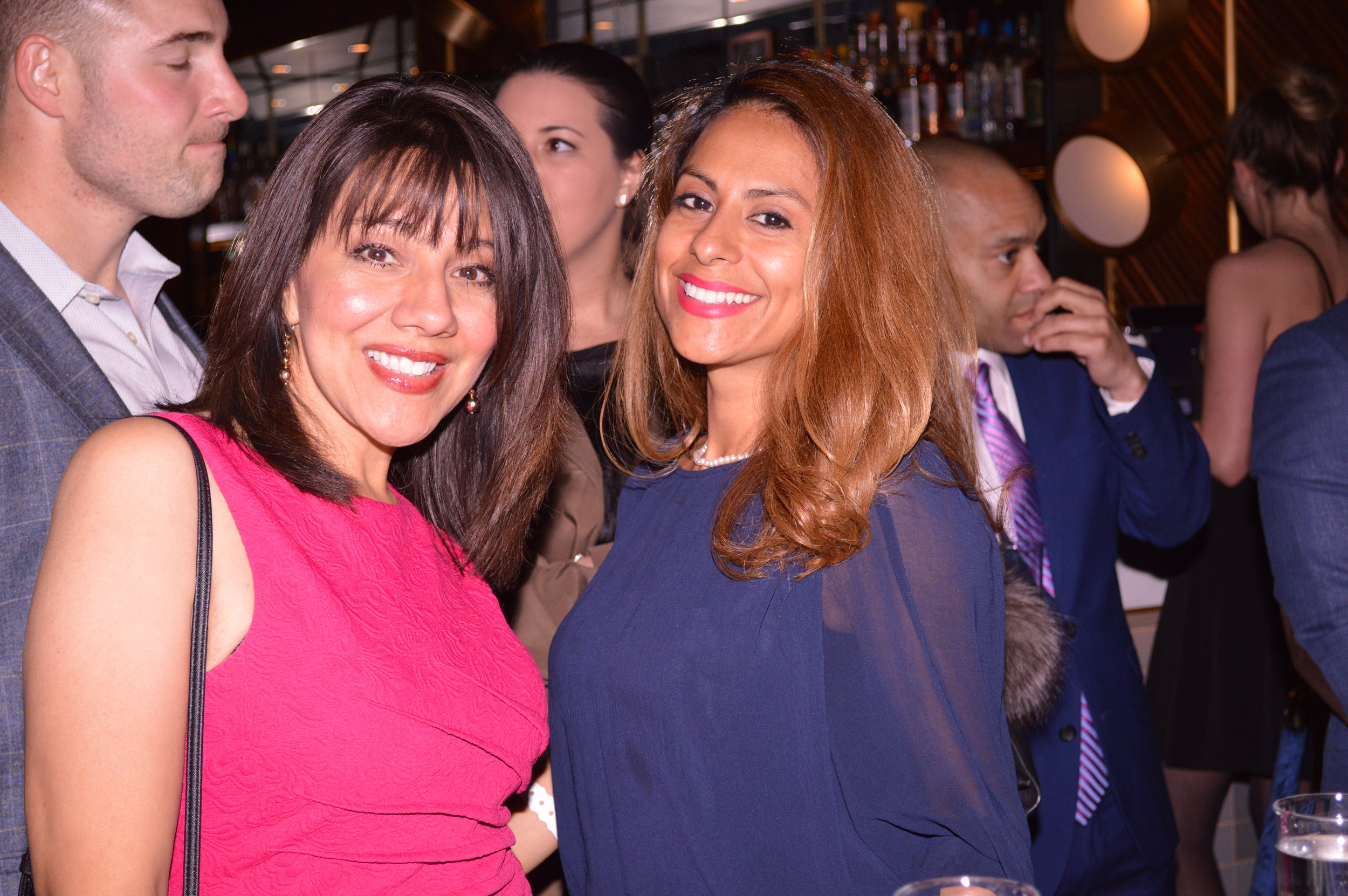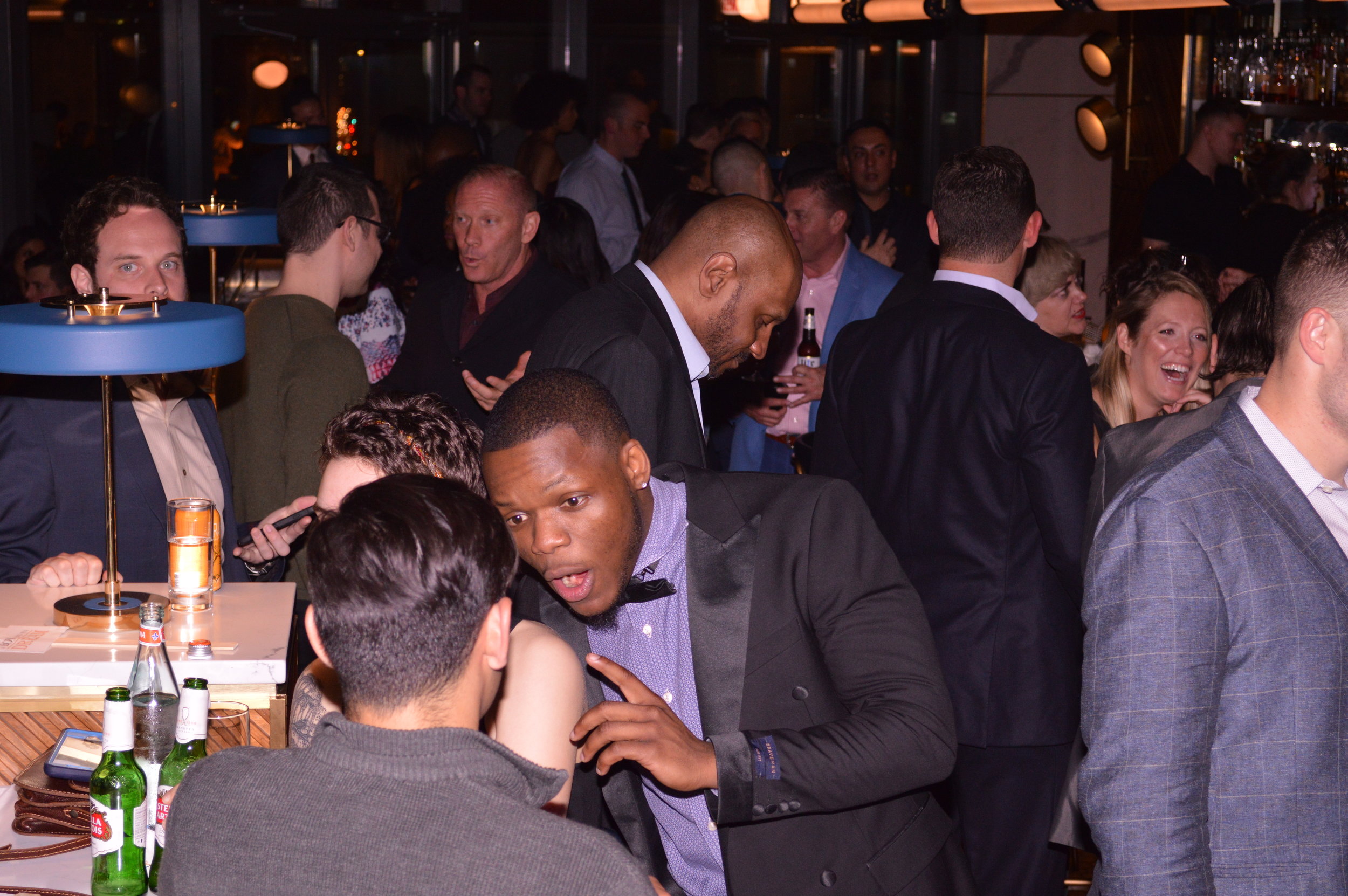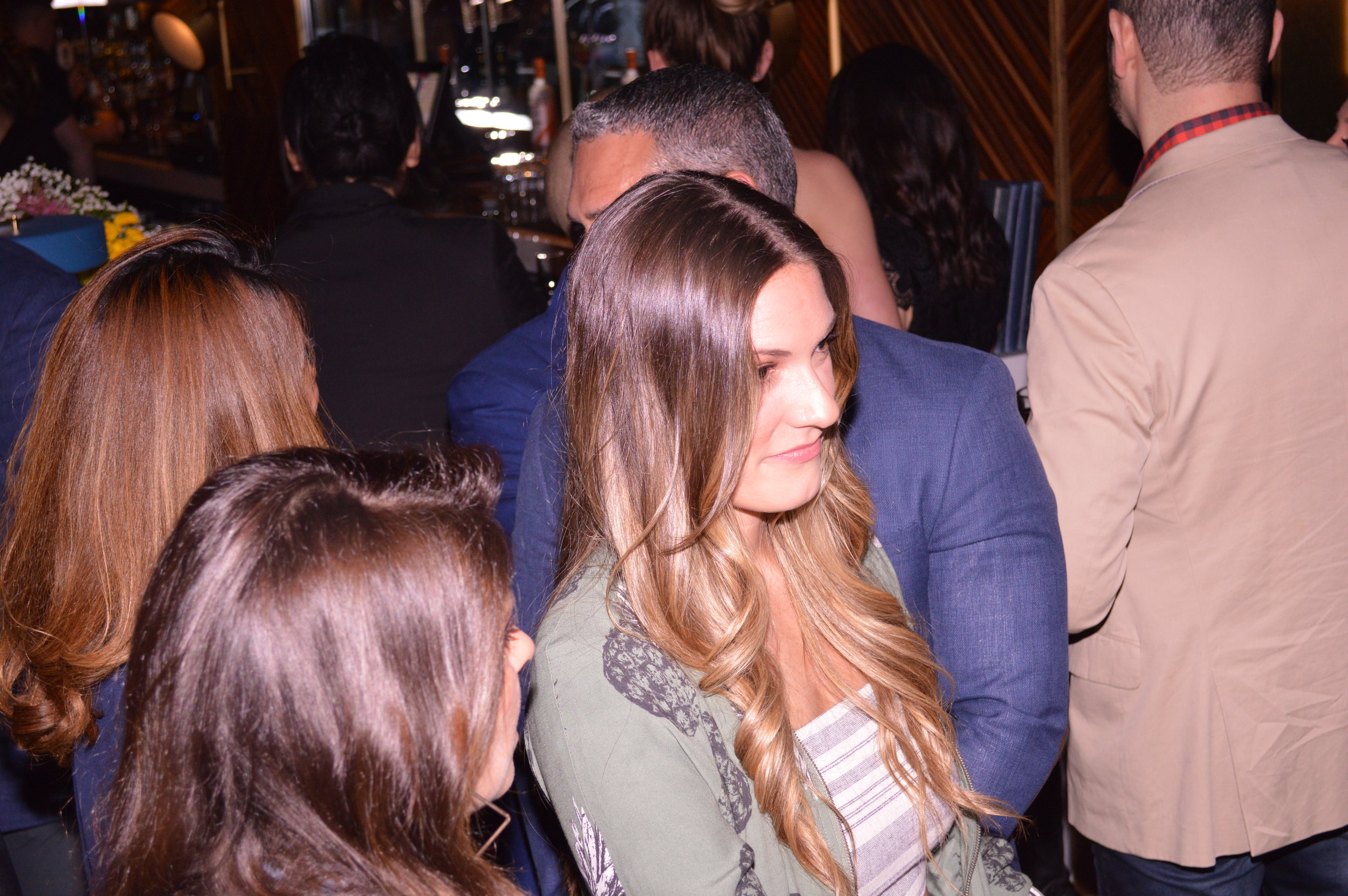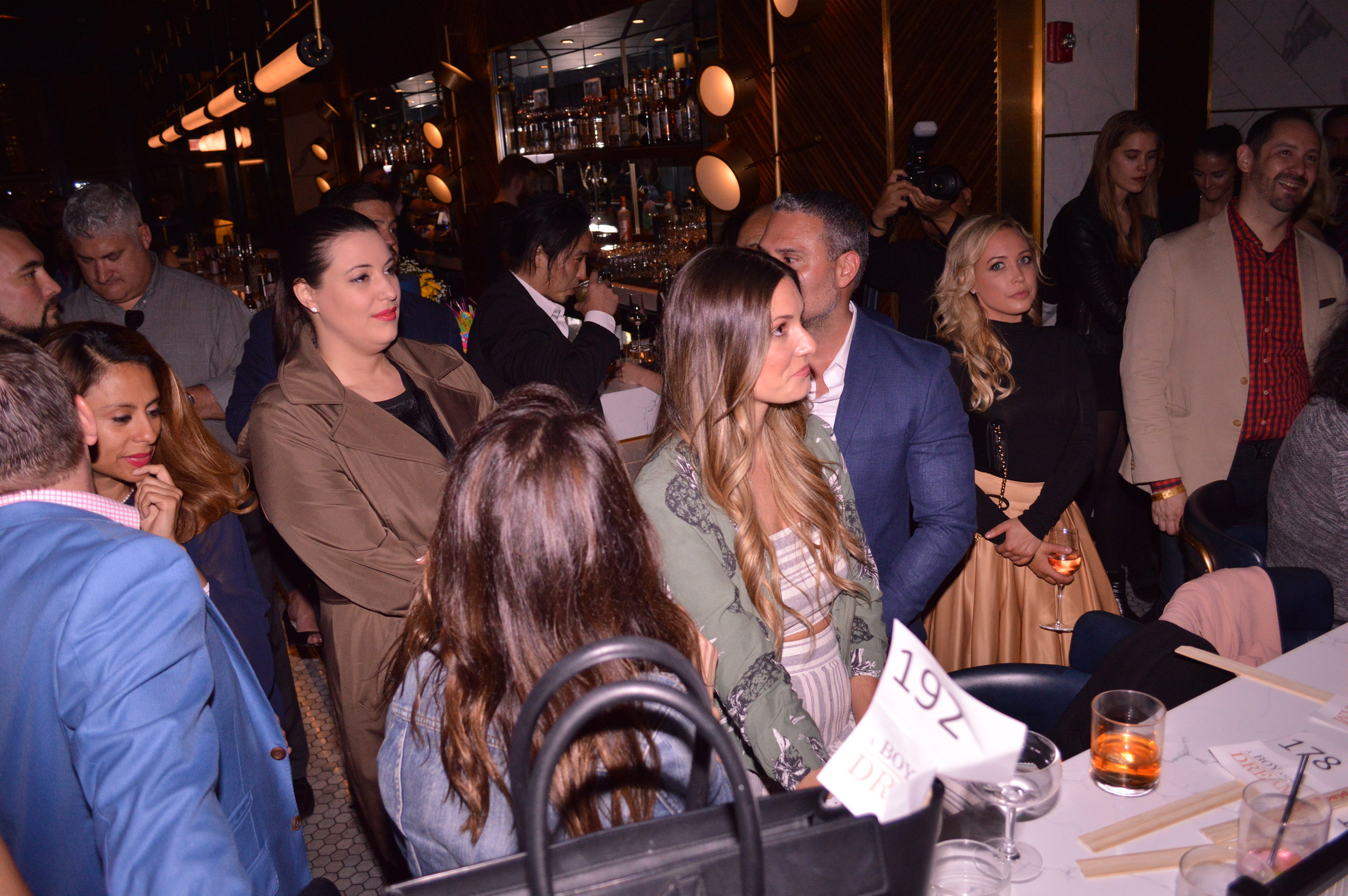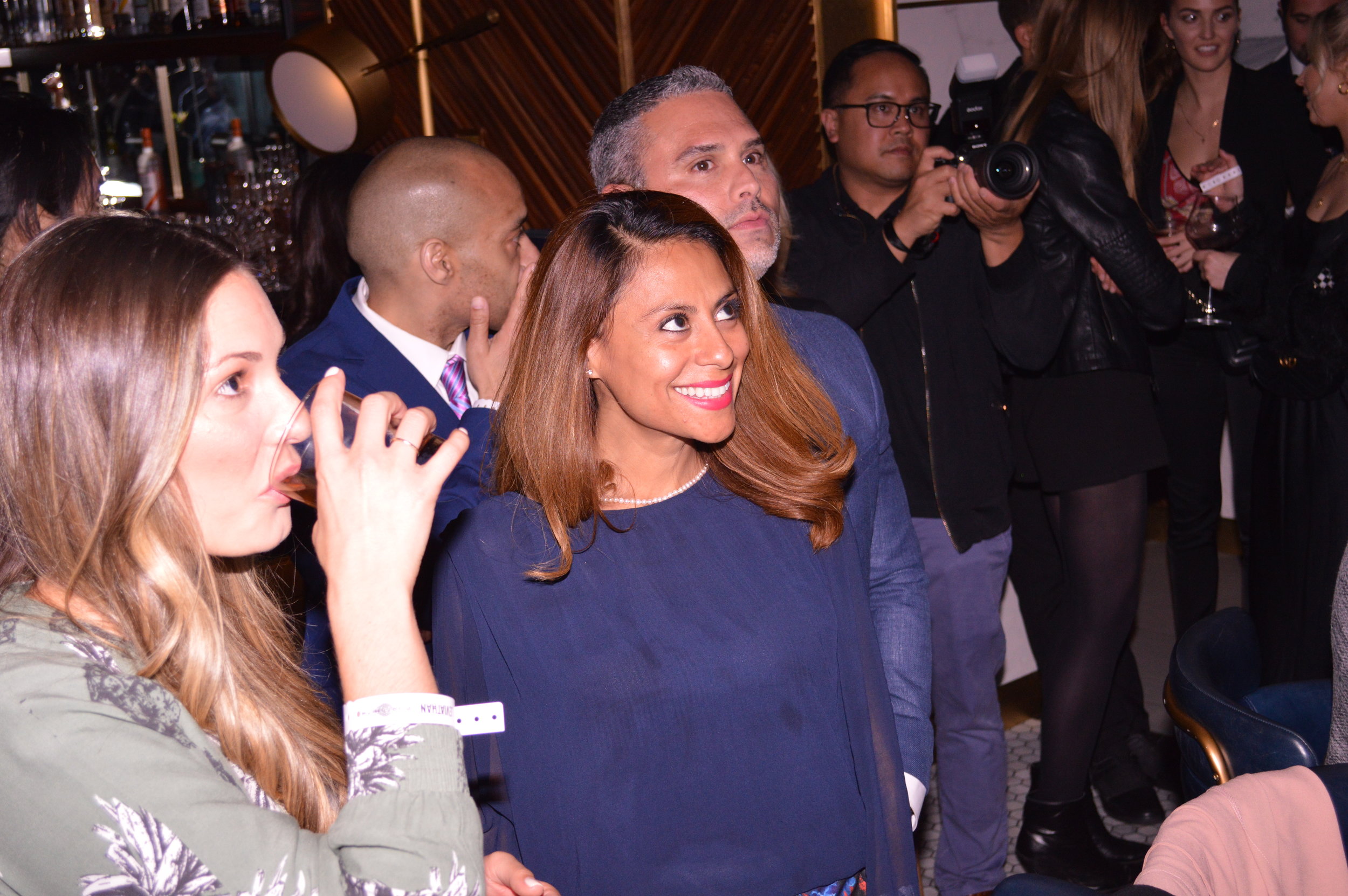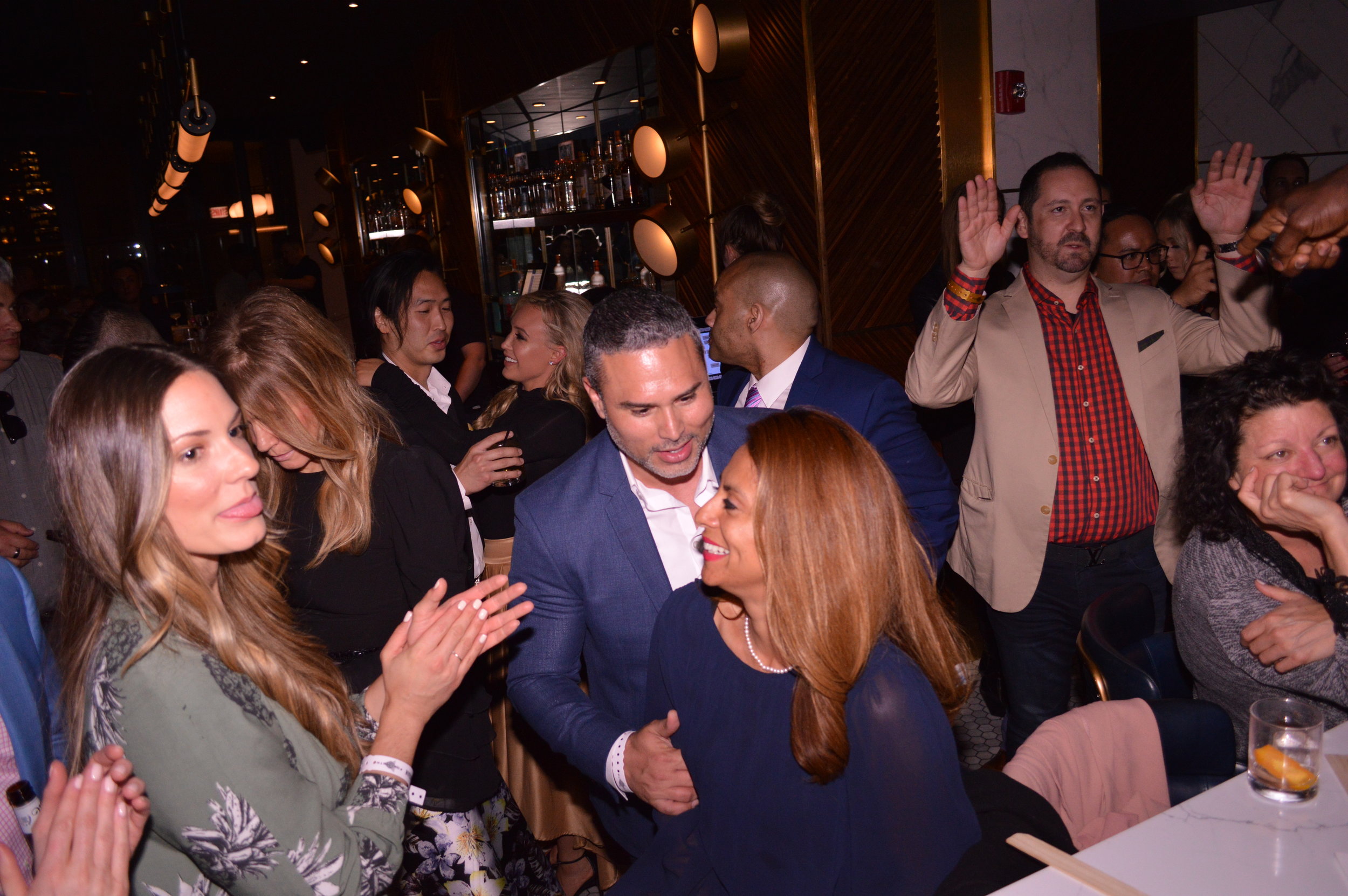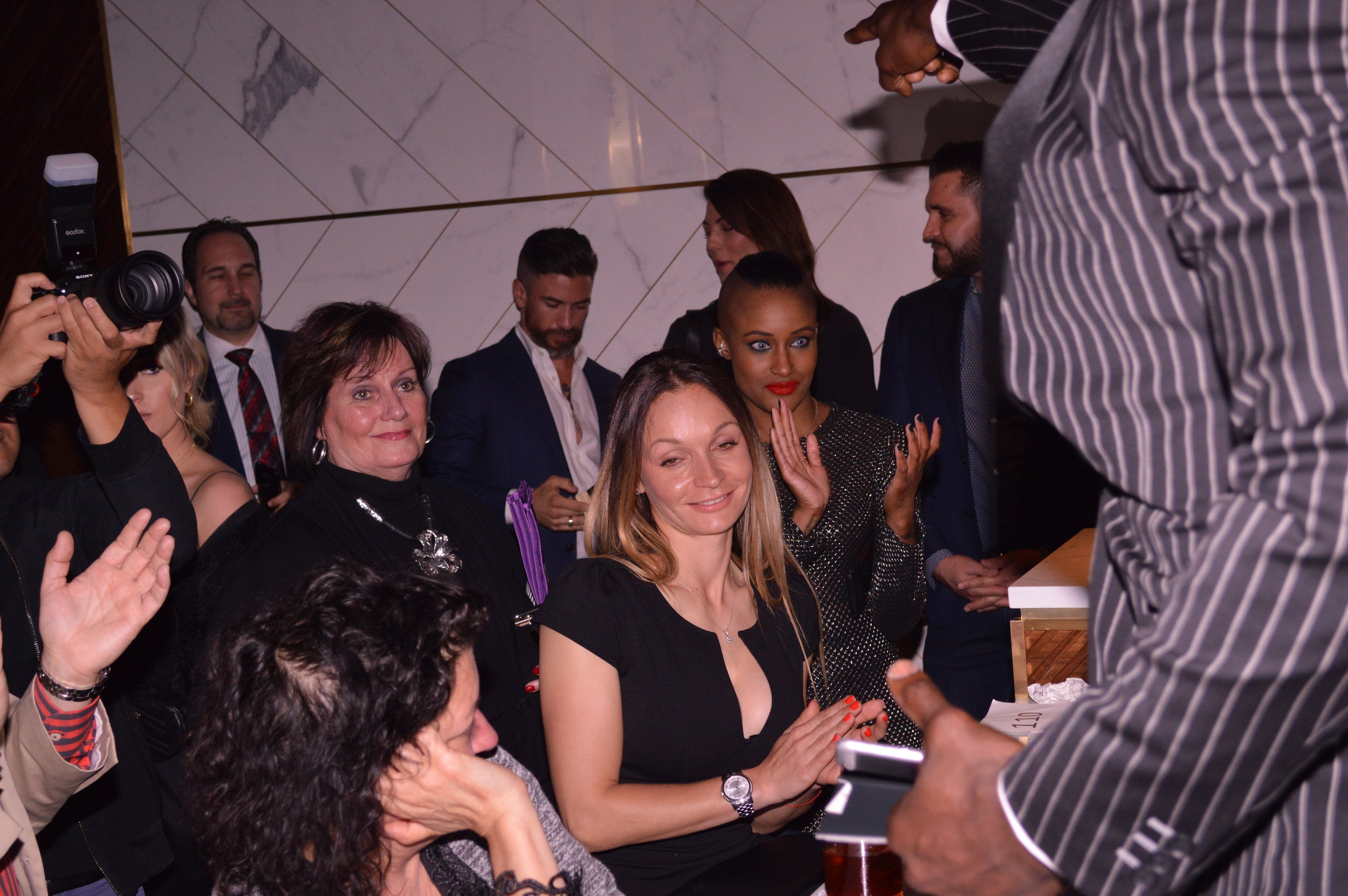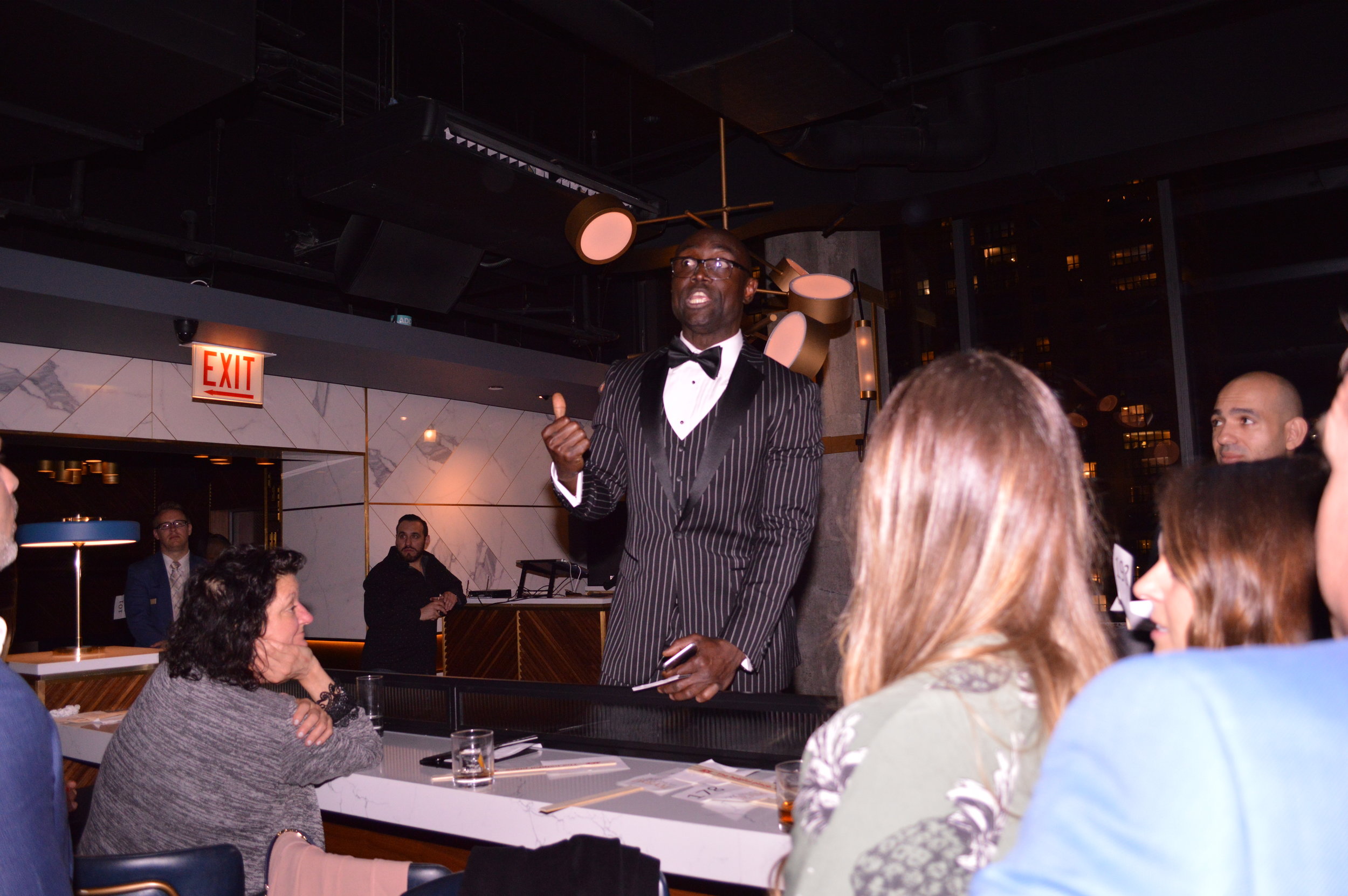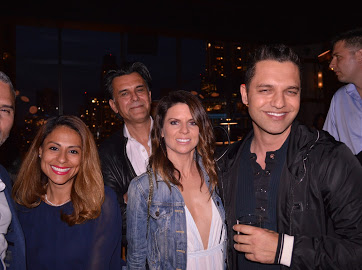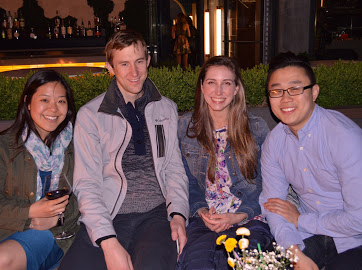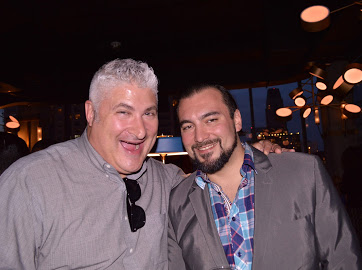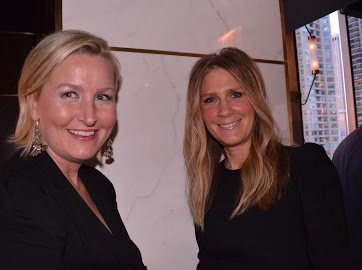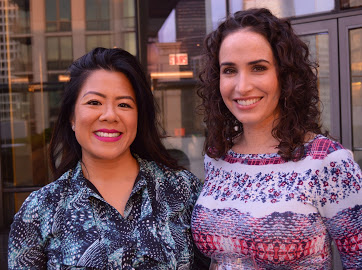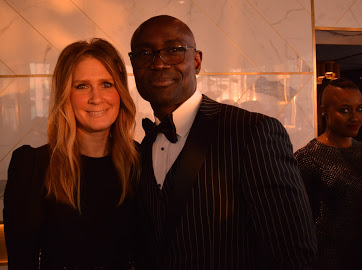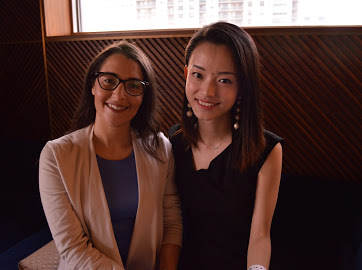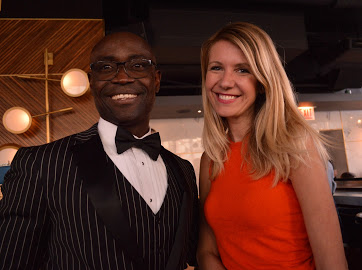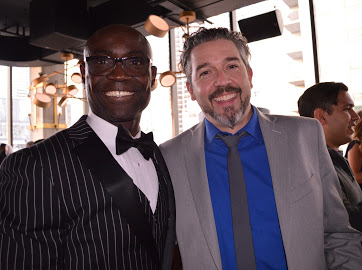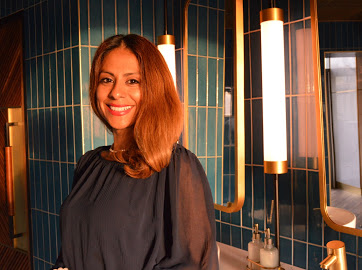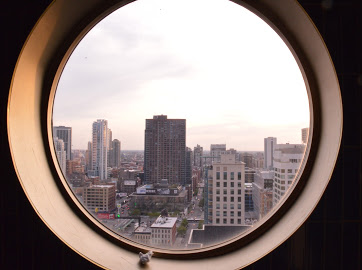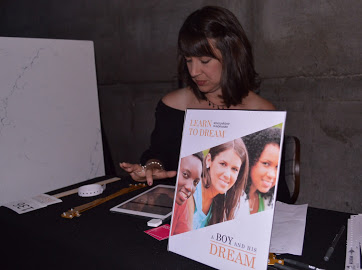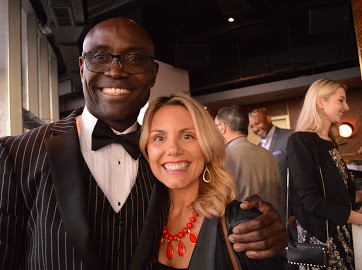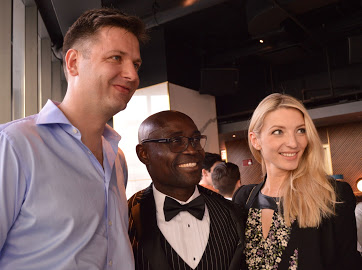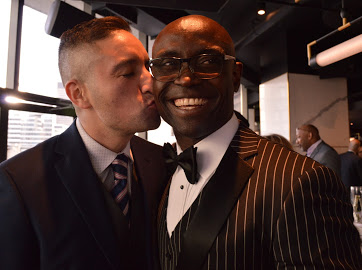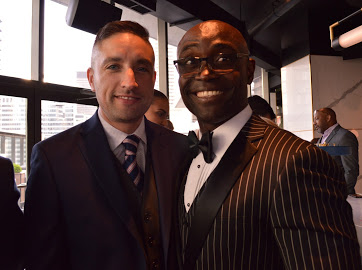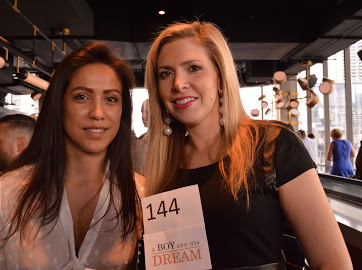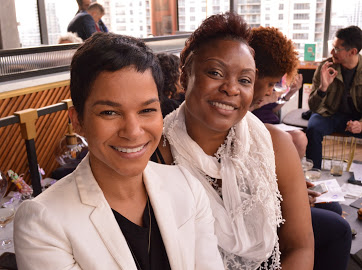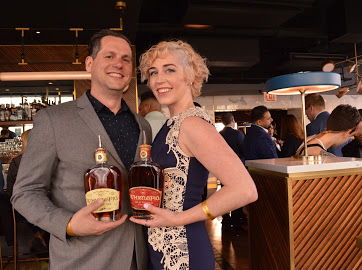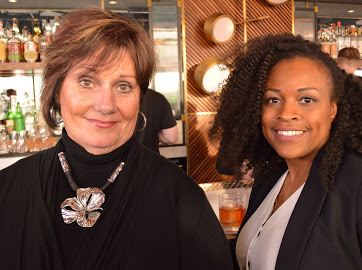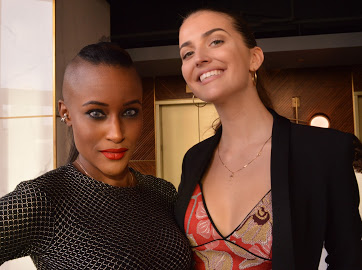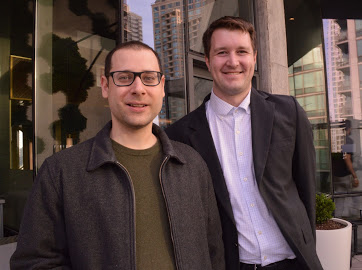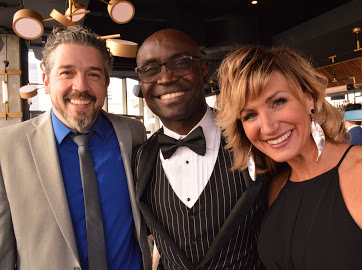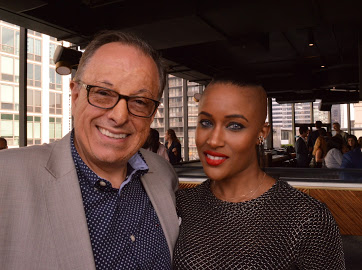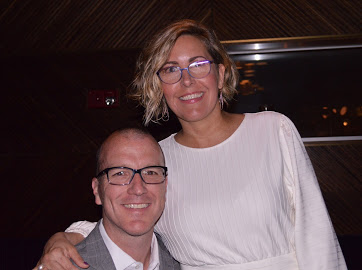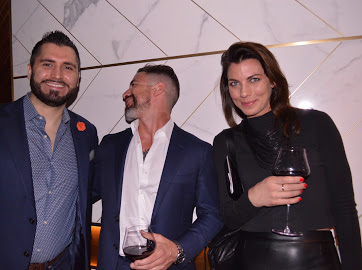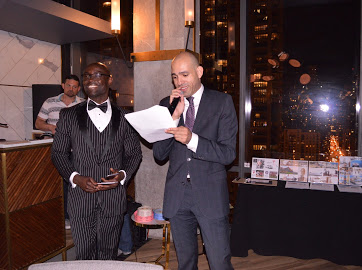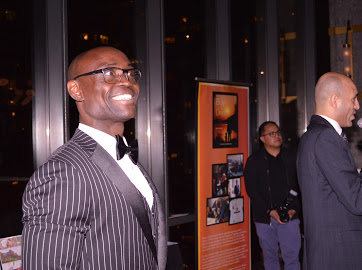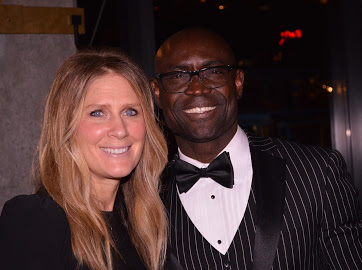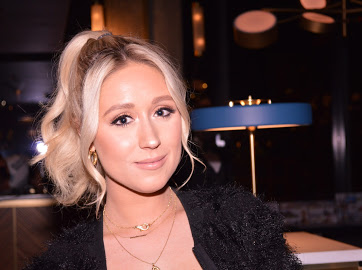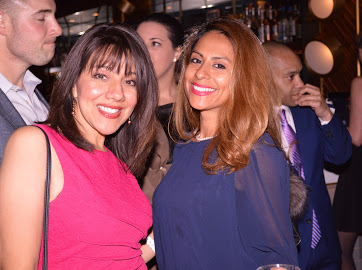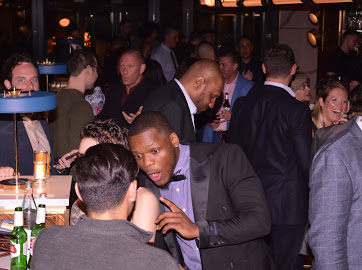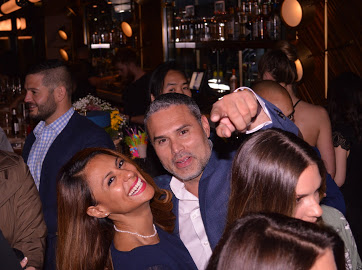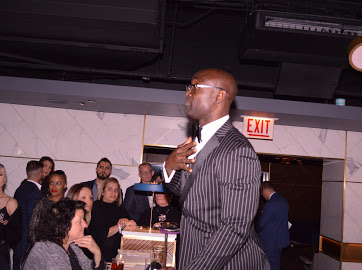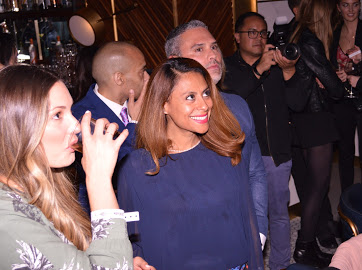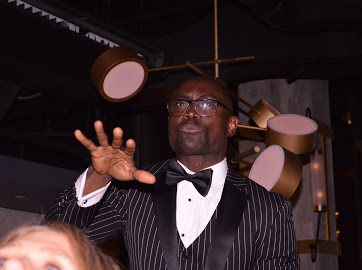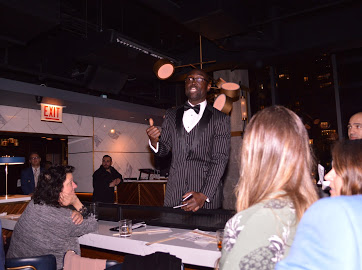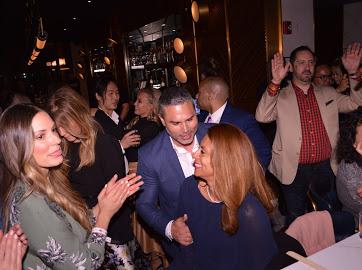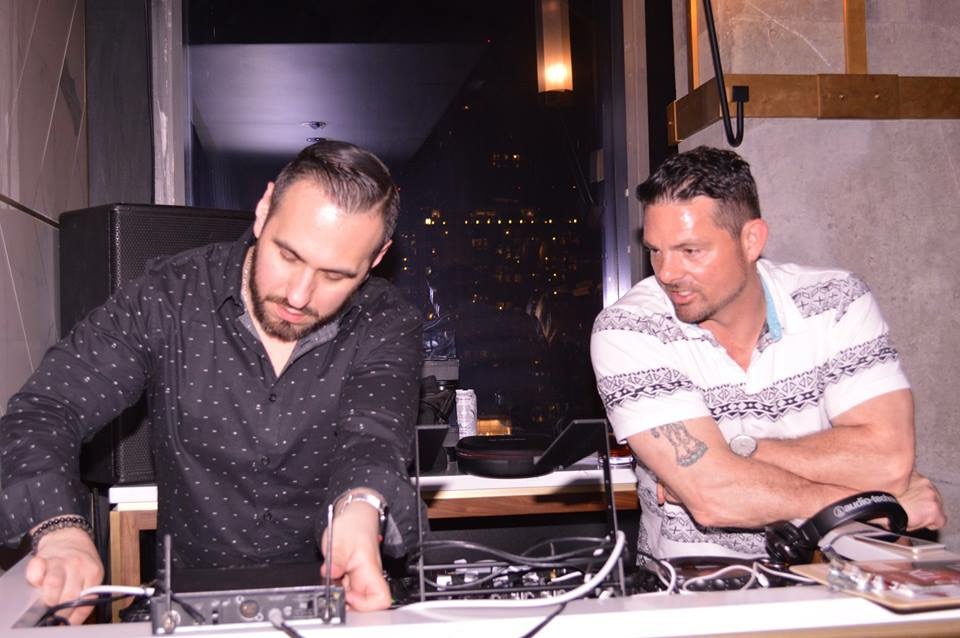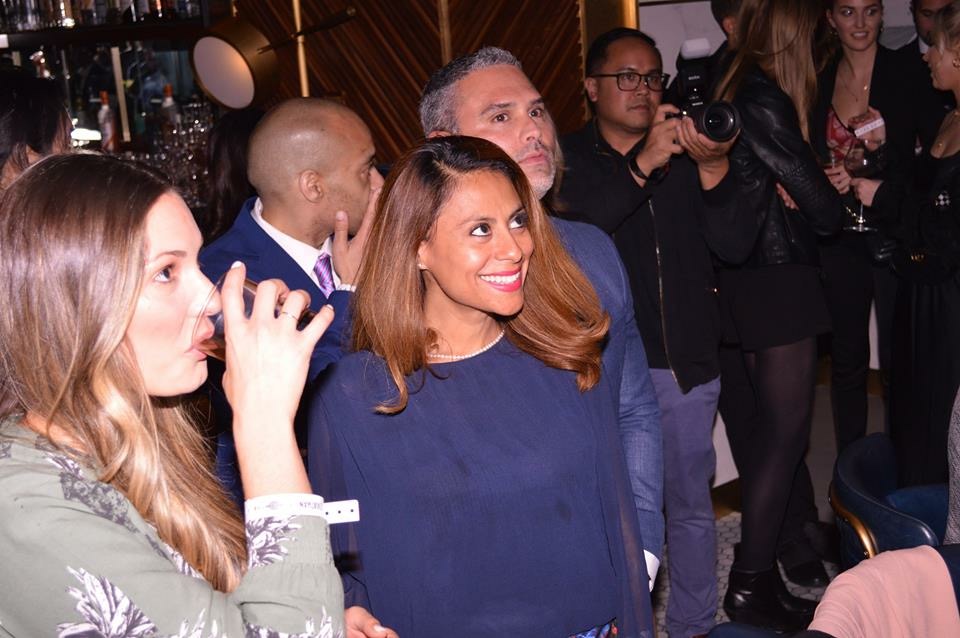 Venue: Apogee Lounge
COCKTAIL PARTY FUNDRAISER
Supporting A BOY AND HIS DREAM Scholarship Fund for Local High School Students.
GOAL: $10,000 (*reached!)
Join us for a swanky cocktail party to mix, mingle and raise money for Chicago high school students with unmet financial needs. The evening will highlight a scholarship program developed by A Boy and His Dream Foundation, in collaboration with Breakthrough. The goal of the evening is to fund 10 scholarships for 10 students.
Together we can make a difference. Be a CHANGEMAKER!
Win a weekend experience driving a Tesla electric car, among other great raffle prizes from Revolution Tailor, Wines for Humanity, The Metropolitan, and more! Beats played by DJ Corey Stanford.
Apogee rooftop lounge is the ultimate high-point in the cocktail scene serving up avant-garde drinks. Whistle Pig distillery will also be on site pouring flavorful rye whiskey drinks for all.
Night with the Bulls
January 2018 - (Reoccurring Event)
Venue: United Center
On this special night, all of A Boy and His Dream Foundation members, friends and family will have the opportunity to purchase Chicago Bulls tickets at a discount up to 50% off and as low as $33!
Tickets can be purchased up to 50% off and as low as $33 dollars. Proceed from each tickets will be donated back to A Boy With A Dream Foundation.
To take advantage of this exclusive opportunity CLICK HERE: http://response.bulls.com/ABoyAndHisDream
Please use Google Chrome or your smart phone to access this offer.
We are switching it up and getting on a yoga mat to move our body and warm up this cold January!
Yoga and Community Social at
CHOP SHOP IN WICKER PARK
Food Packaging for Nigeria Mission Trip
December 2017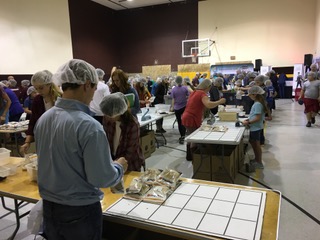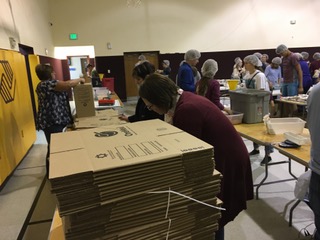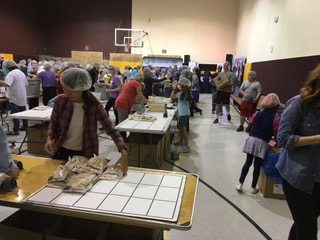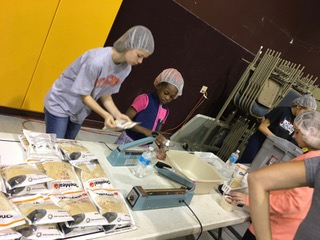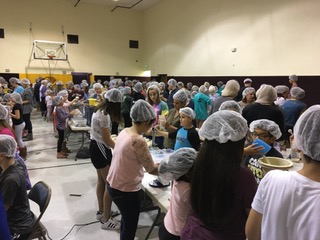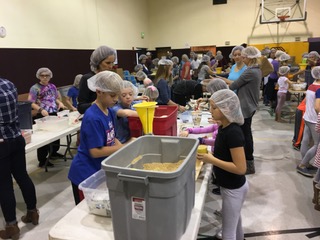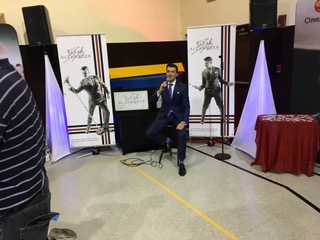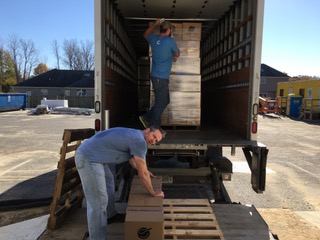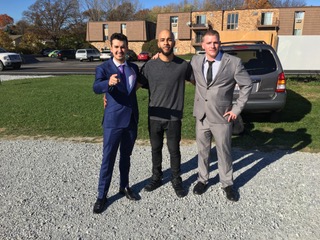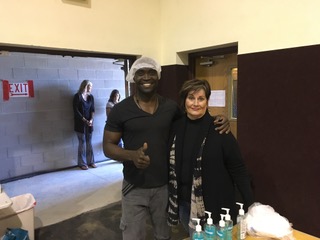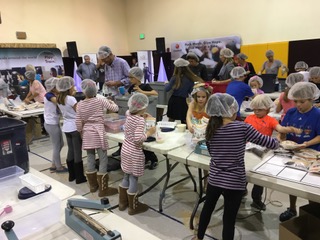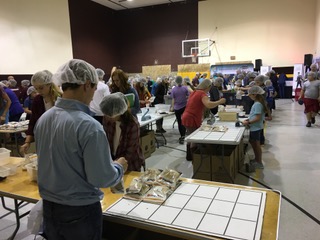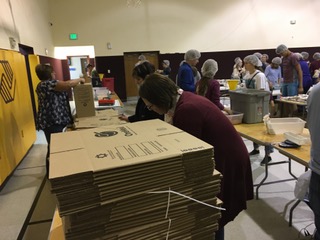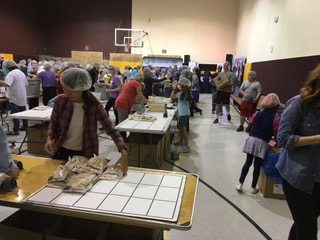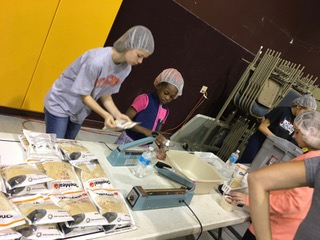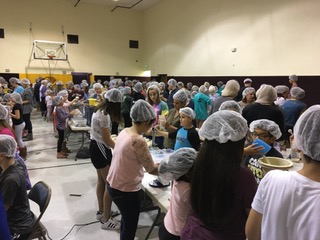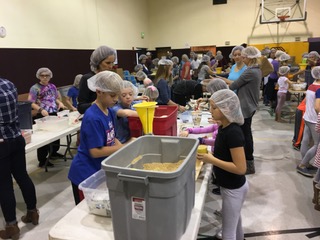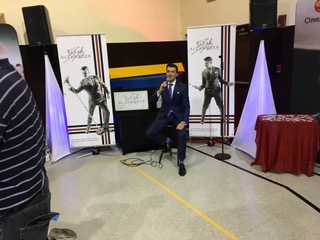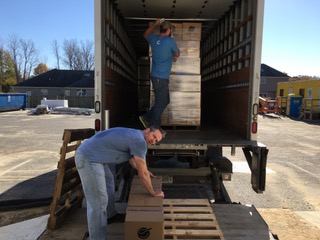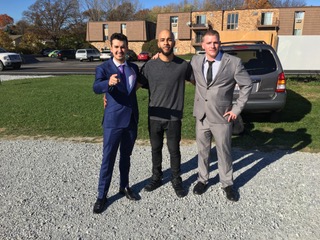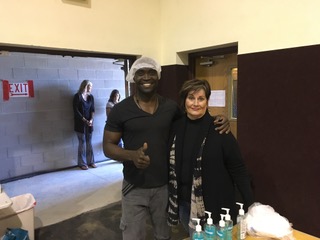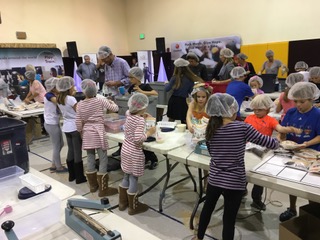 Venue: Boy & Girls Club of Chesterton, IN
We packaged 75,000 packages of rice and vegetables to take to Nigeria. Georgia Rice raised $38,000.00 among 200 of her school friends to donate to the mission trip. We had over 220 people show up and volunteer their time to help ready the rice/vegetables for the trip in July/Aug of 2017.
Happy Hour Fundraiser
July 2017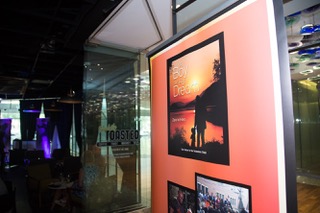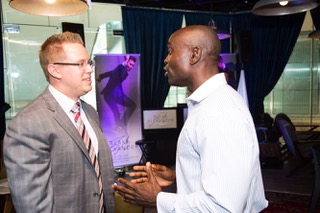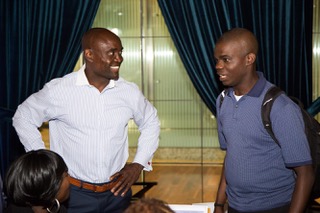 The purpose of this fundraising event is for the members of our annual mission trip project to afford the airfare to Nigeria in order to participate alongside the A Boy And His Dream Foundation. As you may already know we like to walk our talk and we are looking to help the youth of Nigeria, hands on! So far we have shipped a container which contained 75,000 meals packaged. In addition, we have sent a very large playground for the children of Nigeria to be able to have their very first equipment at the elementary school in the village. Lastly, we have provided book supplies, drums and other items.
Sponsors:
*** First American Restoration Inc. - Hail & Wind Damage Experts
www.firstamrestoration.com
*** Friendly Limousine Services - Limousines, Party Buses, Executive Travel
www.friendlylimochicago.com
*** Blake Alexander Entertainment - Professional Entertainer
www.blakealexanderentertainment.com
Photo Credit: Jeremy Kanne @Smartyetistudio
South Bend, Indiana Speaking Engagement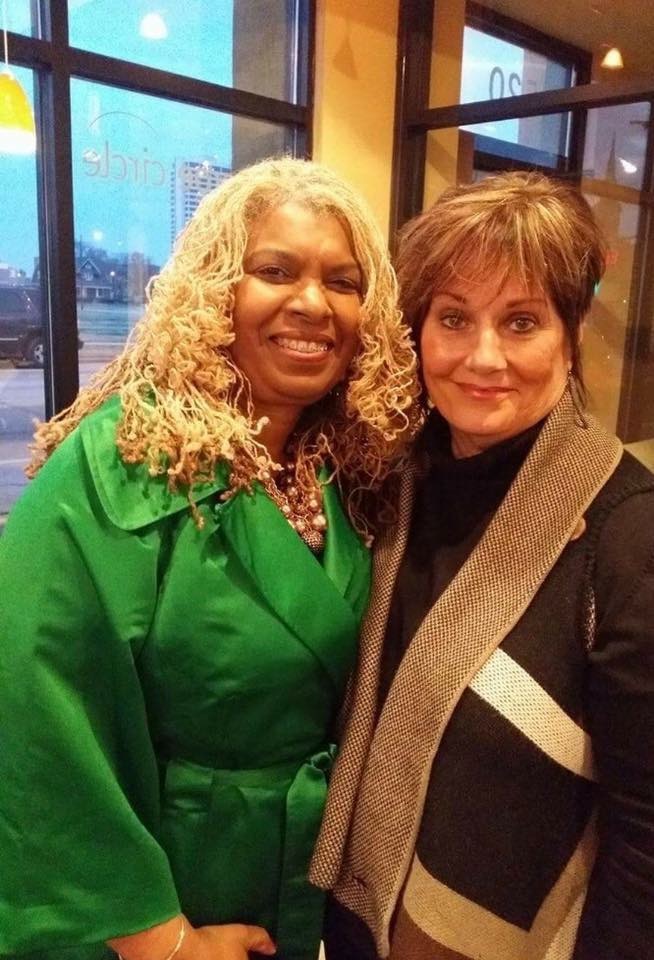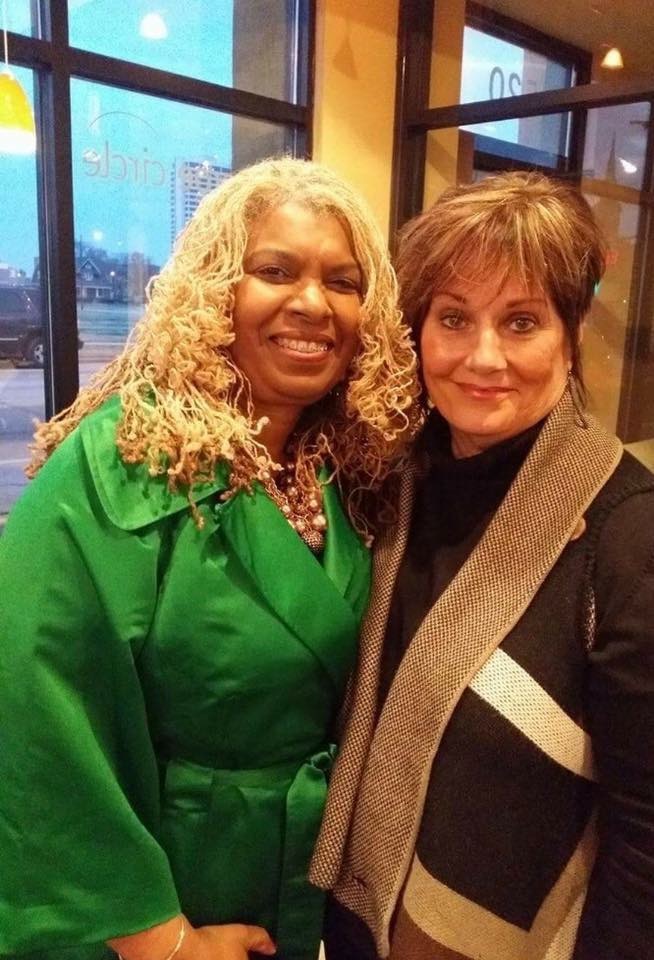 This event focused on teaching parents to not gloss over the problems their children are facing, but to tell them like it is. We also discussed how people perceive success differently. Some people see college degrees as money-making opportunities. I emphasized that my purpose for earning a degree was to use that opportunity to help others. Some see money, some see people. Seeing only the money aspect, is a shorter-lived result and less rewarding to themselves and others.
MEAL EXPERIENCE FUNDRAISER EVENT
May 2017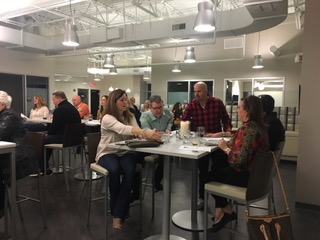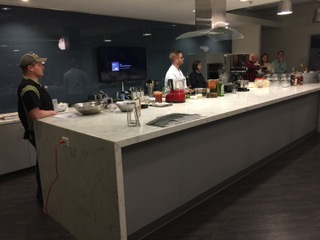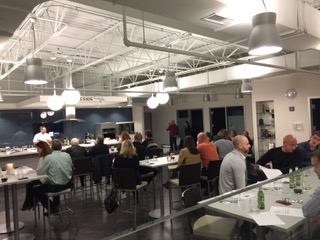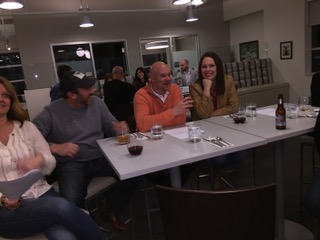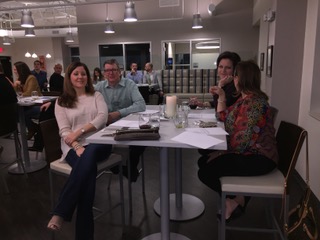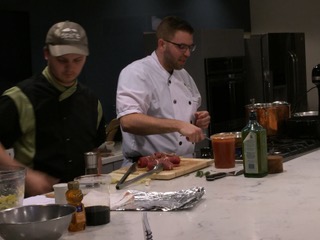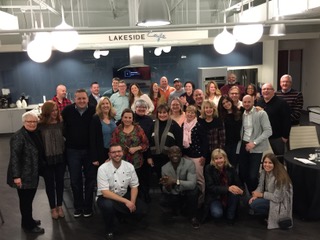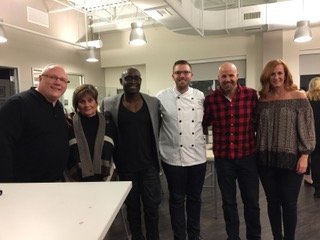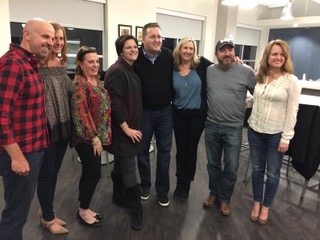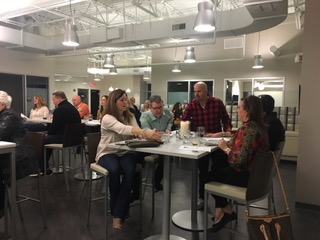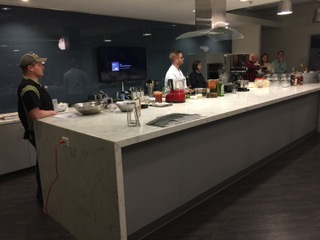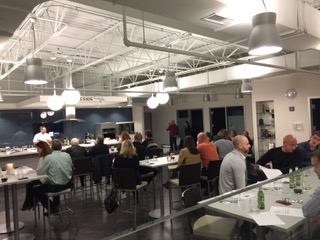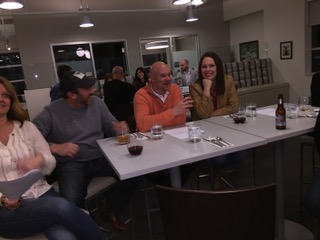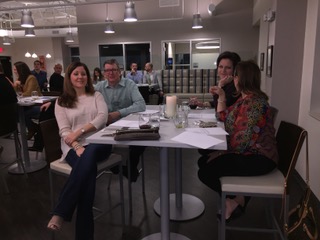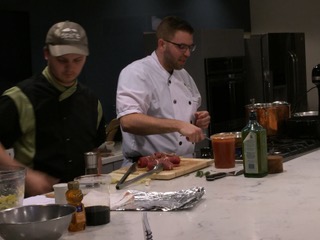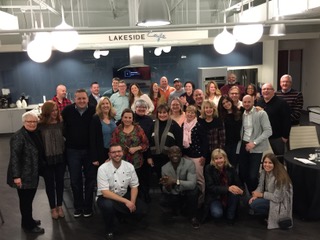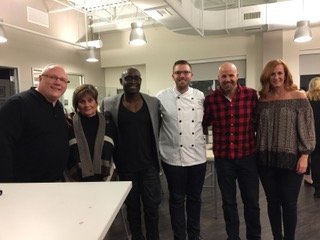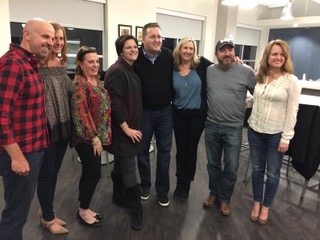 We partnered with Shef Brad and Lakeside Wealth Management Group, LLC for this fundraiser event for a playground to benefit students at Ohordua Village in Nigeria.
Networking for Hope Fundraising Event
April 2017
Venue: Cuvee Chicago
Music/Entertaiment provided by DJ Uzo Udu
Hosted by Bridge International & iLoan Home Mortgage
Join A Boy and His Dream Foundation for a night of networking and fundraising to benefit our mission to raise $25,000 to build a playground for the children of the Ohordua Village in Nigeria.
The evening will consist of open networking, a cash bar, and silent auction items. Together, we can create a brighter tomorrow for our children!
ZERO TO HERO FUNDRAISING EVENT: NIGERIAN RURAL BOOST
August 2016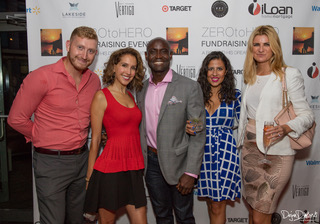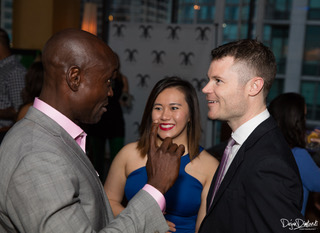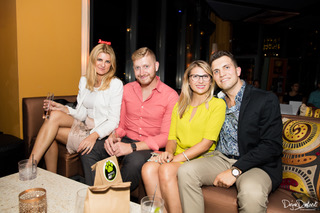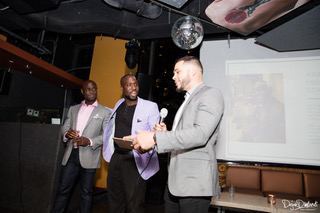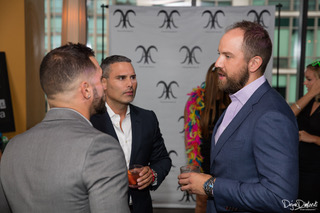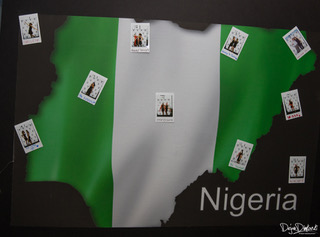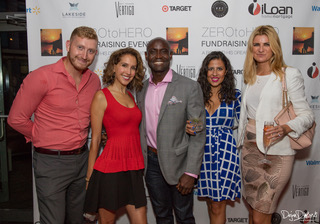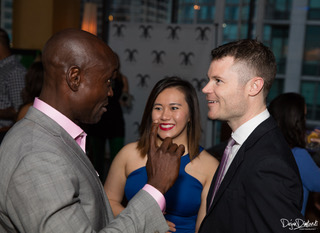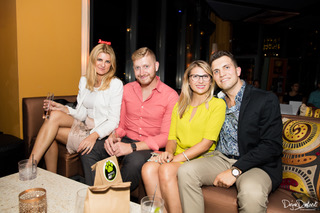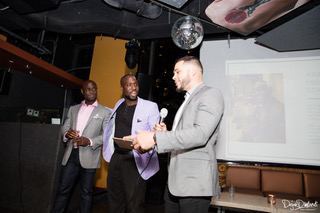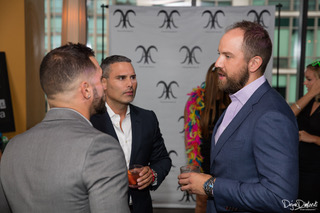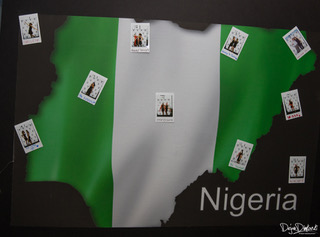 LOCATION: VERTIGO SKY LOUNGE
Our hope is to bring awareness to a worthy cause, in addition to strengthening the foundation for future endeavors.
The living conditions and the logistics of the village Ohodua, Nigeria have changed very little since I lived there 22 years ago. My mission is to give back to a community that I know is in desperate need of help. I can relate to the everyday struggle in Nigeria because I am a product of that environment, specifically the rural area. With help, I overcame many obstacles that keep many people from reaching their potential.
Communities in Nigeria are lacking guidance and the essential tools to enable children to be prosperous adults. We believe, "If You Know Better, You Do Better".
Things that are urgently needed:
Roof for the school
Indoor plumbing, sinks and toilets
Cafeteria and cooking supplies for the children meals
Clothing and backpacks
Footwear for each child (sandals)
Books and school supplies
Chalk boards
Furniture (desks,chairs,tables)
Office supplies
Access to technology
Recreational equipment
A Boy And His Dream Foundation Project in Rural Nigeria
Spring 2016
Footage from the Primary school that I attended . Myself and my business partner made a visit to this school recently and the situation is very terrible. I saw the very school in the footage and the very children as they appear without shoes, and book bags and school supplies, nor uniforms.
I heard their plea and your promise to deliver, relaying that they will not be forgotten, as i was one of those very children, many years ago that experienced exactly what they suffer today. No toilets, whereas they relieve themselves in the bush . No roof on part of the building that was built in 1921 with very little repair, due to lack of funds. No materials to conduct a class room such as the bare essentials; paper, chalk boards, desks, plumbing, books, pencils, pens, chalk, rulers, crayons.
When they conduct recess they have no playground equipment. The school is not secure as the gate fell down years ago and the public mingles with the children while they are out playing, which is very dangerous. No musical instruments as the only drum got wet and they have no money to repair. There is no hot meal served for lunches as there is no area to prepare food.
So many things are needed at this one location, which was targeted because I, Sunny Akhigbe, was also a student many years ago at this same school. The day we visited in January of this year, the visit brought back so many memories, and the amazing thing was that very little has changed.
On that very day I vowed to make a difference. We are here with a vested interest, my friends, as it will take a village to touch the need of this location. We need everyone's help to make this a success story and today we ask you all for assistance.